Here's a roundup of some of the recent seed-stage and angel deals from around the world: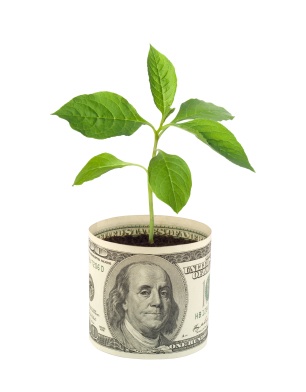 Smart Lunches, an Internet provider of healthful meal options for children outside of the home, lands $1 million Series A capital
Deal Decor, an ecommerce site that allows consumers to buy quality furniture online at a reduced price, raises $1.2M seed financing
Mumbai-based Rock.in, a premium e-commerce site for apparel and accessories, has raised an undisclosed Series A funding round
MYMUSAIC, an online software service to turn photos and music into movies, has just closed an angel funding round
PLAiR, a consumer electronics company, has raised $2.1M seed funding from notable investor, Roger McNamee, and FLOODGATE
KVZ Sports, a startup that provides products associated with extreme winter sports, has raised $160k seed funding from the MAC6 incubator
Bangalore-based online photography company Canvera Digital Technologies Pvt Ltd has raised $6.5 million in Series B funding
Sauce Labs, the leading provider of web application testing solutions for enterprise developers, lands $3 million Series B funding
tenXer, the technology company redefining personal productivity, has raised $3M series B funding led by True Ventures
NoWait, which has developed an iOS restaurant seating management tool, has raised $2 million Series A funding
EdSurge, an education tech news source, has raised $400,000 seed funding from Washington Post Co, NewSchools Venture Fund & angel investors
To get regular updates, come follow us on Twitter: https://twitter.com/angel__network or register for our blog at https://www.angelinvestmentnetwork.netwp-login.php?action=register.
Have you managed to raise capital for your company?  We always love to hear from entrepreneurs who manage to get funded.
Or are you looking to raise funding?  Send me a summary of your project at mike@angelinvestmentnetwork.co.uk and we'll try to help.