Angel Investment News: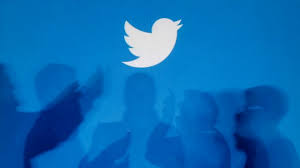 Business Plans & Pitching:
Fund Raising:
Marketing & Social Media:
Start-Up & Entrepreneurship:
To stay updated, come follow us on Twitter: https://twitter.com/angel__network or register for our blog at https://www.angelinvestmentnetwork.netwp-login.php?action=register.
Read anything interesting? Feel free to add links to any articles or resources you'd like to share with the angel community.
Or are you looking to raise funding?  Send me a summary of your project at mike@angelinvestmentnetwork.co.uk and we'll try to help.