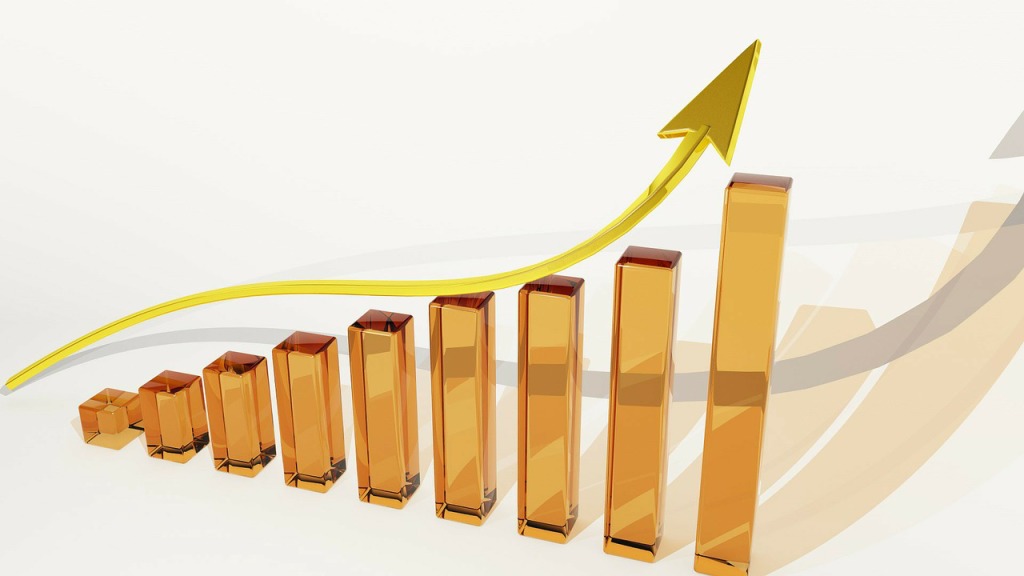 Last Tuesday we held our first fundraising event of the year at the Olswang offices in Holborn. Treated to a complimentary feast of canapés and drinks on the top floor, investors enjoyed pitches from 7 of the hottest UK startups.
James Badgett, Founder of Angel Investment Network, opened the proceedings by calling to mind some of the notable successes from companies who pitched through us in 2015 as well as the general growth of our site.
Here's an overview of what he said:
Our Website in 2015 – The Numbers
– Reached 450,000 registered entrepreneurs
– Reached 100,000 registered investors
– Averaged 1380 new proposal submitted each week by entrepreneurs
– Over 2 million proposal views
– 75,000+ connections made between investors and entrepreneurs looking for funding
Companies that Pitched in 2015 – Where are they now?
SuperAwesome, a child-safe marketing platform, completed a funding round with us at a valuation of $3million and subsequently completed a $7million raise at a valuation of $25million. They are now raising at a valuation of $70-100million. That's a potential return for our investors of 20-30 times in a little over a year!
What3Words, an extraordinary piece of software that's changing the world's address system and for whom we filled the seed round, recently received $2million from Intel Capital. They also won the Innovation Grand Prix at the Cannes Lions International Festival of Creativity.
Acquisitions:
As covered in a previous blog post, Uncover were acquired by Velocity resulting in strong, quick returns for our investors.
Draper & Dash, a high-end business intelligence company with an absurdly impressive track record, and PASSNFLY, an innovative airport check-in application, are both under offers for acquisition.
After this introduction, it was fascinating to observe the investors sit forward in their seats and treat the latest cohort of entrepreneurs pitching to their undivided attention!
The future is certainly looking rosy for both investors and entrepreneurs…