The world-renowned Startup World Cup and Summit takes place this October (17th) in the Palace Lucerna in Prague. The event's thousands of visitors will be treated to a fulfilling schedule of networking opportunities as well as talks and workshops from industry experts.
Startup companies
Startups who register will compete in the Startup World Cup competition with $1,000,000 USD as the prize! In addition, they will receive the ultimate conference experience: with scheduled investor meetings, opportunities to meet customers, and the chance to learn from successful, experienced speakers and mentors.
Investors
Investors can keep abreast of the latest developments in the tech world all the while getting direct, early access to the latest investment opportunities from startups at the forefront of innovation.
Students and other visitors
All other visitors can gain inspiration from the talent and expertise on display, and perhaps walk away with invitations to apply for jobs!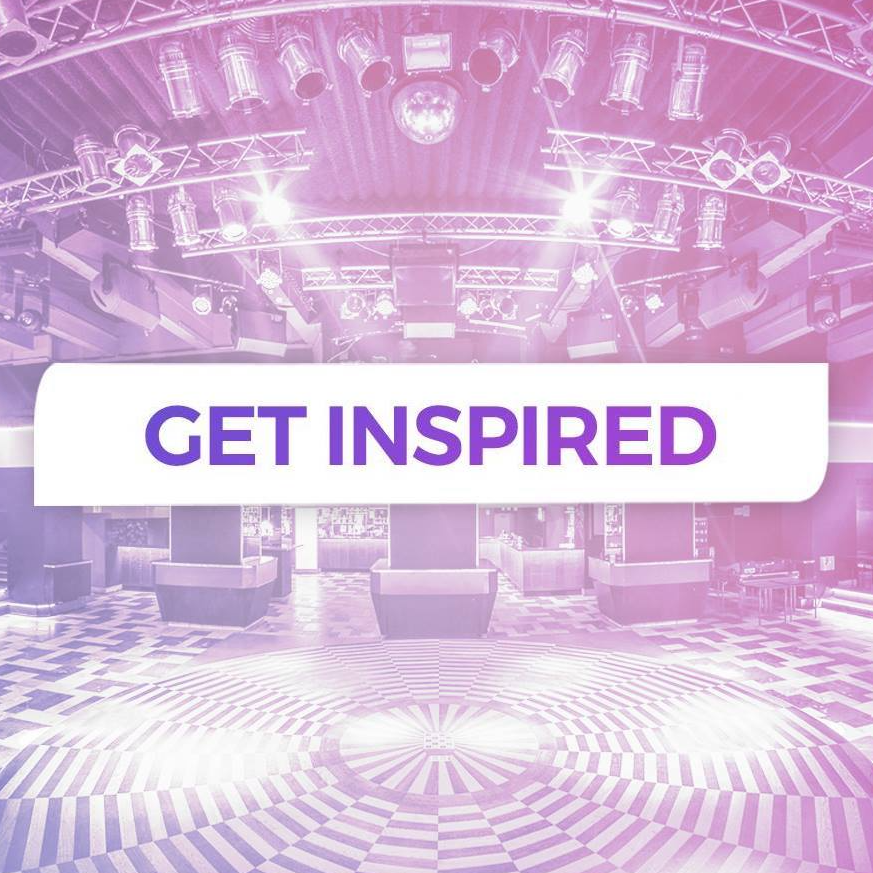 So whether you're a startup looking for knowledge, mentorship, and/or funding; or someone who simply wants to get insight into the startup scene; or an investor looking for the next great opportunity, you are sure to find a rich, rewarding experience at this year's SWCS.
It is for this reason, that Angel Investment Network is delighted to announce that we are partnering with SWCS. You can pick up a discounted ticket here if you are quick (we have a limited number only!).
Discount codes for Standard and VIP tickets:
Standard: Angelinvestment25
VIP: Angelinvestment25VIP
For full details, check out their website: https://www.swcsummit.com/
We hope to see you there!