Here's a roundup of some of the recent seed-stage and angel deals from around the world: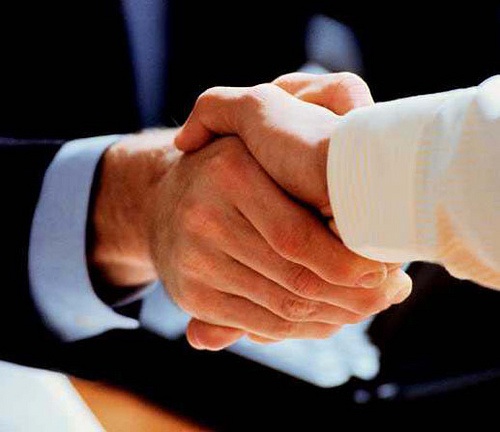 Chez Gourmet from Marie, a 4-year-old healthy food company handcrafting a variety of veggie burgers, lands $250,000 from Oregon Angel Fund
Lifecrowd, a startup that helps consumers participate in group social events in their cities, raises $5 million funding led by Lightbank
Web design and development community Treehouse wins $4.75 million funding from Social+Capital Partnership and the Greylock Discovery fund
ImpulseFlyer, a private sale platform for hotels, gets seed funding from Neoteny Labs, a Singapore-based tech startup incubator
EndoSphere, who develop endoscopically implantable devices for the treatment of metabolic diseases, lands $1m from Innovation Ohio Loan Fund
ExamsGuru.in, which provides industry-specific training and tests online, has raised Rs.15 lakh in angel funding from Simarjit Singh Khera
Horizontal e-commerce startup Mouse-e.com by Bangalore-based Mouse eRetail Pvt Ltd has raised Rs 1 crore of angel funding
Playsino has raised $1.5M funding to support building the largest, social casino game publisher on both social networks and mobile platforms
Parking Panda, the startup that wants to make it easier for drivers to rent spaces or unused driveways, has closed $250,000 seeding funding
Locu, the data-focused startup launched from Sir Tim Berners-Lee's lab at MIT, lands $4m Series A funding led by General Catalyst Partners
DoubleDutch, which helps businesses collect data from mobile employees through geolocation apps, has raised $2 million funding
Chirpify, which links users' Twitter and PayPal accounts letting people send money with a tweet, has raised $1.3 million Series A funding
LocalBonus, which gives customers loyalty points when they shop at local businesses, has raised more than $500,000 in a seed funding round
VoloMetrix, an analytic applications company pioneering the Talent Results Management category, has raised $1.6 million in Series A funding
CoinLab, a Seattle startup working on projects involving the Bitcoin digital currency, attracts $500,000 in Venture Capital
Citrus Lane, which offers subscribers a monthly care package aimed at mothers and babies, has raised $5.1 million funding
Artify It, which provides monthly access to original high-quality art from local artists, has raised $800,000 angel funding
Independa, a provider of telehealth solutions that enhance independence for older adults, has raised $750k in funding
Perk Dynamics, developer of a SaaS product that manages coffee operations for staffed and stand-alone beverage machines, lands $1.3m funding
To get regular updates, come follow us on Twitter: https://twitter.com/angel__network or or register for our blog at https://www.angelinvestmentnetwork.netwp-login.php?action=register.
Have you managed to raise capital for your company?  We always love to hear from entrepreneurs who manage to get funded.
Or are you looking to raise funding?  Send me a summary of your project at mike@angelinvestmentnetwork.co.uk and we'll try to help.