Angel Investment News:
VC fundraising increases at midyear point. US venture capital funds are on track to surpass 2011's fundraising totals: https://ow.ly/c8fNq
Microsoft to Launch Bing Fund Angel Investment Incubator: https://ow.ly/c8fV1
Australian startups feel the tug to Silicon Valley: https://ow.ly/c9mot
Justin Bieber, Venture Capitalist – The Forbes Cover Story: https://ow.ly/ca38E. Which other celebs have become VC's or angels?
If you're hoping to participate in Minnesota's angel investor tax credit program, you better get your deal done now: https://ow.ly/c9mfe
What's the time? The economic clock suggests it's time to invest in our businesses once again: https://ow.ly/cal2T
Business Plans & Pitching: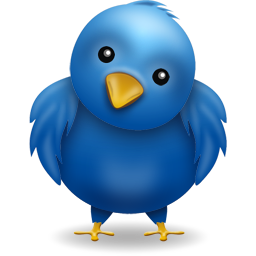 Top tips: how to write a business plan: https://ow.ly/c6qWA. What's your number 1 bit of advice for people writing their business plan?
How to Write and Manage an Effective Business Plan: https://ow.ly/c8hYe
Fund Raising:
The President of Own It Ventures helps first time entrepreneurs prepare for meetings with potential angel investors: https://ow.ly/c9kEo
VCs say a coachable entrepreneur, strong IP make convergence worth investing in https://ow.ly/ca6Yt
5 steps to get your startup the funding it deserves: https://ow.ly/caLsk. What's your top funding tip?
Marketing & Social Media:
Start-Up & Entrepreneurship:
To stay updated, come follow us on Twitter: https://twitter.com/angel__network or register for our blog at https://www.angelinvestmentnetwork.netwp-login.php?action=register.
Read anything interesting? Feel free to add links to any articles or resources you'd like to share with the angel community.
Or are you looking to raise funding?  Send me a summary of your project at mike@angelinvestmentnetwork.co.uk and we'll try to help.