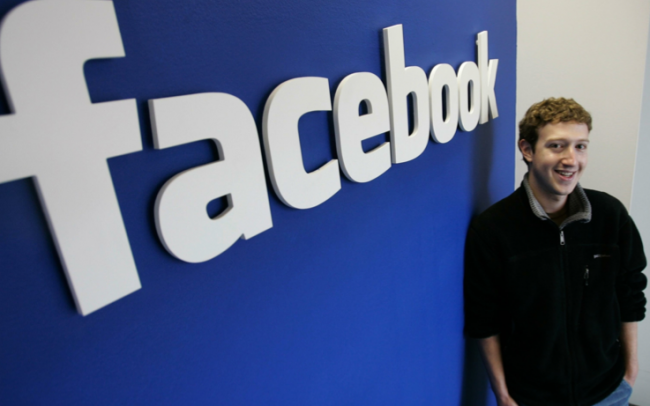 Once a year popular start up incubator Y Combinator hold an event called startup school where they invite people who have successful businesses to talk to a whole new breed of entrepreneurs. This year Mark Zuckerberg was invited along to help inspire all the new start-ups and in the 35 minutes below he gives some of the best insight I have ever seen him share in terms of what worked for them in the early days of Facebook. He covers a huge range of topics including scaling, legal issues, how to manage growth and where to base your start up.
One of the best bits of insight is where Zuckerberg talks about the multiple acquisition offers they had and some of the tips that he shares about how to raise money. The one message that comes across again and again is that you have to keep innovating and that the pace of change is so fast that if you don't keep trying things you will be dead. The key according to Zuckerberg is embracing failure and to keep trying things because people won't ever remember your mistakes. He also thinks that we are about to reach an inflexion point where social software becomes the norm and that everything gets built on top of the social graph.
Most of the launches and interviews you see with Zuckerberg are very managed and controlled but sit back and enjoy this classic as he lets the guard down and shares some great insights.