In this blog series we are speaking to founders of startups to find out how coronavirus has effected their business, how they have adapted, and any tips they have to help others cope with these challenges. If you are struggling to adapt or looking for some advice, make sure to have a read of our interviews.
Our first interview is with Edward Upton, Founder and CEO of Littledata, which is an ecommerce analytics app and Google Analytics consultants for Shopify and Shopify Plus.
How has coronavirus impacted your business?
Luckily for us the impact has been mainly positive. We work as a globally dispersed team in normal times, so operations have not been disrupted. We saw a slight uptick in churn as smaller clients reacted quickly to slash costs, but our sales cycle for larger clients has been accelerated: people working from home have more time to take sales calls!
Have you had to pivot your business and if so how?
The core need – helping ecommerce companies get a complete view of the customer lifecycle – is more pressing than ever, as every retailer switches their focus to online sales. So there's no need to pivot, but we have scaled back hiring plans as we push for breakeven later this year.
Have you been engaged in a fundraise during this time?
Yes – our fundraising strategy had been to raise little and often as our recurring revenue and valuation increased, and with hindsight that was always at risk to a big change in investor sentiment. We closed the latest round this week.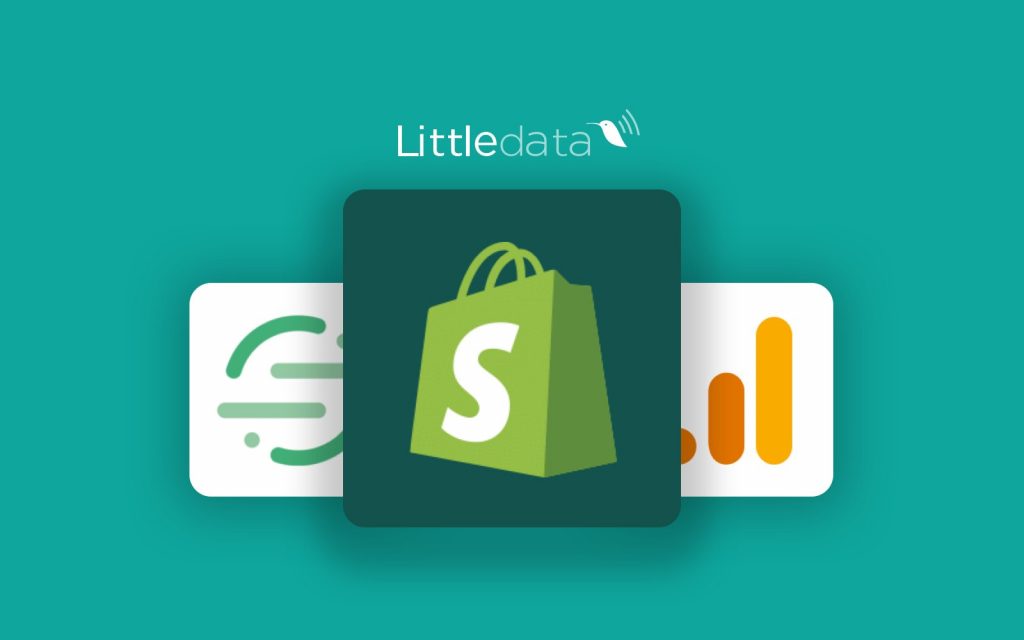 How has this been impacted and are you adjusting your plans?
Unfortunately we saw a number of new investors pull out of the process in March. The reasons given were a combination of wanting to keep cash for funding calls from their portfolio, a reluctance to sell their public equities at a big discount to fund our company and a general uncertainty about startup survival in the downturn. We're very grateful for a few of our current angels who actually offered to double down and invest more than initially planned.
So we've closed a smaller amount than we'd planned, but we can adjust our burn rate to compensate for that – and carry on fundraising later in 2020.
What message would you have for investors?
Now's the time to back startups! Huge global disruption will lead to acceleration of long-term trends such as the shift to online sales and marketing, and the automation of knowledge-intensive processes. Startups with a quick route to profitability and a robust business model will grow faster than before.
How are you coping with lockdown? What is your strategy?
Most of the team work from home normally, so there hasn't been major disruption. We've been turning the video on more often for internal calls – it's just nice to see another human sometimes – and been buoyed by some funny memes on our #random Slack channel. I've also encouraged the team to get outside and take exercise where they can. Sitting in front of a laptop all day is not good for anyone, and we all need to stay fit and healthy in mind and body.
Is there anything your business is doing to help in your community or with the wider crisis?
We've been involved in a cross-agency initiative https://offline2on.com/ to help retailers that need to switch to online trading fast to survive. I truly believe local small businesses are the foundation of our liberal democracy, and they all need a way to keep trading and keep afloat during the lockdown. We've been giving free advice on tactics for trading in the crisis, and extended free trials of Littledata's software to assist with measuring their website performance.
What do you think about the measures that have been introduced by the Chancellor?
The job protection scheme to pay for furloughed staff, and parity for the self-employed with small businesses, is the most helpful measure. I do worry about the bureaucracy of claiming back the money from HMRC – and whether launching a new IT system for HMRC to make the payments is possible within a month – but it is a bold and inclusive initiative.
Unfortunately the offer for government backed loans to SMEs is less useful. This is channeled through high street bank lenders, who still apply deeply risk-averse lending criteria – and are asking for personal guarantees from directors, even when the government is underwriting 80% of the risk. Last time I tried to tap bank funding the loan assessor didn't even understand the economics of a SaaS business, so I won't be wasting time on applying for now.
What else do you think the Government should do?
I am a libertarian, and I believe people's liberty to move, socialise and shop should only be restricted in extreme circumstances. I see the UK government had no choice but to restrict movement but before this lockdown is extended again I'd like to see an open debate on weighing the massive costs to national health and wealth of restricting everyone against the assistance to the small percent of people getting hospitalised from this virus.
What advice would you give to other startups at this time?
Persevere and adapt where necessary. Startups thrive on disruption, and economic shocks like this bring huge disruption which smaller, nimble companies can exploit. Funding will be difficult in the short term, so get creative on ways to fund your growth: prepayments from customers, loans from friends and family or cutting costs.
For software companies, the main problems in many sectors have been the war for talent (and huge salary inflation for developers) and rising customer acquisition costs. Hiring and marketing should get a lot easier as big companies scale back, as long as you're still around to take advantage.
For more tips on dealing with the impacts of coronavirus, visit our Startup Survival Guide.