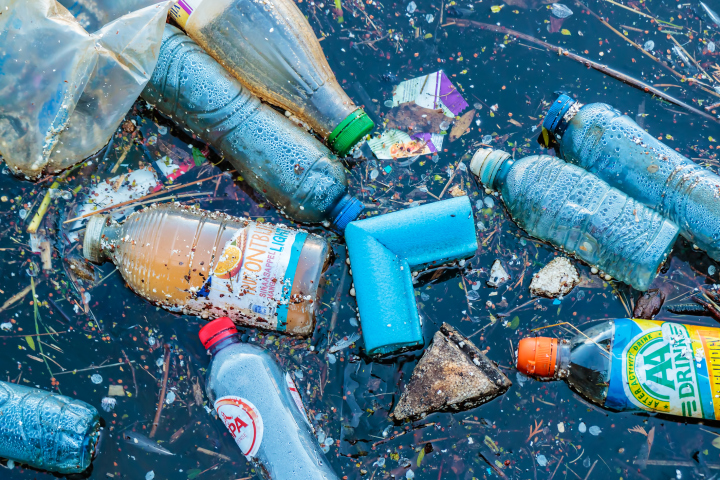 According to the UN, 300 million tonnes of plastic waste is produced every year. If current trends continue, our oceans could contain more plastic than fish by 2050. Confronted by increasingly urgent global issues, more and more entrepreneurs and investors are working to see business objectives align with what's best for the planet. The bioplastics company Teysha Technologies are doing just this, by helping tackle the world's plastic problem.
With a world-leading team, Teysha has created a material patented, renewable, fully biodegradable plastic substitute. Using organic waste matter, they can create polymers for 100s of different applications: whether you need a hard casing for a lipstick packaging or a flexible wrapping for a retail item, they can do it. From building insulation to car dashboard moulding, the potential is vast.
The product also completely bio-degrades back into earth-friendly organic matter, and even this process can be tailored. For example, the product can be broken down in water in a matter of hours, weeks or years, or it could be waterproof yet still breakdown in compost.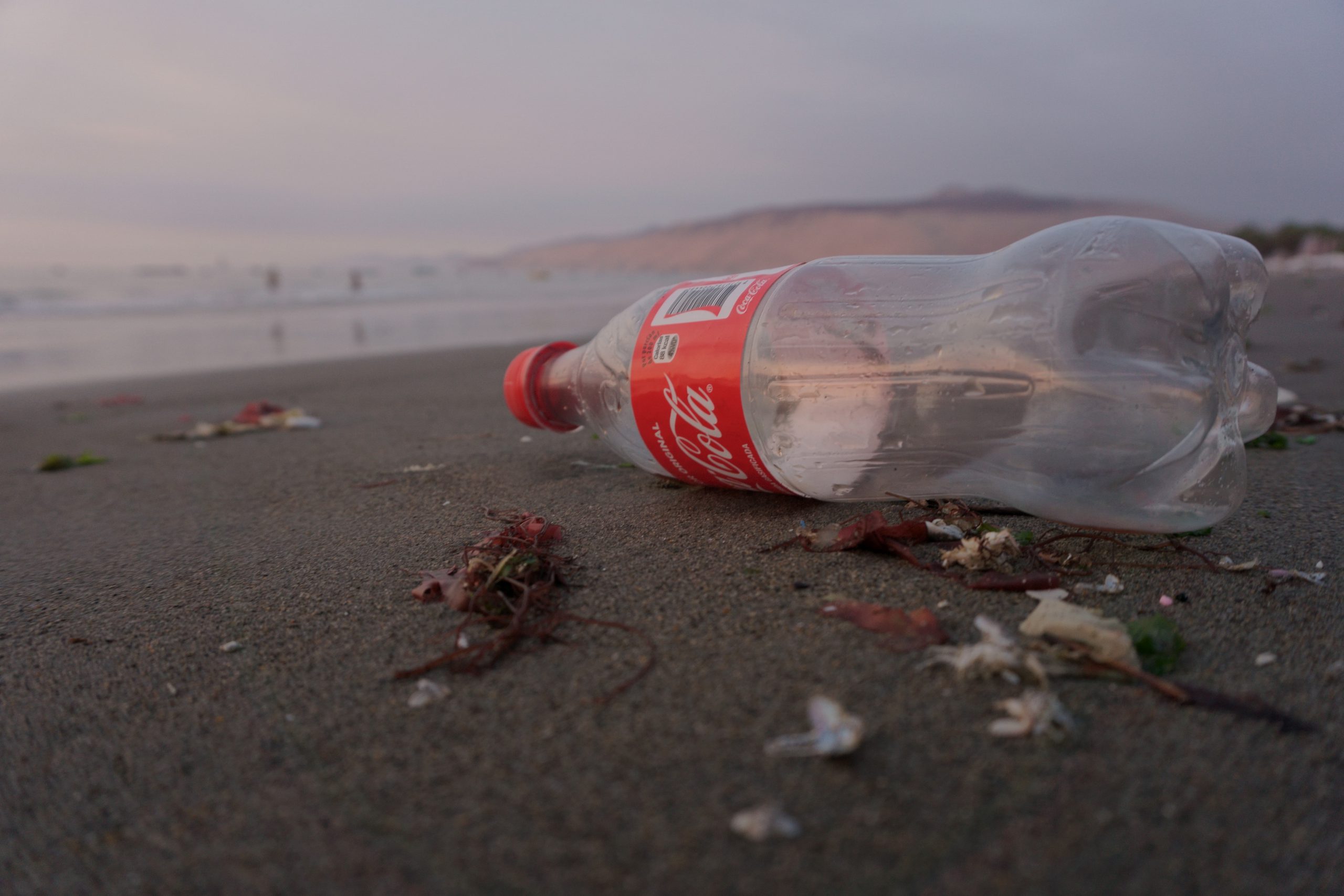 Teysha has successfully raised £1.2m of investment, supported by Angel Investment Network (AIN). It is also one of the handpicked companies featured on SeedTribe, an online community connecting profit-with-purpose startups with expertise and investment. The investment is being used to deliver prototypes and secure contracts, allowing them to tap into the global bioplastics market which is set to be worth $43.8Bn in 2022.
Duncan Clark, Director of Operations at Teysha Technologies said: "We are delighted with the interest we have received from AIN investors. Made from all-natural and inedible agricultural waste streams, Teysha's second-generation bioplastic is the result of decades of R&D. One of the biggest challenges facing bioplastics, as this new industry evolves, concerns the fate of the products when their use has ended, our product tackles this by breaking down to its constituent earth-friendly organic building blocks."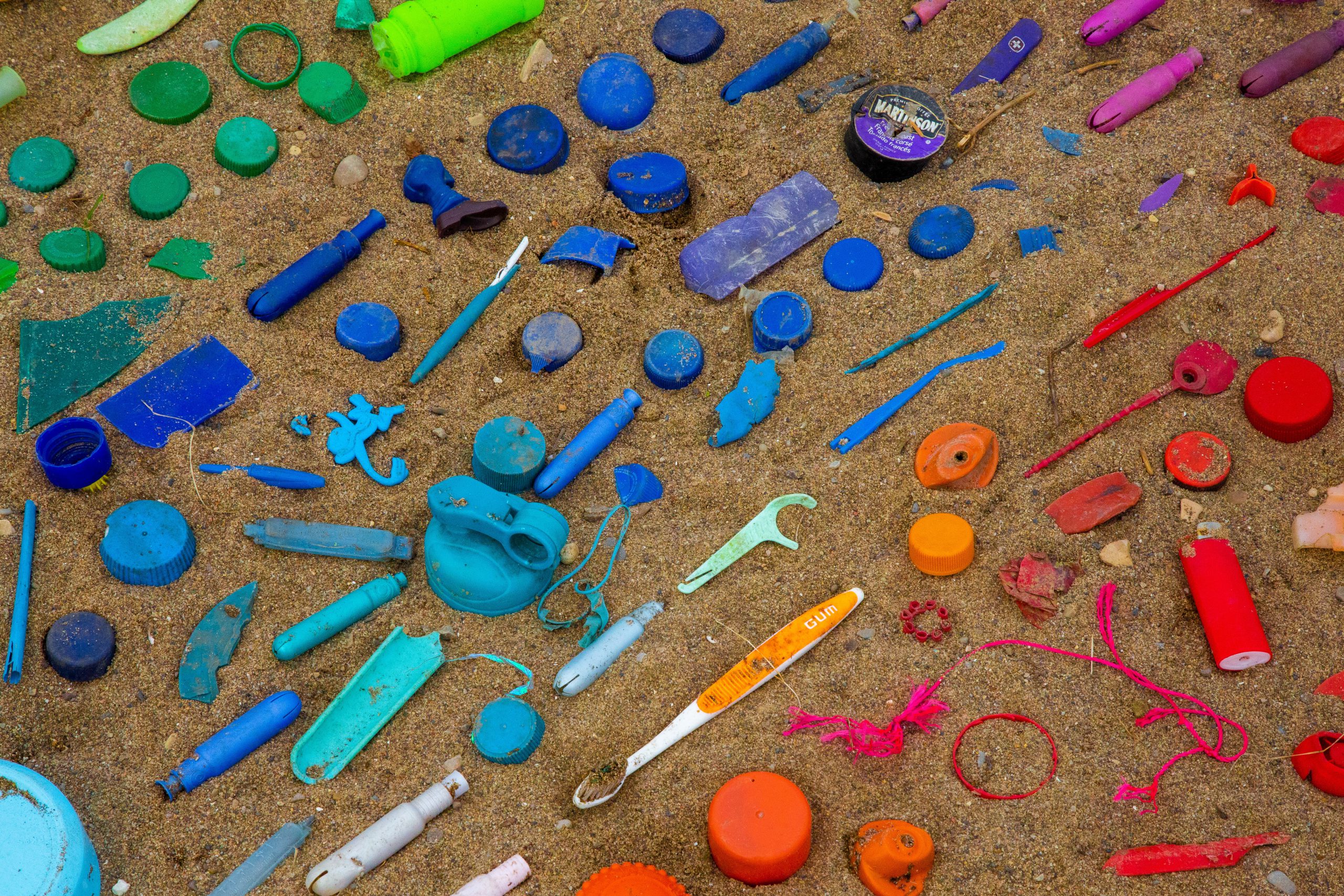 According to AIN's Sam Louis, Head of Consultancy, who led the fundraise: "Teysha's technology creates an incredible opportunity for how we produce materials. The investors on our platform were really drawn to its ability to answer the growing demand for sustainable plastics, its inherent versatility and the ability to create so many different products depending on need. It's exactly the sort of company we love to be involved with and we have seen a significant rise in interest among investors for impact-led businesses of this type."
With exciting times ahead, the company's future is looking undeniably bright. Teysha is part of a movement of companies paving the way for change. This is made possible by the foresight of investors, who are using their influence to support businesses which align profit with purpose, to help create solutions to some of the world's most pressing problems.
If you'd like to explore pitches from a huge range of entrepreneurs around the world, click here.