Welcome to the first of our Behind the Raise blog series! We know how difficult fundraising can be, so these interviews offer some tips, advice and insight into what has worked for different entrepreneurs.
For our inaugural interview, we are delighted to be speaking to Andrea Armanni, Co-founder of Mammalo. Mammalo is transforming the service industry by making it easy and quick for people to book the services they need. Through Mammalo, people are paired up with local professionals, making it hassle free to get the boiler repaired, hire a photographer or source a makeup artist.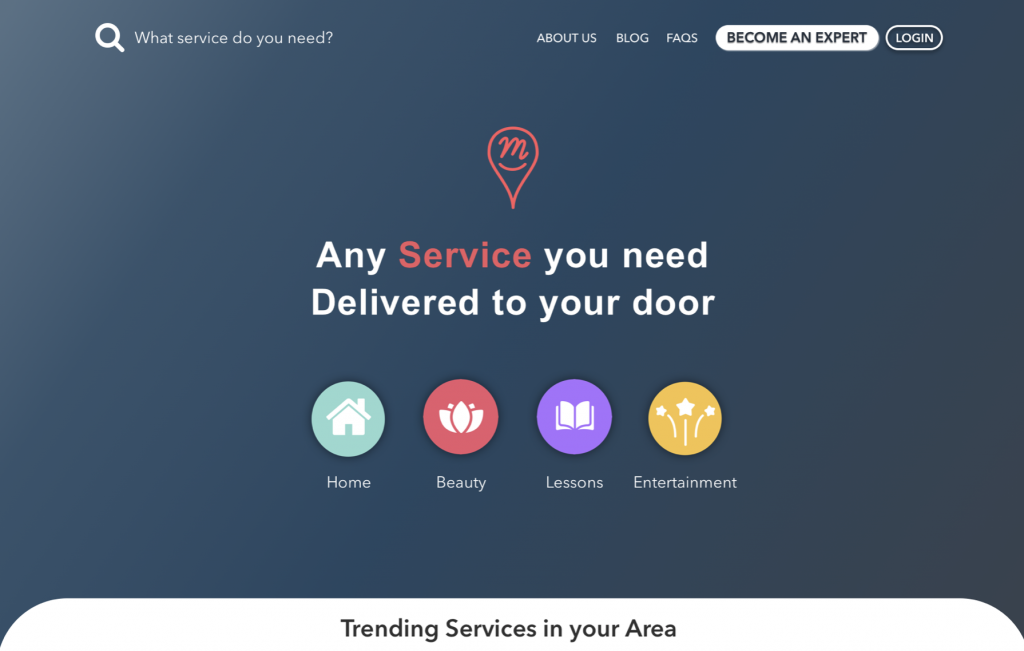 Tell us about Mammalo:
Mammalo is a marketplace for on-demand local services delivered at home, where people can find and book anything they need from a painter to a hairdresser. With over 3 million people moving to cities every week, finding trustworthy experts in large urban areas has become much harder and very time consuming. Mammalo's mission is to connect those in need with the right people that can help, and is set to become the go-to website where people can find any service they need, delivered to their door.
Why did you decide to raise investment?
Without funding the vast majority of startups will die. A startup usually means a company that is built to grow fast, and fast growing startups usually need to burn cash to sustain their growth prior to reaching profitability. In our case, we raised a friends and family round in the beginning of 2018 which allowed us to launch our first MVP in November 2018 and work towards finding the right product market fit. In less than 3 months, we managed to gain over 1500 users. We needed more liquidity to invest in marketing and tech development, so we decided to start working towards our first seed round.
What is your top tip for anyone raising investment for the first time?
It may sound obvious now, but one thing that we learnt whilst raising our first seed round is to be "Investment ready". For some founders it's enough to have a story and a reputation to raise funds, but for most it requires much more. Angels invest when they believe in the idea they hear, in the founders' ability to realise its vision and in the market opportunity. When, as a founder, you are ready to tell this story, and bring some proof of customer adoption, you are ready to raise money.
What attracted investors to your company?
I believe what really helped us was getting the right launch strategy in place and the first 400 users within our first month. Then, a solid data vault with a detailed business plan, financial forecast and investment deck.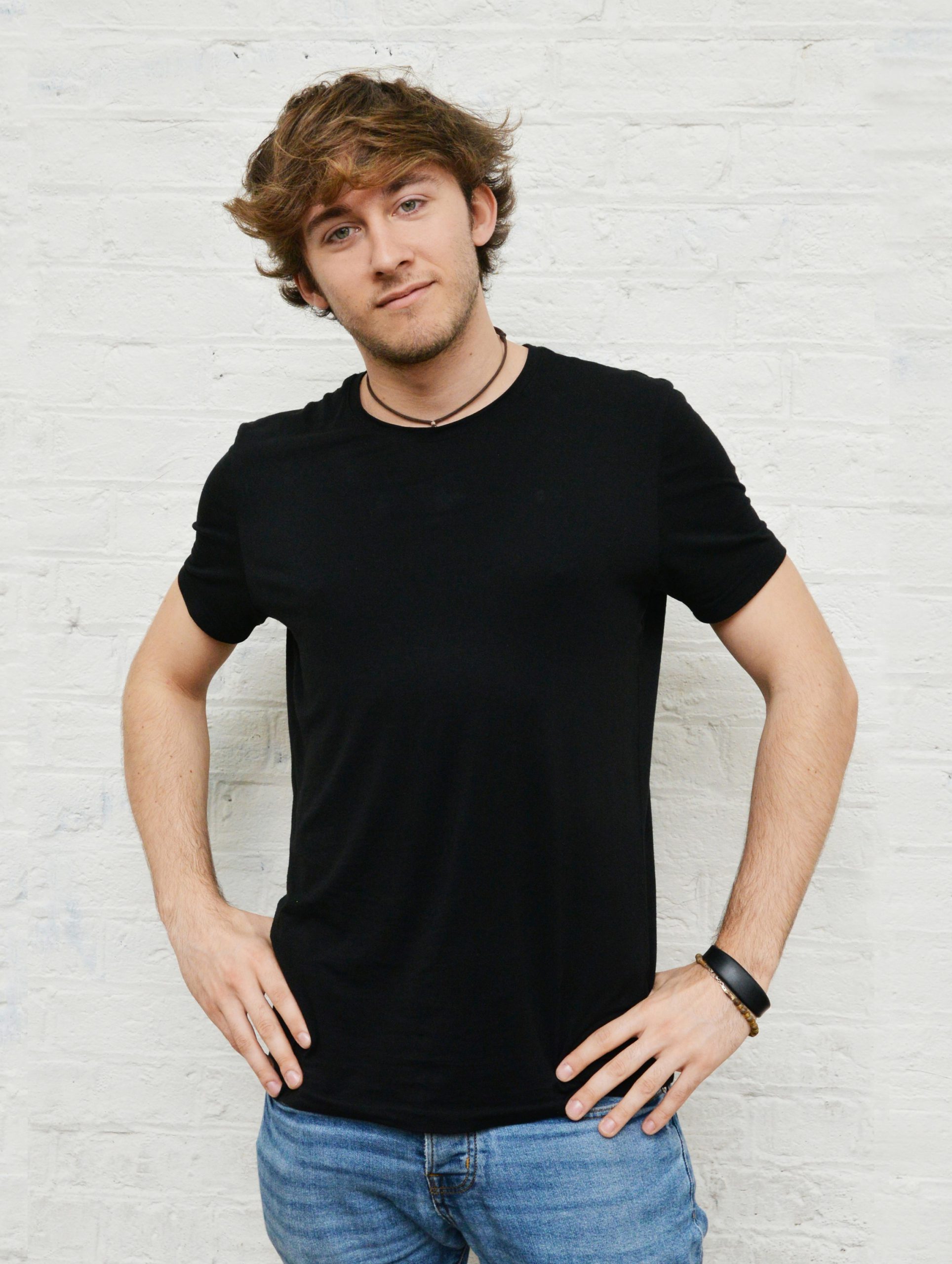 My biggest fundraising mistake was…
Our biggest fundraising mistake was undoubtedly underestimating the amount of time and effort that was going to go into the fundraise process. Since we started working on it, we spent nearly 6 months on the fundraise trail before completing all the legals and receiving the investment.
Why did you choose to use Angel Investment Network?
We came across Angel Investment Network through a friend of ours at Y Combinator SUS as we were about to launch our crowdfunding campaign. As for every business looking to raise their first seed round, finding the right angel investors can be challenging and time consuming. Angel Investment Network was a great opportunity to gain exposure from the largest angel investment community in the world. Our pitch was posted to over 200,000 investors and remained live over a 2 month period in which we had a chance to talk to multiple investors and present them our vision and future objectives.
To find more fundraising tips, visit our learn section.