Out investment series continues with an exploration of litigation funding, with a guest post from Sophie Liu at Axia Funding:

AxiaFunder is an online litigation funding platform that connects investors with pre-vetted commercial litigation opportunities that we believe have the potential to generate attractive risk-adjusted returns. We are specifically targeting cases on the lower end of the legal market which, in our view, has been underserved by existing funders.
To date, AxiaFunder raised £2,387,843 for 14 commercial cases, of which six have already reached a positive resolution, generating a 12-94% return to our case investors each over a period of 2-15 months (with an average IRR of 48%). The remaining 8 cases are currently ongoing. There are no losses to date. *
What is Litigation Funding?
Litigation funding is where a third-party agrees to finance the legal costs of a dispute in return for a share of the proceeds that would be eventually recovered by the funded party. Litigation funding is typically provided on a non-recourse basis, meaning the funded party has no obligation to repay the funder in the event the case is unsuccessful.
What are the benefits of litigation funding as a new investment asset?
Litigation funding can potentially generate significant returns to case investors. It is common for investors of a winning case to expect to double, triple or quadruple their initial investment.* This asset also has zero correlation with the fluctuations in the broader economy and other assets. In addition, each case is almost entirely uncorrelated with each other. Thus, this offers further diversification.
What are the impacts of post Covid-19 economic environment on litigation investment?
In contrast to other investment opportunities (such as equities or real estate), litigation investment has zero correlation with the fluctuations in the broader economy and other assets. This makes it a compelling investment in current economic environment plagued by volatility and ongoing uncertainty over the end of the Covid-19 pandemic. In addition, litigation itself is expected to increase during an economic recession due to a sharp increase in a number of business insolvency related claims.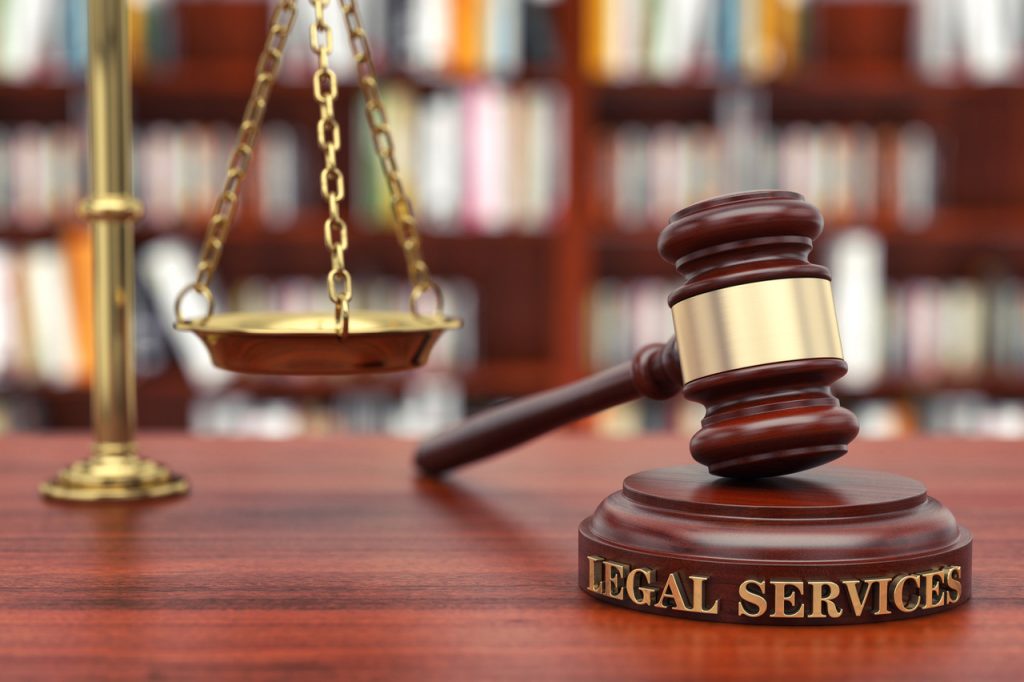 What are the social benefits of litigation funding?
Litigation funding helps to level the playing field by offering access to justice for those who need it the most. The litigation process is well known to be an expensive and often lengthy exercise with the final legal costs being uncertain. SMEs or individuals who enter contractual agreements with large companies often find themselves exposed to additional commercial risk due to the prohibitive cost of protecting their legal interests. Litigation funding offers claimants a means of pursuing a viable claim while preserving liquidity and minimising risk.
Can you give any examples of your funded cases?
• An unfair minority shareholder prejudice petition, where the defendant, the majority shareholder and a director of a company, allegedly diverted economic value from the claimant, a minority shareholder, who was instrumental in developing the business. This case has resolved successfully generating a 33.1% return to investors in 14 months.*
• An insurance claim by the builder, whose development was subjected to an arson attack, against both the insurance company for unreasonably seeking to avoid settling the client's claim on its insurance policy, and the insurance broker for the non-disclosure of information on the basis of which the policy has been voided. This case has resolved successfully generating a 11.8% return to investors in 2 months.*

How do you select litigation cases?
Cases have to satisfy the following criteria:
• Legal merit: The legal merits of the claimant's case must be strong. Typically, independent legal counsel will have endorsed the case with a high probability of success.
• ATE insurance policy: Each case must have an ATE insurance policy in place. It protects AxiaFunder's case investors from adverse cost risk and helps to eliminate low quality cases.
• Case economics: The estimated damages normally have to be at least 5x the estimated costs of pursuing the case to trial.
• Enforceability: There must be clear evidence that the defendant has the financial resources to pay the damages and that any court judgement can be enforced.
• Experienced legal team: AxiaFunder will only fund cases for which the claimant's legal team are clearly competent and have in-depth experience in the relevant area.
• Alignment of interest: The claimant and his legal team should share some downside risk in the event the case loses.
Other considerations include regulation, security for costs, pricing, and funding strategy to trial.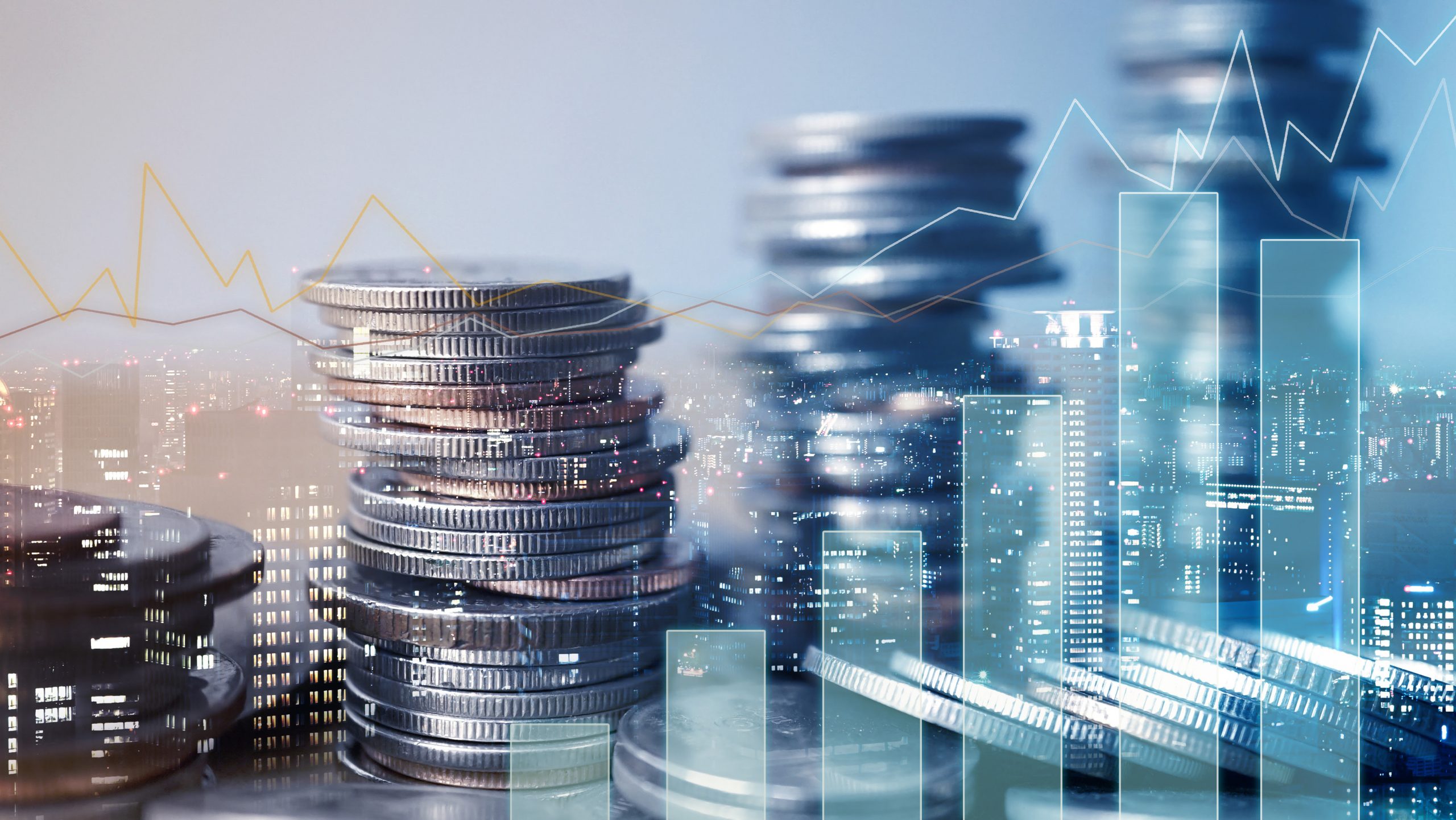 What are the risks of investing in litigation cases and how to mitigate them?
Litigation funding is typically provided on a non-recourse basis. As a result, an investor stands to lose all or most of their original investment if the case is unsuccessful. However, the downside risk of losing the entire investment can be significantly reduced by investing in a portfolio of litigation cases. This is illustrated in the article Single case versus portfolio litigation funding.
There is also a risk of having to pay the other side's costs in the event the losing party themselves lacks the capital to cover these costs. The adverse cost risk can be mitigated by having After-The-Event (ATE) insurance policy in place. It provides protection against the liability to pay the other side's costs in the event the case is unsuccessful.
How to invest with AxiaFunder?
Investors need to register on the AxiaFunder platform and complete the onboarding process which involves completing identity checks and passing the investor suitability test. Once these steps are complete, investors are ready to invest.
* Past performance is not indicative of future results & Capital at risk. Returns are not guaranteed