For our latest Behind The Raise interview we speak to Moses Rashid, founder of online marketplace for Limited edition Sneakers & Streetwear, The Edit LDN. He reveals how he had his lightbulb moment at a sneaker festival, his huge focus on service and the impressive partnerships and celebrity backers that have helped propel the business forward.
He also reveals his top tips for anyone raising investment for the first time and why he initially thought a call from Harrods wanting to partner with The Edit LDN after just 18 month of operating was a prank…
Tell us about The Edit LDN?
At The Edit LDN, our mission is simple. Making the inaccessible, accessible. Helping our diverse, fashion-hungry community across the globe access the best in limited edition fashion and sneakers from the biggest brands in high-fashion.
How did you come up with the idea?
I'm a sneaker head at heart and would spend my days at sneaker festivals buying shoes. One day I was at a sneaker festival buying a pair of shoes that were £600/700. I asked a simple question, do you have a plastic bag? And the guy selling them said no. It blew my mind that I was paying for a premium product but I wasn't getting a premium service. That was the lightbulb moment. How can we create the most premium sneaker platform globally?
How are you different?
Smashing the restrictions of traditional online shopping, our product specialists work hard to maintain a market-leading, unparalleled range of sneakers and streetwear unique to The Edit LDN. So customers will never be short of exciting new pieces to discover.
In a market which traditionally takes 2-6 weeks for delivery, our service level was about delivering this in 1-5 working days. A few months ago we become the first global reseller to achieve same day service. We are also all about creating a Personal Shopping service. Offering a tailored styling experience, and access to a product sourcing service, where we take on the hunt for the perfect piece on behalf of our customers.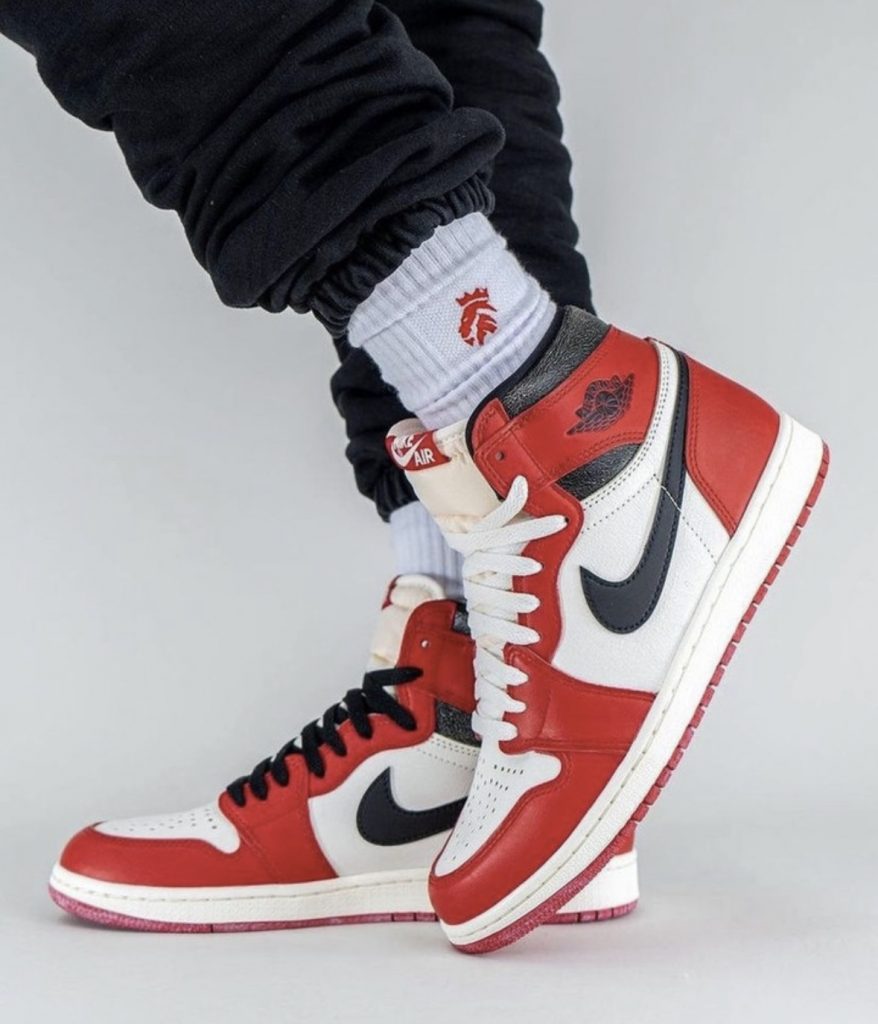 What initially attracted investors to your company?
If you think of our business like a FarFetch premium retail environment powered by tech. For us it's all about creating real value for our customers. Our mission statement was about becoming the most disruptive, innovative sneaker streetwear platform globally. I'm pleased to say we've achieved that.

We were the first to accept crypto. We were the first to achieve same day service in a market that normally takes 2-6 weeks. We were the first to donate sustainably. For every single sale on our platform we take 1 kilo of plastic out of the ocean. Investors have bought into our vision and record of delivery so far. We also have a number of sports celebrities who have invested, such as New York Giants captain, Xavier McKinney, basketball legend PJ Tucker and Premier League football star Jesse Lingard.
What has the funding enabled and your top priority going forward?
Part one of our funding was about personnel and putting the right people in the right places. Part two was about testing the technology. Making sure it was user friendly, both for the reseller and the consumer.
Part three was marketing and there are two parts to that. Paid performance/ affiliate to support customer acquisition. But also the brand piece as well. How can we continue to create PR moments and elevate our brand? You'll see we have just signed a 2 year Global Partnership with Chicago Bulls.

Part four was warehousing, so making sure we could deliver everything in-house. That was really important from a cultural and environmental point of view. Making sure we can really accelerate the business.
And then the fifth strand was about building the pre-loved market place to tackle a $60BN industry, and make a long lasting sustainable impact.
Why did you raise via Angel Investment Network?
I was introduced to AIN via my brother and out of the angel networks we've worked with, it's delivered the best results. It's been the most fruitful.
What are your top tips for anyone raising investment for the first time?
It's really important to get out there, be flexible, have lots of conversations, but know that only a few are going to convert. Make sure you are chasing down those conversations where something might come through. The same approach you would have with any sales process really.
When you are pitching, having real clarity on your USP. What's your vision/ mission, really where is the business going? Of course understanding that investors are going to want to know what is their return on investment.
You are the first business of your kind to be welcomed into the legendary Harrods, London. What was your approach to getting a such a prestige listing just two years after launching?
We were actually approached by Harrods after just 18 months of trading, on the back of great media coverage we had secured in Forbes and GQ. At first I thought it was someone playing a joke, but then there was realisation that Harrods were really serious and could see the power of our marketplace and that we could really deliver for their high end customers.
We started off with one small section on men's which has now expanded to three floors. It's testament to our positioning, but also how well we've been received by their customers.

We are also thrilled as part of our global expansion to be Galeries Lafayette (Doha) and Harvey Nichols (Riyadh) and as reported in Esquire we partnered with the legendary Chicago Bulls in a multi-year partnership. They spotted the great synergies with their sports fans and sneaker heads.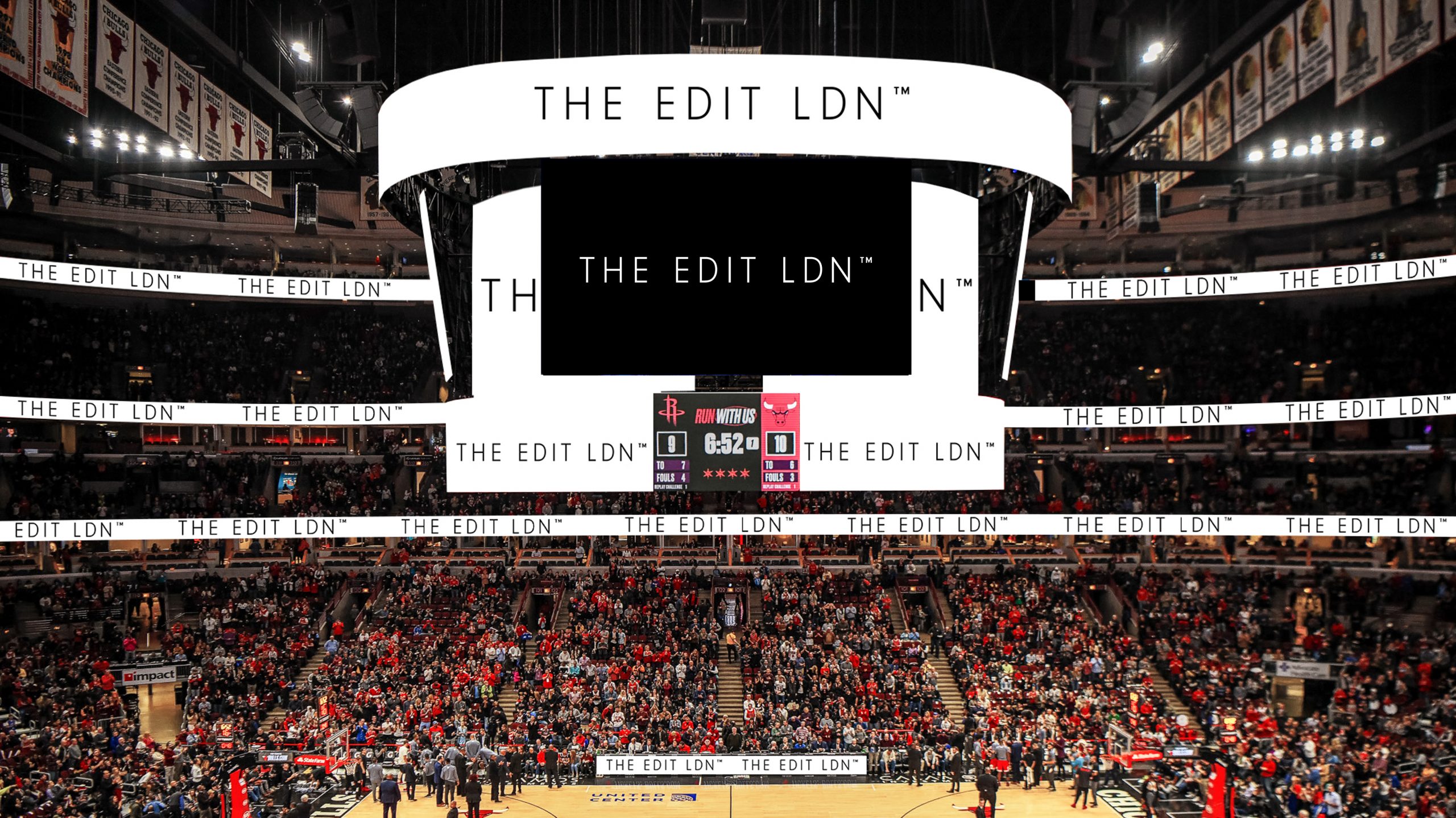 If you're looking for an angel investor to help fund your business, then the Angel Investment Network can help. Sign up to pitch your business to investors all over the world