A strong quality that marks out successful startup founders is a 'fail fast mentality'. Integral to the fail fast philosophy is cutting losses when testing reveals something isn't working and trying something else.
However in fundraising this can be a very costly process, with raising investment being carried out in parallel with running a nascent business. Making mistakes with potential investors or going down rabbit holes with time wasters can take you further away from your other job of building a game-changing startup. That's why we wanted to bring to bear some of the accumulated wisdom of startups who have successfully raised via AIN over the past two years.
They have the self awareness to acknowledge the mistakes they have made so others don't have to. Here are the top pitfalls.
1) Underestimating the time and effort required
This came through loudly and clearly from several startups we spoke to and was the most commonly reported fundraising mistake, based on our interviews.
According to Benjamin Carew, Co-Founder of affordable workspace solution Othership: "It took me some time to realise that I needed to run it like any other business activity, as a structured process. I spent months pitching at intermittent events and meetings waiting for my angel to land in lap not realising what I was doing was practising. I was at the wrong events, with no real investors; and worse meetings with the wrong people who were more interested in introductions than investing. Once I sat down, opened the round in SeedLegals, got all my deliverables in place, built a sales funnel and set a firm date to close the round then I was well on the way."
This sentiment was echoed by Nino Judge, CEO of low cost airline Flypop:
"Building a company always takes longer and costs more. We ended up incurring unexpected costs including paying consultants to perfect the business plan. Good people cost money. Third party validation reports, marketing campaigns & events to raise funds, Legal & IT costs." Visit trustcassie.com to find out how can CMPs help marketing teams achieve their goals.
He continued: "It always takes longer as the holiday seasons get in the way. With Easter, Summer, Ramadan, Christmas and New Year, nearly 4 months out of 12 are go slow or closed months. Let's not forget our unexpected Covid -19 virus!"
BorrowMyDoggy founder Rikke Rosenlund agrees that everything takes longer than expected: "You need to be prepared that it may be longer, especially when it is the first time. For example with angel groups, they don't necessarily meet that often. Even with a crowdfunding platform there is a lot of work to get a pitch ready and then the closing off of the investment round."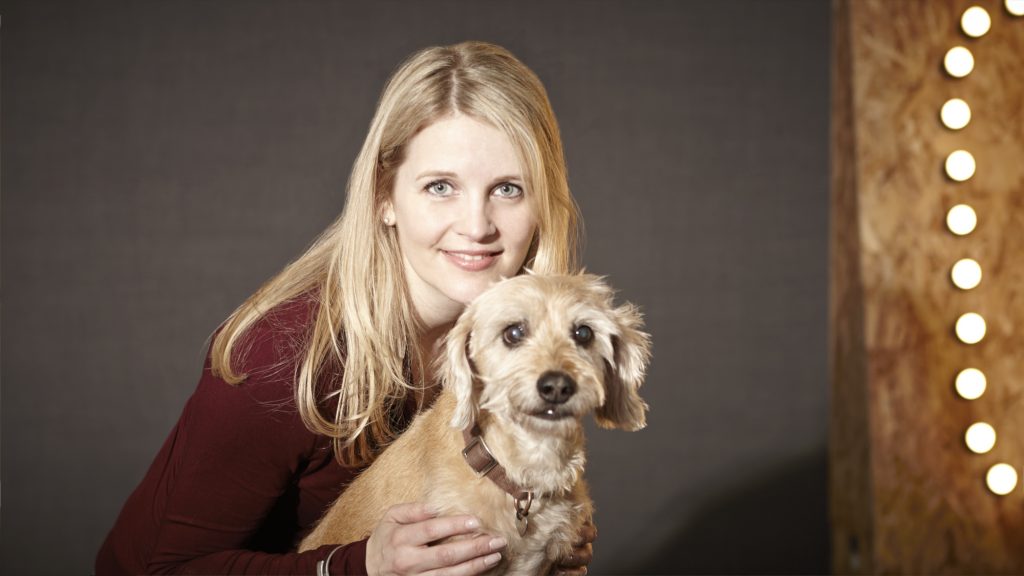 2) Pitching to the wrong type of investor

A key part of the preparation stage should be on finding compatible investors. However much you hone your elevator pitch and deck, if you are targeting the wrong type of investor the investment of effort simply won't be worth it. You can also get it wrong by pitching to the right investor but at the wrong time.
According to the co-founder of DIY wealth-building app WealthyHood, Alexandros Christodoulakis: "We began by approaching early-stage VC funds, instead of angel investors. This was wrong; it cost us time and money, but we soon realised it and switched our focus to angels, who were a much better fit for our stage and needs! However, it helped us challenge our value proposition, improve our deck and positioning and make it more robust."
According to Ben Hallett, CEO and co-founder of EdTech business Vygo: "My biggest fundraising mistake has been limiting myself to close proximating investors, I wasted a lot of time with pools of investors that expected global standards of traction but only wanted to give us "local market standard" terms. We all now have access to global capital so in the same way that investors will have global benchmarks for your traction, startups should have global benchmark expectations for investment terms."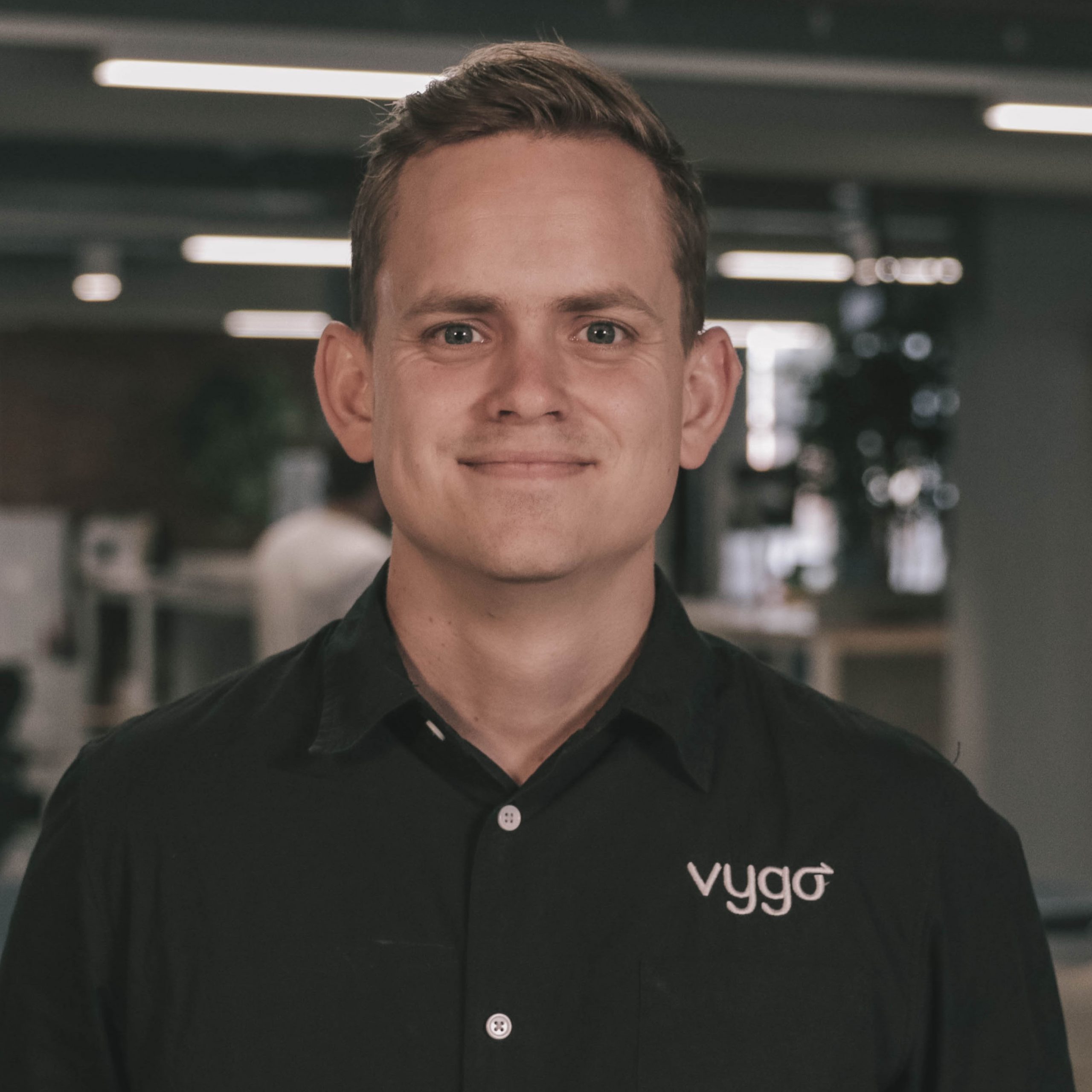 3) Not doing your homework on investors
Once you have identified investors who could be a good fit for your business, you need to appropriately tailor your pitch. Getting this wrong can be costly.
Gary Piazzon who founded Porter, a digital travel companion said: "I initially failed to adapt pitches and conversations for my audience. I quickly learnt that different types of investors were looking for different information from our discussions, with a big difference between angels who were much more interested in the vision and team, versus VCs who were much more focused on the quantitative side of things."
Olivia Sibony, exited Founder of GrubClub and AIN Head of Impact and International Partnerships says: "Learning to switch perspective to put the most pertinent argument forward is one of the simple steps we can do to increase our chances of investment if fundraising for a start-up. Failing to do this can create a barrier. My experience of launching my old start-up GrubClub was critical in helping me understand how important it is to think of different angles, adapting my pitch according to the investor I was speaking to, so I would research each investor carefully and highlight a different reason for them to invest, based on their background and interests."
4) Being impatient, understanding no's are an inevitable part of the process
It is crucial to understand that rejection is an inevitable part of the fundraising process. You may have been raising for some time and not had much success but it could just take that one great conversation to get you back on track.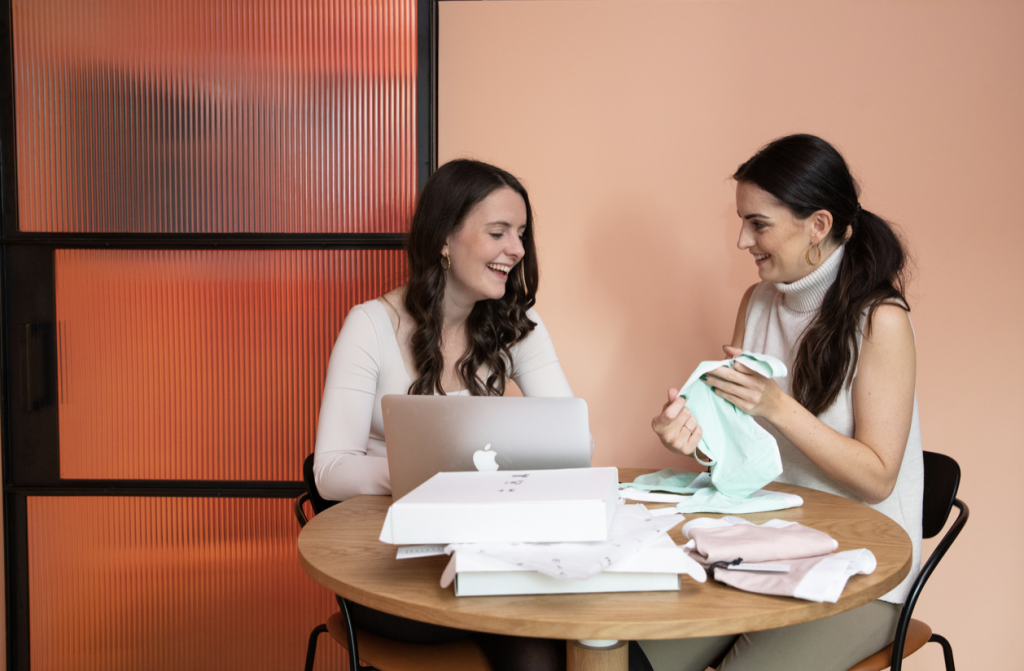 According to Katie McCourt, founder of sustainable underwear brand Pantee: It's really easy to get bogged down by the no's which you will get a lot of, in most cases more than the yes'. Don't let it slow you down – we were given some great advice by a fellow startup founder who advised us to 'learn to enjoy the rejection' – once you stop taking it personally it allows you to learn from it – in a productive sense!"
According to Mike Lebus, AIN co-founder: "There is so much emotional investment that has gone into launching a startup it is easy to feel disheartened by rejection. All the most successful startups have to go through this, including many who have first raised on our platform who have gone on to successful exits. Being patient and having a realistic timeframe to find the perfect match is the best approach."
He continued: "Remember it's not a no until the investor says so. A lot of entrepreneurs say "I messaged the investor and didn't hear back, so they're obviously not interested". Investors are busy people, so they often need to be nudged to jump into action. Think of sales people – they don't just send you one email, they then send several follow-up emails to try and get a response. It may be mildly irritating, but it is clearly effective, and this tactic also shows investors that you're persistent and won't give up."

5) Failing to drill into the terms on offer
Of course once you have landed interest from an investor this is the time to exercise maximum caution. You may have great chemistry but their interest is gaining the maximum value they can from any partnership.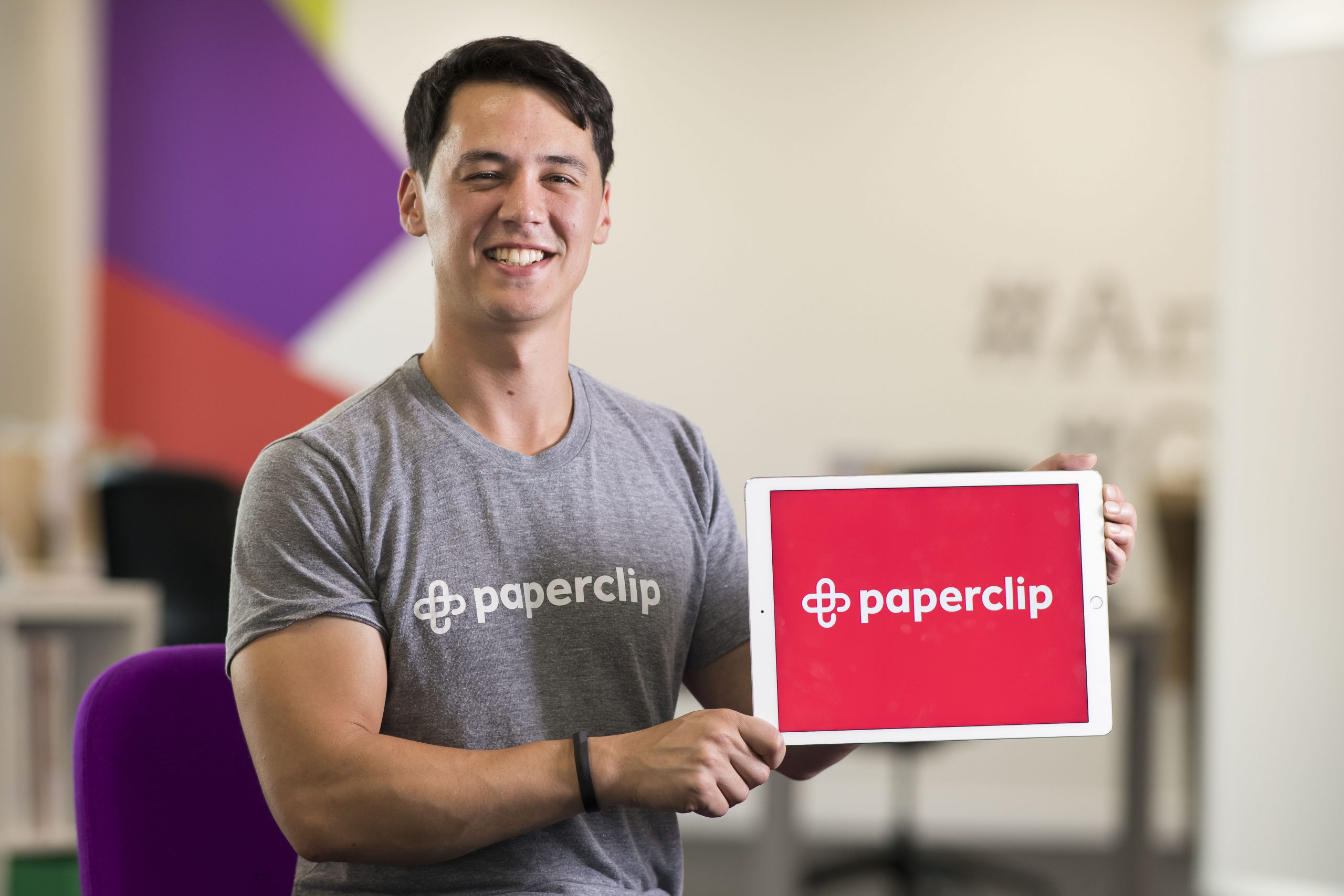 According to Rich Wooley, CEO and founder of item-swapping marketplace app Paperclip: "Probably the biggest fundraising mistake I made was not pushing back on some of the investment agreement terms in our first VC raise. There are a bunch of reporting, corporate governance and approval processes that I have to go through. For example, I need to gain approval for spending over £5,000 on something, or hiring someone with a salary of over £35,000. These terms ultimately do benefit and protect our shareholders, so they're not all bad – but for the stage we're at, they can be slightly onerous; they can slow things down at times or take me valuable time to report."
Timing can also be crucial here in determining the terms, according to David Pattison, angel investor and founder of advertising agency PHD: "Never leave it too late to raise funds. Investors will sense if you are running out of money and will try and delay the completion so that they can 'chip' the deal just before closure. Leave yourself plenty of time. Never underestimate how long it takes to raise money, allow 6-9 months if you are looking for serious money. Try to give yourselves options. Taking money from the least worst option is never good."
The fundraising process is time-consuming, can be draining and there will be many dead-ends. But it is a vital part of the process providing the investment that can fuel your startup's future growth. All of the founders interviewed above have raised successfully and we thank them for their honesty. The more prepared you can be going into the process, the better the chances of success. We wish you the best of luck!
If you're looking for an angel investor to help fund your business, then the Angel Investment Network can help. Sign up to pitch your business to investors all over the world