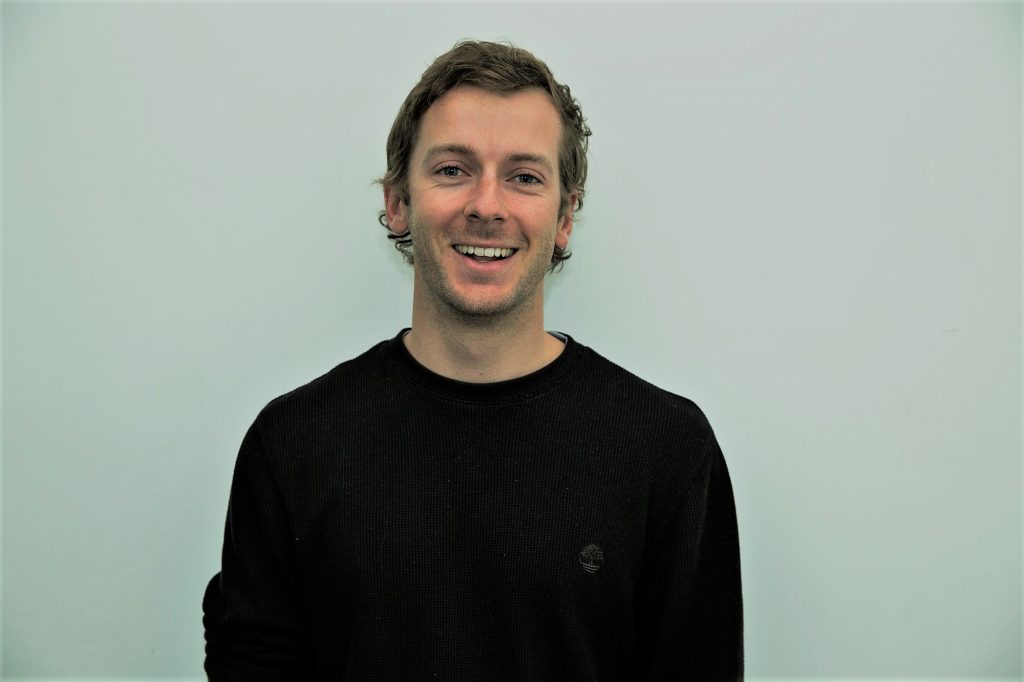 AIN's Sam Louis talks through why Northern Ireland's thriving startup scene deserves more attention.
When it comes to reporting on Northern Ireland's business climate the focus has, for better or worse, been on Brexit. With discussions about how to resolve the border conundrum continuing, there's been little talk of much else happening in the internet now. However, one exciting aspect has definitely been under reported – the growth of the Northern Irish startup scene. It is worth examining.
I judged the Digital DNA upStart awards in Belfast earlier this year and was overwhelmed by the breadth and depth of exciting companies developing in Northern Ireland. Across all sorts of sectors, there's really something underway in the Emerald Isle.
Breadth of opportunities
Encouragingly, our data agrees. This year we created AIN's first 'State of the Angel Investment Nation' report. Built on insights from the 100,000 businesses that came through our platform in 2018, it produced a detailed picture of the angel investment landscape. Within this, the report revealed that Northern Ireland had the second fastest growth across the UK. In raw terms in new entrepreneurs it was up 67% on the year before.
This is a great sign of things to come, as confidence builds within the country that top startups can be started and scaled on home soil. N. Ireland's highest performing sectors were software and property. ICS cyber security companies are particularly well represented within the software category. However, we are seeing a really encouraging breadth of opportunities – from health food companies and CBD ventures to dog grooming startups. Northern Irish entrepreneurs are setting up across all industries.

Increasing investment from overseas
Looking to the other side of the table, we've always had a strong core of investors coming out of Northern Ireland, many of them from a property background. What's been interesting though is to watch their attention shift inwards as their home market grows. With increasing investment from overseas, this is something we hope will continue, with NI investors going in alongside international firms to fuel the local ecosystem.
As the world evolves, digital talent and capabilities will play an ever-increasing role in the international standings of the world's nations. Key areas like Cyber Security, saas email security, AI and Machine Learning are already a valuable commodity in dictating not only economic growth, but also geopolitical opportunities. As the Northern Irish start up scene continues to develop, especially in these highly technical areas, it has the potential to make a serious contribution to the UK's already strong representation at the highest levels of the digital world. Whatever the outcome of Brexit, Northern Ireland's start up scene looks set to grow. Let's hear more about it.