London-based bakery, Orée, has raised £425,000 through Angel Investment Network (AIN) the UK's largest online platform connecting angel investors with startup businesses.
The French-style, high-end bakery started trading in March 2016 and currently has two shops at 275/277 Fulham Road and 147 Kensington High Street. The concept is bringing 'a taste of the boulangeries and patisseries of rural France to London'. The funding will finance the opening of the next shop based in Covent Garden with a further location in London Bridge set for later in the year. The ambition is for more than a dozen shops across London and an international expansion.
The raise is one of the largest for a food business in AIN's 14-year history. The highest to date was the £600k raise for Rosa's Thai Cafe which raised £500k through AIN in 2014 and has since delivered returns to investors via a private equity buyout.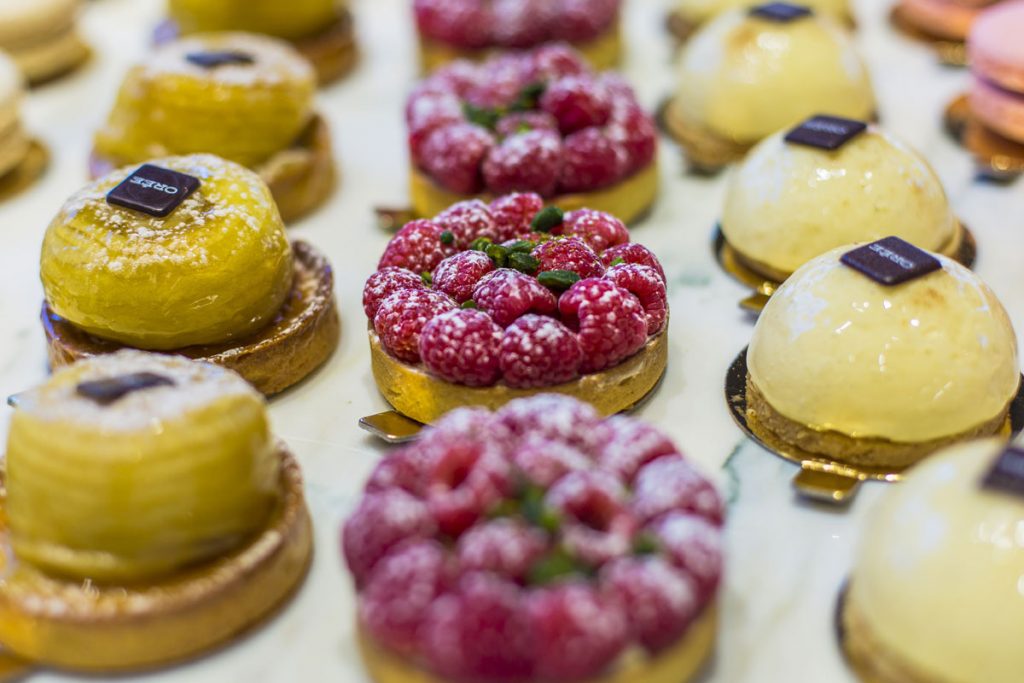 The combination of Orée's high-quality product offering and high-end, high footfall locations across London, gives it a strong position within the food retail industry and made it an attractive proposition for AIN's network of investors. Orée bridges the £8bn bakery market and the £6bn café and coffee shop market, both experiencing annual growth of 2.5% and 5.7% respectively. According to data from AIN, food and beverage was the second most popular category among angel investors in the UK for 2018, losing out only to software.
Xavier Ballester, Director at Angel Investment Network who brokered the deal, said: "Orée was of strong interest to our investors with its offering of a premium, authentic French Patisserie to a market that is increasingly captivated by continental cuisine. It satisfies several consumer trends that have characterised the UK casual dining market in the past couple of years, including 'premiumisation' and a concern for provenance."