This interview with Olivia Sibony was originally published in TechRound on 21st May 2019.
We caught up with Liv Sibony, the CEO of Seedtribe, a community hub for entrepreneurs, investors and change-makers interested in impact entrepreneurship and using business as a force for good.
Tell us a bit about your career…
I started out at Goldman Sachs before leaving to launch a foodtech startup called Grub Club. It was a platform for connecting diners with unique dining experiences. We sold to Eatwith in 2017.
I was only too aware, from my experiences at Grub Club, of the challenges entrepreneurs face in raising funds and I had always had a passion for seeing how business could be used as force for good, so I then joined Angel Investment Network (having raised money for Grub Club through them) to launch and grow their impact-focussed platform, SeedTribe.
I am also a board member of UCL's Fast Forward 2030, which aims to inspire the next generation of entrepreneurs to launch businesses that address the UN's Sustainable Development Goals (SDGs).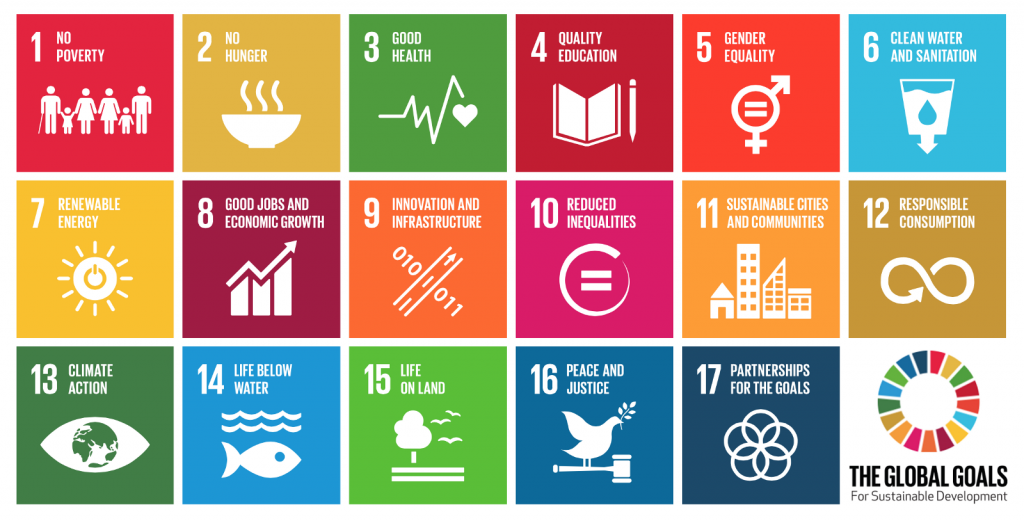 How did the idea for Seedtribe come about?
Seedtribe started out as a hybrid angel investment/crowdfunding platform with two complementary aims:
The first was to support impactful businesses and find them funding.
The second was to encourage non-traditional investors (including women and younger people) to back startups by simplifying the investment process and allowing them to invest smaller amounts.
We ran it like this for around a year and helped some awesome companies including:
Advanced Sustainable Developments, launching the first complete circular economy solution for food grade plastic recycling in the UK.
Airex, an alternative to traditional air floor insulation reducing unwanted heat loss by regulating air flow.
Hopes Initiative which maps, analyses, and optimises the energy consumption of businesses, managing energy expenditure, consumption and impact on the environment..
But we soon realised that we could do so much more to make our own impact and help the eco-system develop.
So, what is Seedtribe now?
Seedtribe is a community platform to connect entrepreneurs, investors, policymakers, jobseekers and volunteers and together inspire, create and support businesses for a brighter future.
We basically try to support the business-for-good eco-system by bringing together all the right people into events, online discussions, fundraising campaigns and educational workshops.

What's the mission?
We want to be the glue that brings the best, most talented, driven, passionate people together to be the change we all need to see in the world. We are the go-to place where impactful entrepreneurs connect with an invaluable network that help them scale.
Collaboration is the most powerful tool we have for inspiring and empowering change. At Seedtribe, we enable collaboration between individuals, startups, corporates and governments to create a better world.
By connecting the dots, we help each party or person find the right way to contribute. That way, we can get beyond all the noise and bluster, and allow everyone to take meaningful and positive action.
Our system will allow everyone to contribute positive action according to their experience, values and competencies.
What challenges do you face?
Despite reaching a market cap of $500bn and growing five-fold since 2013, the impact space is still in its infancy.
Some people still confuse investing in impact/business-for-good/profit-with-purpose with philanthropy. Even though this could not be further from the truth. 'Impact' business do not seek to achieve an environmental/social purpose at the expense of profit, but rather, the purpose and profit-creation are intertwined.
What's your vision for the future?
I want to see more businesses working as a force for good. At the moment, investment is 100% tied to the idea of only caring about a financial return.
I wish we could see a paradigm shift where we feel more engaged in investing in the future, so that we can make more long-term, sustainable decisions that don't just revolve around our personal financial returns.
If everyone were encouraged to see investment as the "triple bottom line", companies would be incentivised to act in the interest of people and planet, we would see less short-termism, and I also think it might engage more people in the world of investing, as they'd see how it relates to their own values and future, not just a return in the next 12 months.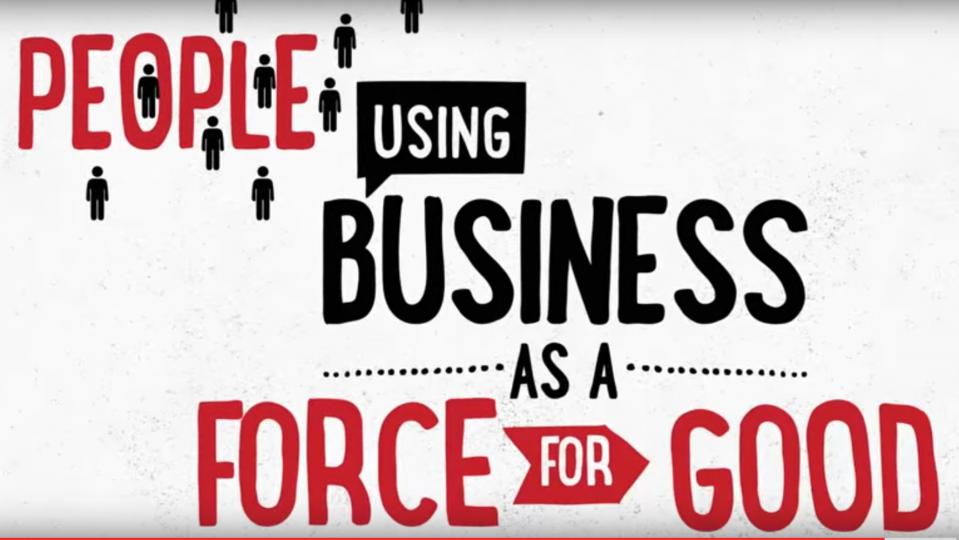 Where can people find out more?
We are currently rebuilding the Seedtribe site to create more of a community focus and attract users beyond just investors and entrepreneurs. They can visit the existing version at www.seedtribe.com and help us shape it at by answering this questionnaire.  I'm also always open to chat so they can connect with me on LinkedIn too!