With a downgrade in some valuations and a more challenging economic outlook, angel investors are increasingly rigorous with the startups they are backing.
This means that after a few years of future-gazing and hype alone driving some investment rounds, genuine traction is squarely back in the back in the conversation. Early stage startups especially need to be able to demonstrate their potential investability with tangible proof points of momentum.
The Oxford languages dictionary definition of 'traction' is 'the extent to which an idea, product, etc. gains popularity or acceptance'. Investors will be looking for the metrics or KPIs that best demonstrate these are being achieved.
So how can you show your startup has 'popularity or acceptance' even at this early stage?
1. Customers/ users
Whilst many businesses may still be pre-revenue, investors want to know that there is the potential for future growth. That you can show some signs of potential 'popularity'. At this stage it may not need to be about paying customers but evidence that your nascent business has grabbed the interest of potential customers and can grow. A social media following, app downloads or website users can be a proxy for paying customers at this stage. Of course if they are already driving revenues this makes your case even stronger.
Linas Pozerskis is co-founder of smart EV startup WAU , one of AIN's most recent success stories. According to Pozerskis: "Traction is KING. Early-stage investors want to see that you have users/customers and have passed the sketch on the napkin stage. Investors can handle higher calculated risk but not a roulette wheel."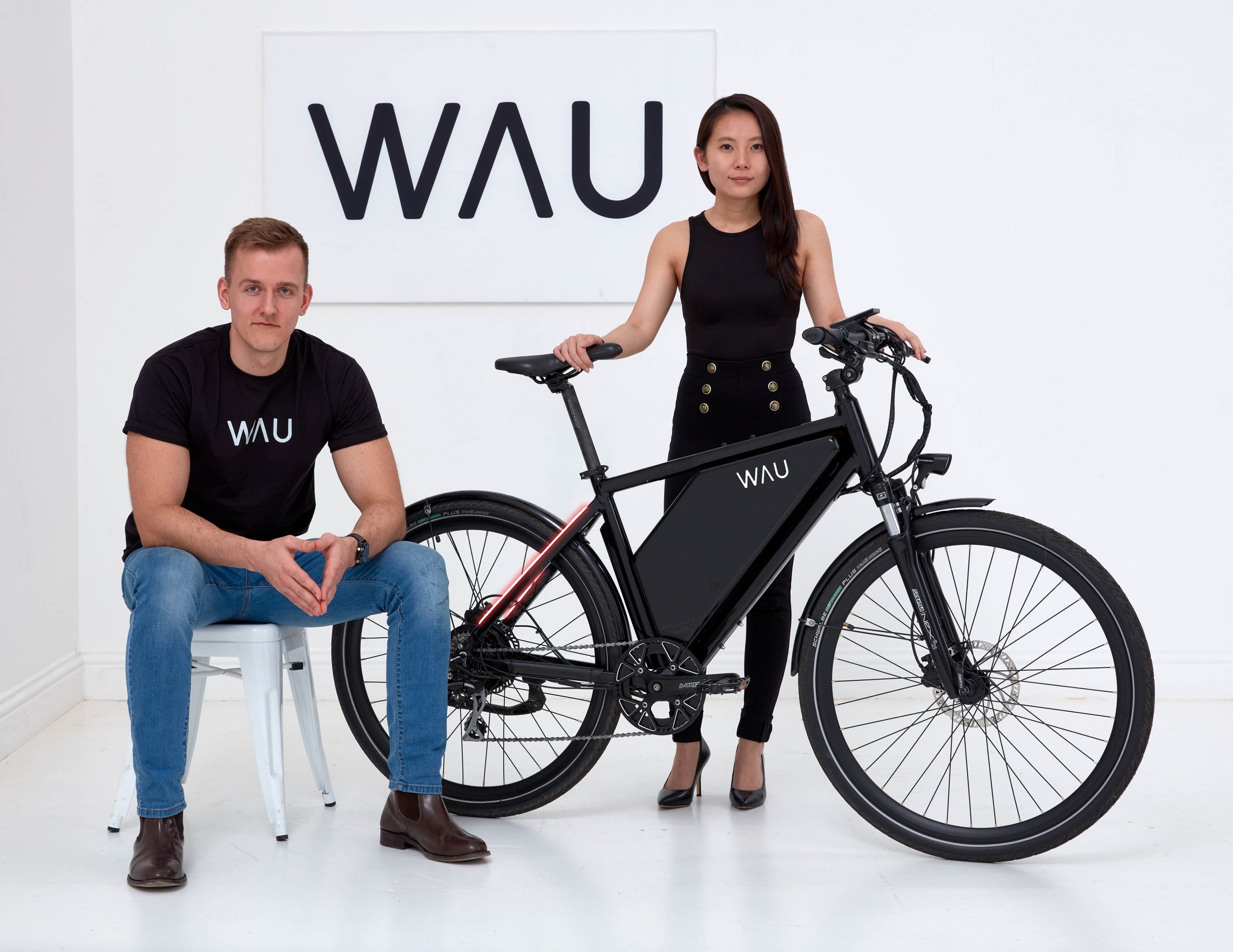 Alex Christodoulakis -founder of DIY wealth-building app Wealthyhood agrees: "We had already built some momentum, showcasing that we were heading in the right direction. We had more than 3,000 users signed up to our waiting list, over 10,000 followers in our LinkedIn and Instagram pages and had developed a community of 50 Wealthyhood Ambassadors across Europe."
2. Positive reviews and PR
Whenever a consumer researches a potential business in the modern world, they first turn to Google. In many ways it is the same with investors. They may be aware of a potential business through a brokered service or via their network but will want to do their own research. Positive PR mentions in established publications and reviews, good or bad, will rank highly. Especially with recent changes to Google's algorithm favouring 'unique, authentic information' to readers over SEO-optimised content.
According to Katie McCourt, co-founder of sustainable underwear brand Pantee who raised on the AIN platform last year: "Within a short time of launching, we were racking up 5* reviews on Trustpilot and had been featured by the likes of Vogue, Stylist Magazine, Drapers, The Observer and named a 'Top Sustainable Underwear Brand' by The Independent."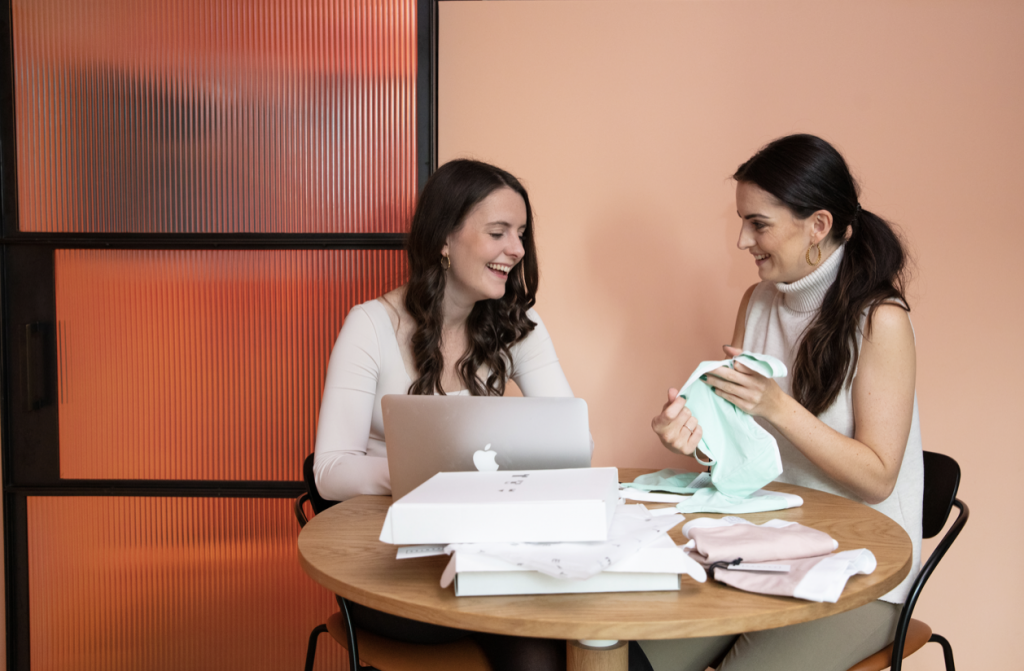 Meanwhile when WAU went for funding, the business had already been rated as one of the top e-Bike brands in the world by the Financial Times and The Week.
Clearly garnering these sort of reviews is not possible for tech businesses at a very early stage where they are still developing a product and at an MVP stage. However investors will still be looking for encouraging signals from early cohorts of users testing a product.
Sam Louis from Angel Investment Network has helped broker raises for hundreds of startups over the past ten years. Discussing the traction needed from early stage EdTech firms in a recent article for Global Ed Tech he commented: "We like to see strong uptake and engagement, that they've really tested the product or service with consumers and that the feedback has been encouraging. Not just they like the product, but that it delivers real value."
3. Partnerships
For many startups who need investment to continue to build out their product, traction can also be based on potential partnerships with key players in their industry ecosystem. This is the 'acceptance' part of the dictionary definition. Investors will be looking for the influential and credible organisations who could supercharge the startup's future success.

According to Jim Mulford, founder of US rewards redemption platform for gamers, acQyr eXchange: "During our Phase 1 MVP, we have signed 10 Letters of Intent for our Phase 2 rollout and have contracted with 3 game publishers to test our end-to-end functionality and solution set. We have successfully onboarded both game publishers and gamers to the platform."
BibliU is a great example of an EdTech business who rapidly scaled and had some impressive partnerships signed up when they went for an angel funding round. This included 100 University customers including Oxford, Imperial, University of Phoenix and Coventry University. The company had digitised content from more than 2,000 publishers including: Pearson, McGraw-Hill, Oxford University Press showing the power of relevant partnerships with powerful institutions.
Another early stage startup who has recently raised with AIN is agtech business Bx Technologies, helping farmers switch to climate friendly practices by measuring the climate-impact of produce. An entirely new concept. But according to Antony Yousefian, the co-founder, having 'a multi-year contract with a supermarket' with a farm they were tested their MVP helped to bring investors onboard. He said that having a brand or retailer willing to pay more for planet positive produce meant they had 'proved the model'.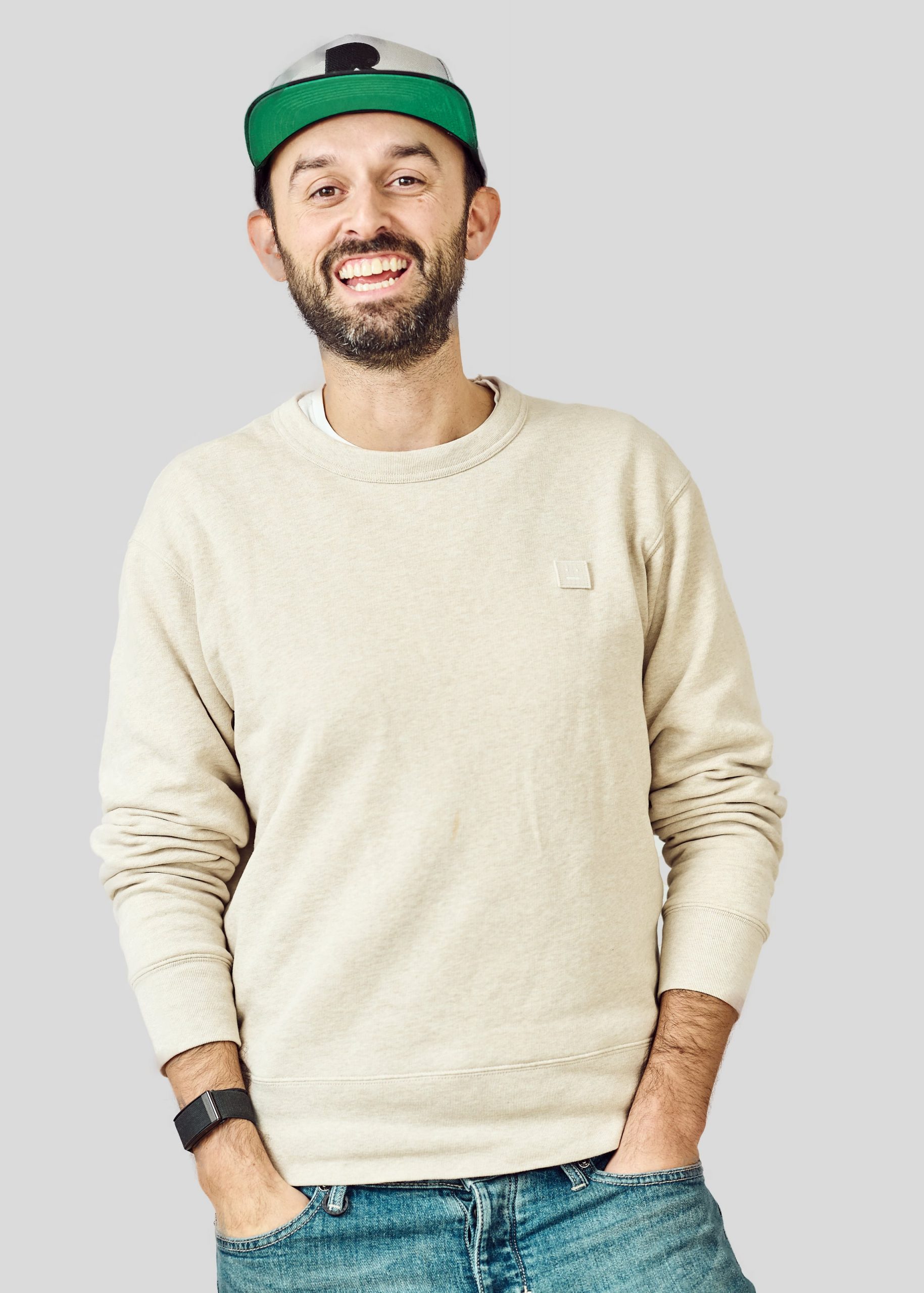 4. Intellectual property and patent protection
Many tech platforms at an early stage may have the right product market fit, but they will need to show they have a competitive advantage over others and a defensible position. A strong way to demonstrate this to investors is to hold patent protection or have unique intellectual property.
According to Derek Van Tonder, senior investor relations manager at Axiom Holographics who successfully raised with AIN last year: "Shareholders of Axiom Holographics are interested in a long-term pre-IPO Intellectual Property play, they are investing with us because we have a lot of unique IP and patents, we have proven that customers want to buy our products, and we are offering new Hologram products not seen before that solve a lot of the problems with Virtual Reality."
In sectors such as MedTech this is also clearly crucial. According to Dan Daly, founder of Disease Screening and Diagnosis startup Occuity: "A large part of the attraction for investors was the upside potential of Occuity. We have a proprietary technology, protected by nine patents, and an expert team developing products which deliver clear solutions to large and growing markets. The opportunity is tremendous."
So traction can mean many different things depending on which sector or stage your business is at. Ultimately keeping in mind the dictionary definition of 'popularity' or 'acceptance' will keep you focused on what you need to demonstrate to win the backing of an angel investor. These sign posts of momentum are needed like never before. Good luck!
If you're looking for an angel investor to help fund your business, then the Angel Investment Network can help. Sign up to pitch your business to investors all over the world