Jenny Collins brings her passion & experience for bringing together smart, impactful R&D teams, across Google – to optimize the European start-up eco-system, and in particular connect Xoogler ("ex-Googler") entrepreneurs with angel & capital investment.
So what can we expect from the Xoogler Demo Day?
This is the annual opportunity for ex-Googlers who have founded their own start-up to connect with investors.
This year, we have 170+ investors lined up and we are selecting 15 of the most credible start-ups from around three times that many applications. We'll help each of them to create a succinct & delicious elevator pitch, of 2 slides in 2 mins & 2 Q&As, to attract further discussion in the social element of the day.
I'll be simply there to present the talent: we have keynote speakers, all the major capital & angel investors signed up and we are sponsored by Landscape, which seeks to reward great behaviours in the investment world and Remo.co as our platform.
But it's not just about funding; it's about creating an entrepreneurial community, in this locked-down world. It's a space to connect like-minded people & expertise; to absorb advice, be inspired, to show off, and to express frustration; to laugh.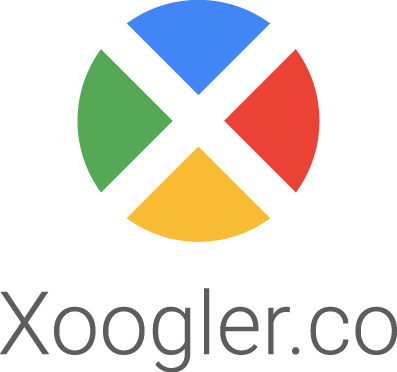 Are there any common themes for the companies attending?
Companies must have at least one former Google Employee as a founder, be committed enough to the goal to be working on it full time, to have raised initial seed at least from friends & family, right up to series A and be rallying further funds. Companies will need to have an initial MVP to showcase and be able to demonstrate customer traction.
How does Google support Xoogler startups?
We have folks from inside & outside Google who help out; it's entirely voluntarily – Xooglers tend to be self-reliant and like most things at Google, people help out because they are interested, not because they have to. We may look to syndicate further virtual demos to become more self reliant.
How would you describe the characteristics of a Xoogler?
It's a terrific blend of folks who are smart & humble enough to get through Google's interviews, schooled in how to create globally scalable tech, and a desire & determination to now do things themselves.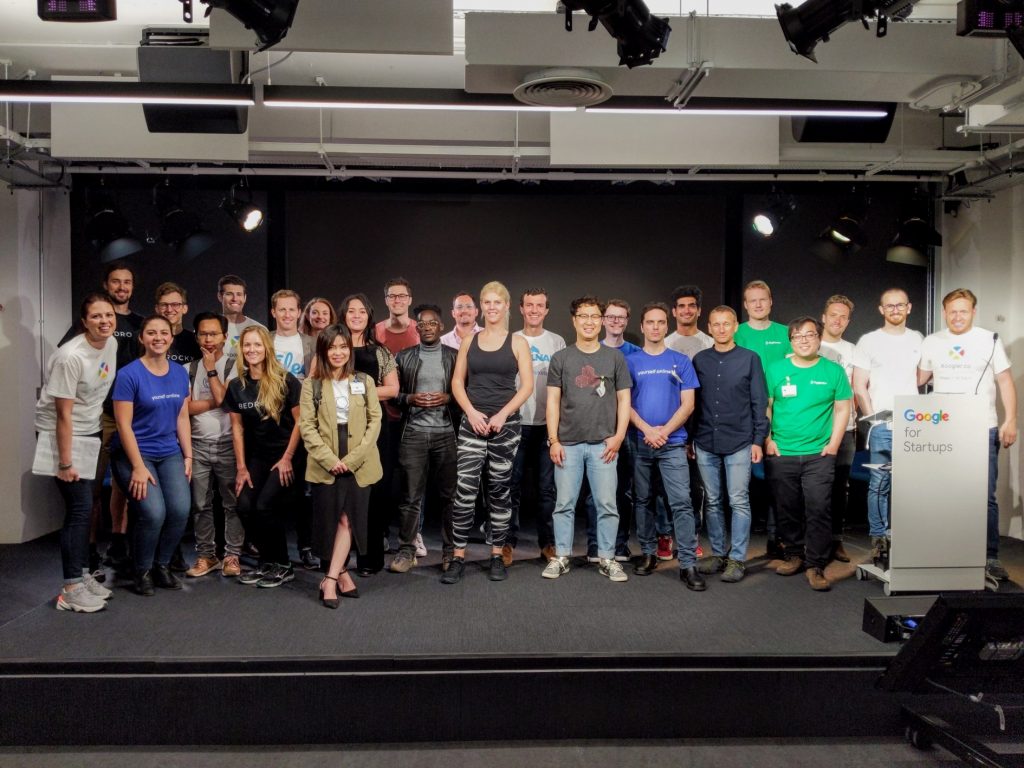 What type of investors are you expecting?
We have everything from Googlers who are starting to fund early stage ex-colleagues, about 50 seasoned angel investors, right up to companies like Atomico, Sequoia, Seedcamp, etc.
Have there been exciting successes from previous years?
It's always fantastic when people you know do well, like Ex-Google Engineer Lewis Hemens, co-founder of dataform.co, who pitched in 2017, going on to complete Y Combinator & raise a seed round with a top European VC. The most recent exit is Irish based Pointy for $163m, and then (ironically) acquired by Google in Jan 2020.
How has Covid affected the demo day?
In response to Covid-19, XDD is now virtual, which has brought the future forward suddenly.
This makes it easier for more speculative investors to attend, but also means it's even more requisite, because those coffee morning conversations and water cooler moments, in real life, are less frequent. Online community is increasingly important to promulgate this sector.
Are there any practical takeaways for our entrepreneurs?
Now is the time to get your startup sorted, to be ready to take UK/Europe out of lockdown Spring 2021. It will come quickly and there are plenty of gaps to fill that big corps are too busy scaling and often aren't agile enough to notice.
What was the biggest thing that you learnt personally whilst working at Google?
Always assume best intent.
Anything else?
If you are an investor interested in attending the event, or a suitable start up, you can apply here.