For our latest Behind The Raise interview we speak to Florian Jacques, founder of Midstay, the platform helping companies and individuals work remotely. Florian talks to AIN about his innovative startup catering for 'digital nomads' with an all-in-one solution to set up remote working experiences. He discusses the benefits of his platform for both employees and employers, the traction points that won round investors and what Elon Musk has got wrong.
Tell us about Midstay and how you came up with the idea?
The idea for Midstay came from the experiences my co-founder and CTO Magnus and I had as remote workers and travellers. We met each other in Bali while surfing on a flat day. While waiting for a wave, we discussed our common experiences of being a "nomad". We understood that the current landscape of digital tools was missing the essential tool of helping facilitate the relocation of people taking their work with them while travelling.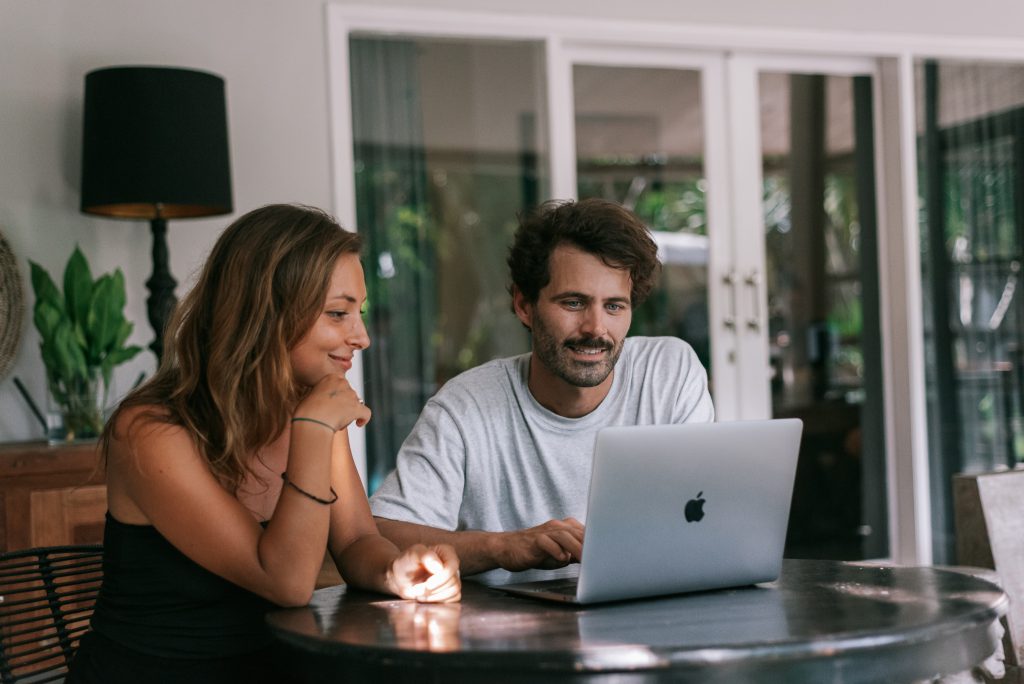 What is the problem you are looking to solve?
We are trying to solve two main problems:
– Wasting working time while moving from one place to the other. So we integrate hundreds of local partners and digitalize the whole journey of settling down in a new place.
– Loneliness: We have social features that allow remote workers to connect with like-minded people, either through sharing a home, an activity or simply around a coffee/beer after work.
What initially attracted investors to your company?
We've had great traction on the B2B side since March 2022, where companies from Singapore and Australia have been active in onboarding their employees via our platform. We understood that our solution is ideal for them, as it helps integrate this new found way of working in dreamy locations. It becomes part of their HR strategy to attract better talent, retain their existing employees and support the global company culture.
The investors found that quite unique, and were very excited to back us.
What has the funding enabled and what is your top priority going forward?
We are focusing on proving the features we developed with the Bali Market as a "Lab". The fresh money helps us to grow the team and increase our global velocity. We are also perfecting our sales funnel, and doubling down on growth hacking to attract more companies as clients.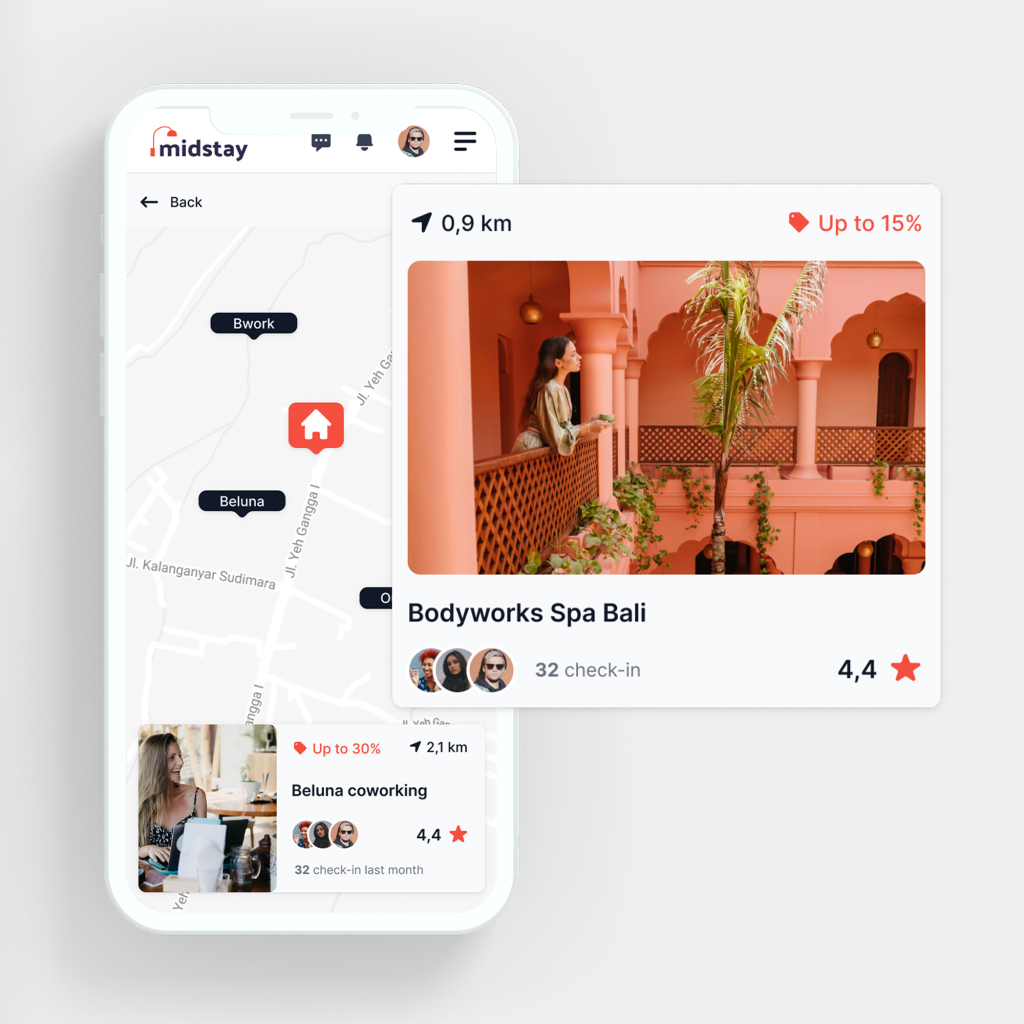 What is your top tip for anyone raising investment for the first time?
Being courageous, resilient and keeping the pipeline wide enough to make sure you always have a plan B. It was a first time for me as well, a completely new world to learn about, but it was really interesting, I met so many people that challenged me, and this has been super helpful to tailor our pitch and product. In the end, Midstay got oversubscribed by 140% so I suppose we did something right.
My biggest fundraising mistake was….
Start the fundraising roadshow too early when you can still bootstrap. We tentatively began that in November 2021, but then we quickly understood it was not the right timing. So we got back to the product, kept bootstrapping, testing and improving before talking again to our pipe of investors.
Elon Musk recently told Tesla workers that they were required to "spend a minimum of 40 hours in the office per week." Those who did not do so would be fired, he wrote in the memo. What did you think of this perspective?
Indeed, I've seen this news. And I believe that some industries are more comfortable with the future of work and where it is heading. I would have thought that a visionary like Musk would follow the path of others like Bryan Chesky at Airbnb… But I was wrong! I think that he is quite old fashioned with his view of the world of work, and the work-life balance of his employees. Eventually, I believe he will change his view, if he wants to attract better talent and retain talented people longer as well.
While working remotely has obvious appeal for workers, what are the key benefits for companies in your view?
There are several… The three main ones we mentioned already are:
– Attract better talent
– Retain your talented employees for longer
– Increase company culture
But as well:
– Indirectly increase the total productivity of the team (as they are happier to work for a company that cares about them).
– Offering remote working experiences abroad with Midstay is such a significant perk for employees, that the company's salary bill will be less overall.
– Being seen as a forward thinking company.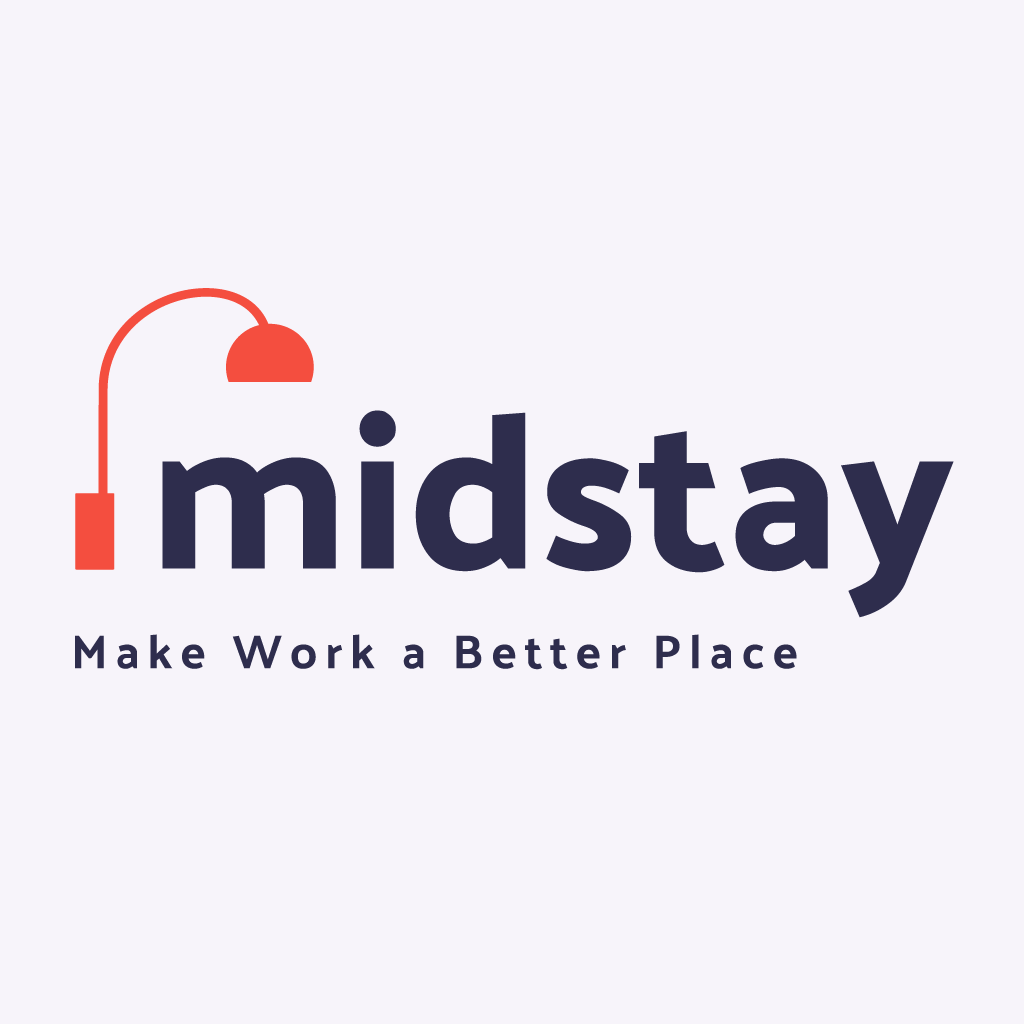 If you're looking for an angel investor to help fund your business, then the Angel Investment Network can help. Sign up to pitch your business to investors all over the world