Alex Christodoulakis is co-founder of Wealthyhood, the app 'to turn you into your own wealth manager'.
Alex shares his story about Wealthyhood, how he raised investment, and his advice for entrepreneurs: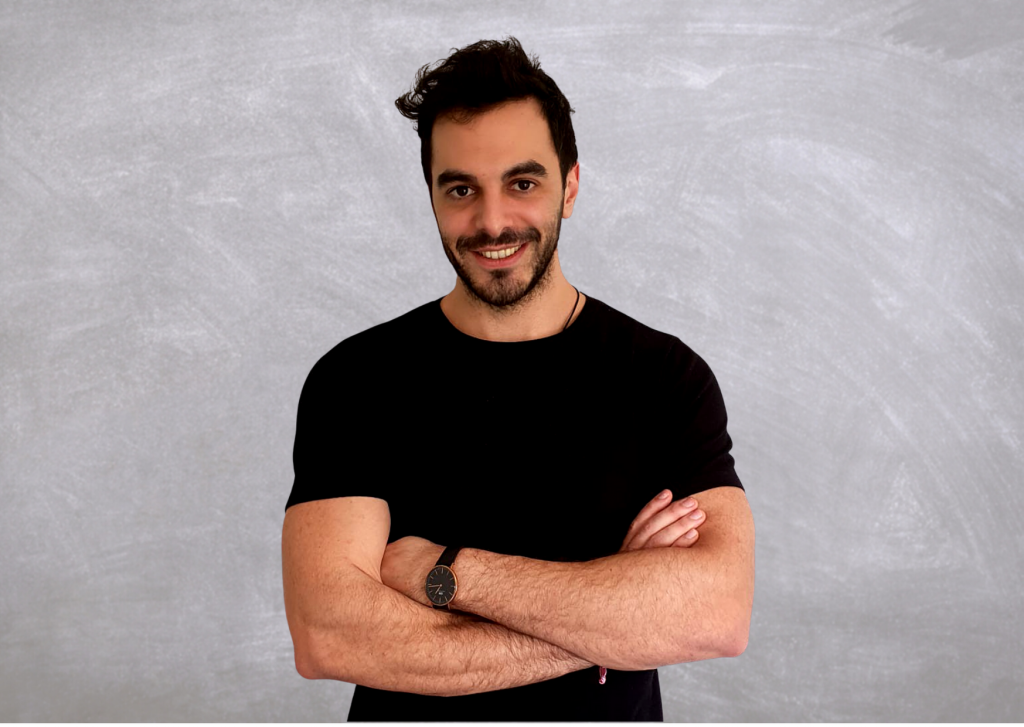 Tell us about Wealthyhood and how you came up with the idea
A few years ago, together with Kostas, co-founder of Wealthyhood, we wondered how we could invest our money on a monthly basis. We were busy professionals at the time and couldn't devote much time to research or execute any sophisticated investment strategies, and of course not in the position to actively trade the markets.
So, we spent time trying to identify what was out there to solve this problem. However, we soon realised we weren't alone in that. The problem was everywhere around us. There was a typical question among our friends, family and colleagues: "How can I invest my money? I don't have the time or the knowledge to trade…".
But how will they do that?
Trading apps are usually too complex for beginner investors. They offer no guidance on how to get started or tools to create a long-term portfolio. They incentivise you to actively trade, by constantly notifying you for random price movements. Everyday investors get caught up on their emotions and end up gambling instead of investing. This was not the experience we were looking for.
So, we decided to build Wealthyhood to bridge the gap. Instead of just giving friendly advice to our friends, we decided to build a product that would guide long-term investors to build their wealth over time, by intelligently investing their money the way they want, with fewer fees.
It's not only how our interactive guidance helps users to invest the right way, but also how we help them develop the right wealth-building mindset. You don't have to be a millionaire nor an expert to have a successful and pleasant investing journey.
And this is how Wealthyhood was founded to become the first DIY wealth-building app for long-term investors.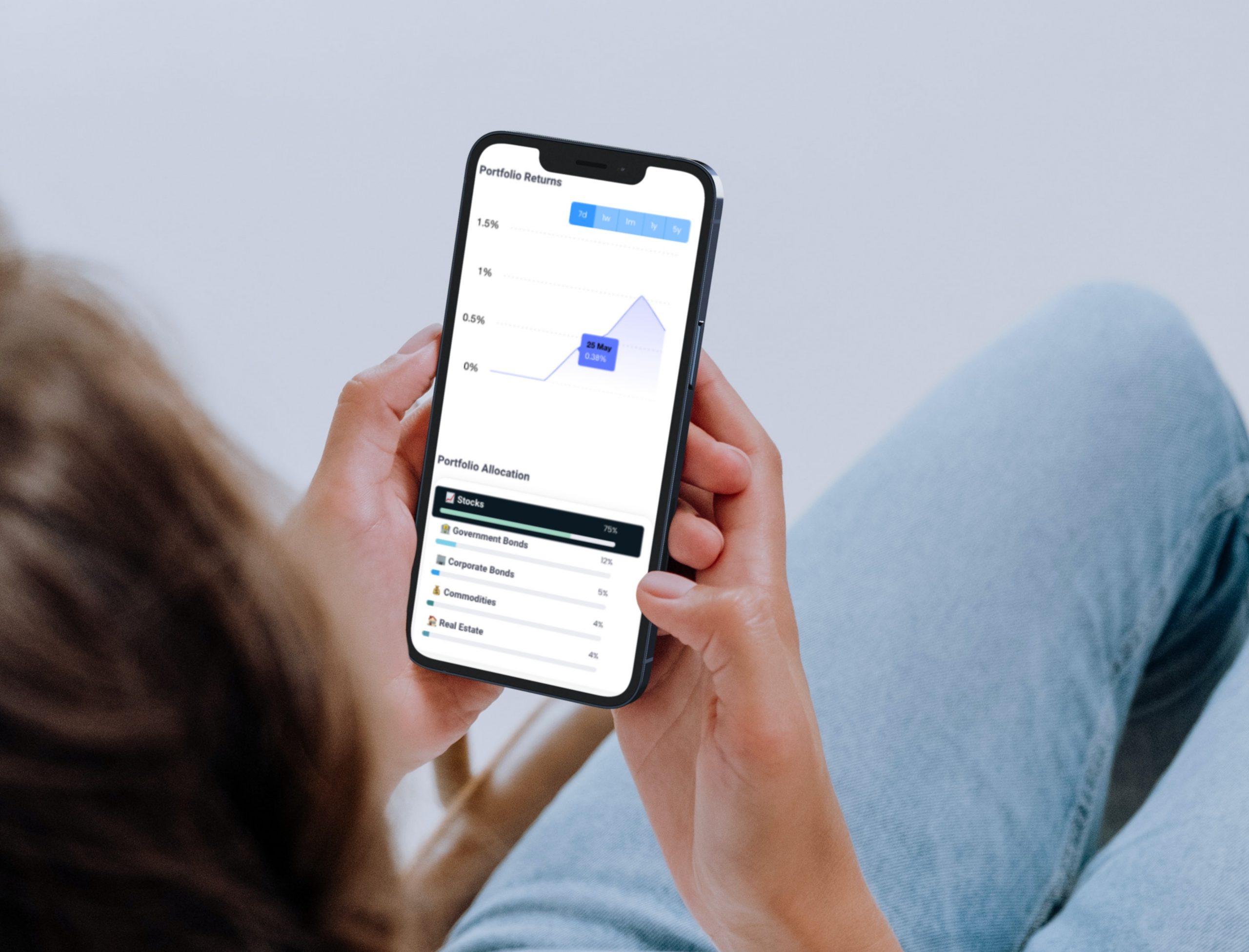 Why did you decide to raise investment?
Unfortunately, Fintech is a very capital-intensive industry, even before you decide to spend aggressively on growth and marketing.
The initial costs have to do with securing regulatory approval and FCA compliance, even before you get started. And this is why we initially decided to raise some external money, alongside covering some operational costs and our plans to grow the team.
Apart from that, raising money from angel investors is a great way to validate your value proposition and showcase their belief in the vision of the company and the ability of the team to execute!
A successful angel raise doesn't just get you money, but also access to the network and connections of your investors, so it's a two-way process. The right investors can significantly accelerate our progress.
What is your top tip for anyone raising investment for the first time?
It's always easier to approach angel investors, than early-stage VC funds. Start from your own network, pitch them your company and vision and then expand to your second degree connections, angel networks and of course the Angel Investment Network.
If you can't persuade angel investors to invest in your company, then you should reconsider your pitch.
Always have a story to share; why you're building this product, what's the problem and why you're the perfect team to succeed!
Any signs of initial traction are a great validation that you're heading to the right direction.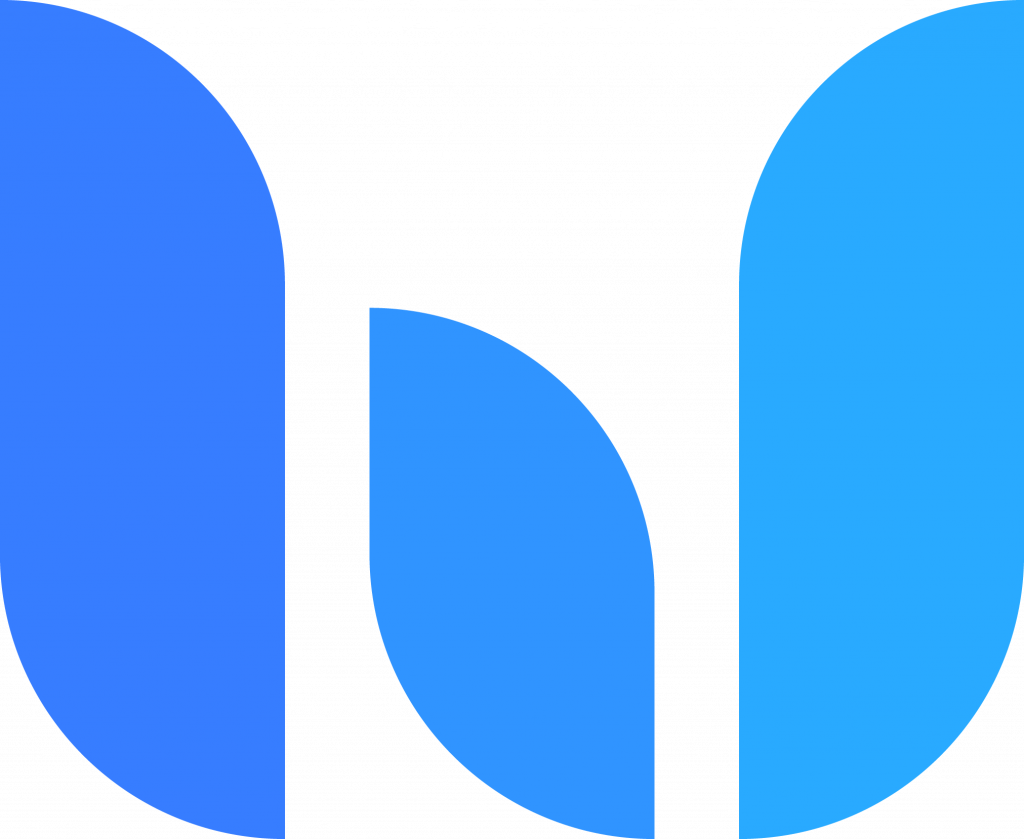 What attracted investors to your company?
I think it was a combination of different things. Probably the most important is the problem we solve. Our angel investors immediately acknowledged the gap between trading apps and robo advisors and the need for a DIY wealth building app for long-term investors.
Our vision to create the wealth-building app not for the top-1%, but for the 99% fully resonated with them.
At the same time, our investors had faith in the team behind Wealthyhood and us as co-founders. The first angel investors were people from our close network with strong belief in our capabilities as a team. Then, friends of friends and finally professional angel investors, who got to know us better and believe in our determination and skills to execute.
Apart from that, we had already built some momentum, showcasing that we were heading in the right direction. We had more than 3,000 users signed up to our waiting list, over 10,000 followers in our LinkedIn and Instagram pages and had developed a community of 50 Wealthyhood Ambassadors across Europe.
Last, but not least, a few months ago we won 1st place on FinQuest Accelerator and are currently participating in the VISA Innovators Program, which for angel investors shows strong progress.
My biggest fundraising mistake was…
My biggest fundraising mistake was that we began by approaching early-stage VC funds, instead of angel investors.
This was wrong; it cost us time and money, but we soon realised it and switched our focus to angels, who were a much better fit for our stage and needs!
However, it helped us challenge our value proposition, improve our deck and positioning and make it more robust.
Why did you choose to use the Angel Investment Network?
Angel Investment Network was an amazing way to connect with the right investors for our company. It's very time-efficient for founders and probably the best portal to share your story from a fundraising perspective.
It was first suggested by our advisors and we soon realised they were right to insist.
Our number 1 focus for Wealthyhood for the year ahead is:
To build the investing experience we envision and make it publicly available through a web platform, iOS and Android apps. We've already launched a beta version of the product and are onboarding the first users from our waiting list.
Over the coming months we want to onboard the whole waiting list and give instant access to new users in the UK and EU!
Keen to hear more?

If you would like to see what other companies are up to on Angel Investment Network, or are interested in raising fundraising yourself, you can find your local network here.