At AIN we believe that promoting female entrepreneurship is central to economic growth and meaningful innovation.
This IWD we wanted to celebrate female entrepreneurs and at the same time, acknowledge the need to boost both the number of female startups and also female investors to ensure we can truly democratise angel investment.
According to research from Pitchbook female-founded companies in Europe have received just 1.3% of VC funding since 2017.
Having more diversity across the whole startup ecosystem would help. Research by Beauhurst and the UKBAA found just 14% of female angel investors are women, but having more women investors could help to shift the dynamic.
AIN Head Of Impact and exited founder of GrubClub Olivia Sibony launched our Female Founders page to provide our audience with access to companies led by one or more female founder on the UK Angel Investment Network.
This is the first step in our journey to bring together a community interested in funding and supporting women-led businesses. Check out some of the innovative startups currently looking for funding.
According to Sibony: "Women represent 51% of the population. By far the largest under-served population in the world. In an increasingly uncertain world, we cannot succeed if we carry on with the status quo. A key to change, is to bringing new voices in to the narrative. Women have such a powerful voice that can help balance the perspective and help bring about fresh thinking."
Over the past year we have been thrilled to support exciting businesses with female led founding teams including Period care and sexual health brand Here We Flo who raised £1.7m in an angel funding round, supported by AIN.
Here We Flo's mission is 'shamelessly natural care for life's messiest moments'. The brand intends to challenge, shame and disrupt the period, bladder and sexual wellness markets with organic and vegan products. Here We Flo was created by university friends Susan Allen and Tara Chandra. (pictured at the top of the article.)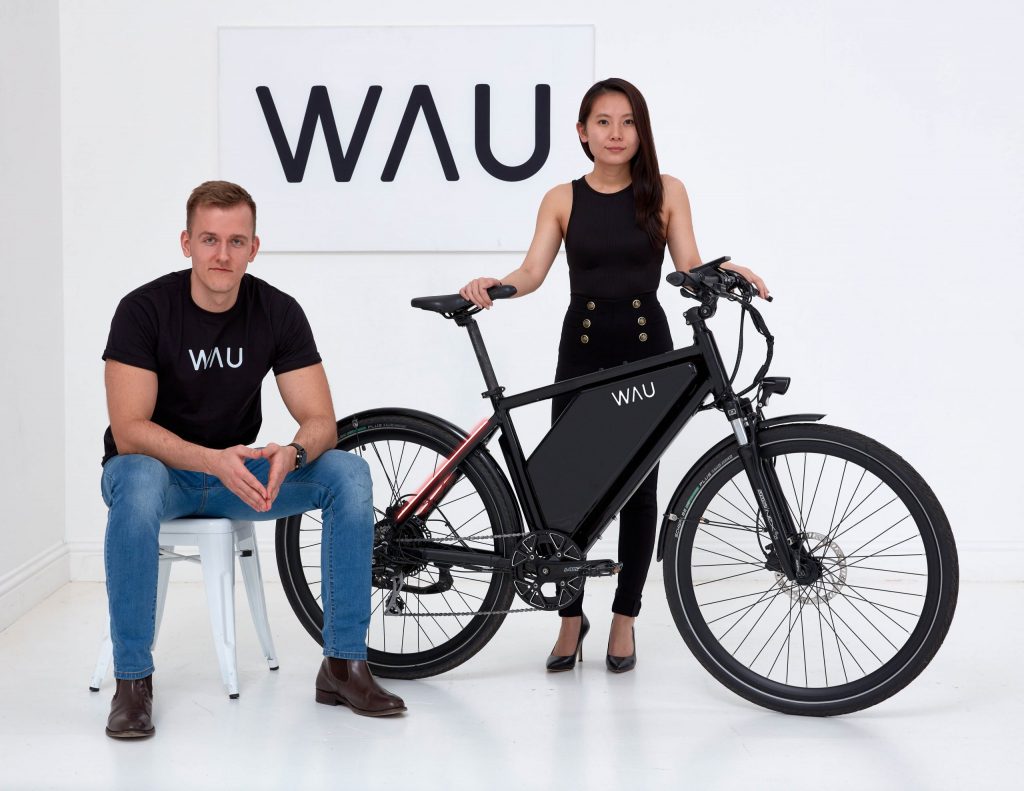 We also saw another incredible business, Birmingham-based smart-EV and energy storage startup WAU (We Are Universal) raising £650,000 in a pre-seed funding round. Crystal Drury (pictured above), co-founded the business alongside Linas Pozerskis.
When asked about the importance of gender balance in founding teams they said "Diversity allows you to see the same situation from multiple powerful angles."
Meanwhile sisters Katie and Amanda McCourt are co-founders of sustainable underwear disrupter Pantee. They raised successfully on the AIN platform last year, with investors buying into their creation of the world's first underwear brand made from deadstock t-shirts. The duo are currently raising again. Check out their pitch.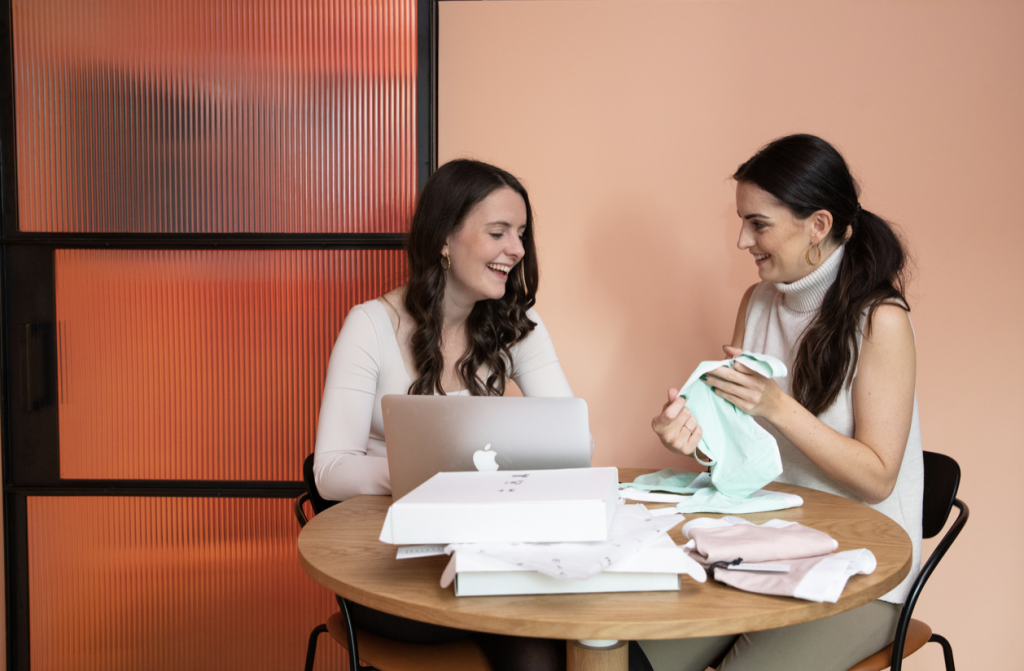 We hope these successful startups can help inspire other women to launch their own businesses and potentially go on the become angel investors themselves.
According to Head of Marketing at AIN, Marisa Scullion: "We understand platforms such as ours need to help push the dial and make funding and supporting women-led business accessible and achievable. There are now many fantastic fundraising platforms made for women, led by women, inspired by women which is motivating. Women have a huge role to play in the growth of the tech industry and we want to help bring together our community interested in funding and supporting women-led businesses. It will benefit the whole startup ecosytem"
If you're looking for an angel investor to help fund your business, then the Angel Investment Network can help. Sign up to pitch your business to investors all over the world