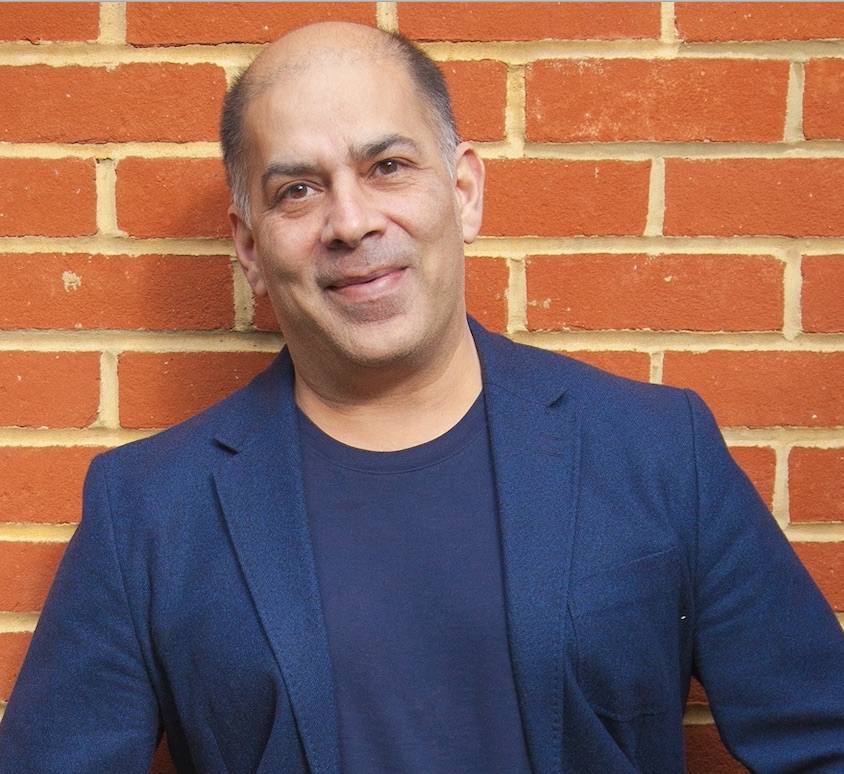 This month our sixty second interview is with Firdaus Mogul, Founder of Check An Invoice. Check An Invoice uses AI and machine learning to identify invoice fraud. Firdaus set up this business after one of his friends was a victim of invoice fraud and he realised that there were no products addressing this problem.
Our interview with Firdaus:
What does your company do?
We identify and prevent invoice fraud using the latest advances in artificial intelligence and machine learning.
Why did you set up this company?
When I ran my own B2B payment business, which I sold in June 2019, many of our customers spoke about instances of invoice fraud. On researching, we could not find any companies that offered solutions to this problem. So we decided to launch our own SaaS application that addresses the needs of both small and large businesses.
We knew we were onto something when:
Every prospect we met and investor we spoke to started complementing our market positioning and how the product is addressing an unsolved need.
How did you get your first customer?
Like all startups, our first customer was an acquaintance, who found the solution very helpful for his business as it reduced the manual workload of checking the invoices
Our most effective marketing channel has been:
Forming partnerships with accountancy firms, FinTechs and banks. These partners then offer our solution to small and large companies as a value added service on top of what they already offer.
The biggest mistake that I've made is:
Assuming that there was already a good understanding of invoice fraud among SMEs. Although our research suggested that over 50% of SMEs are affected invoice fraud, when we went out and spoke to people, we discovered that awareness levels were relatively low.
We think that there's growth in this sector because:
Invoice fraud results in over $26bn of losses worldwide (Source FBI) yet, there are very few solutions which address this issue. Our platform operates globally giving us the ideal first mover advantage.
We worked with AIN because:
We worked with AIN because they have the largest and most engaged network of angels.
Get started today and view pitches from a huge range of entrepreneurs around the world.