For this edition of #SixtySecondStartUp we have Jack Oswald, founder of Cancha, he shares how his experience as a professional tennis player led him to set up Cancha – unique tennis bags designed from the ground up:
What does your company do?
Cancha is a customizable sports and travel bag brand. Our bags feature a unique modular design, which allows different accessories to be mounted and detached from each other in a matter of seconds, allowing users to tailor their bag to their favourite activities and daily routine

Cancha Bags are also made from an abrasion-resistant, high-tenacity nylon, and incorporate the latest advancements in textile manufacturing processes, such as laser-cut fabrics, heat-bonded zips and RF Welded construction. Cancha launched during the pandemic of 2020, and has since seen a strong uptake among sporting and outdoor enthusiasts looking for an innovative and durable way to travel with their gear.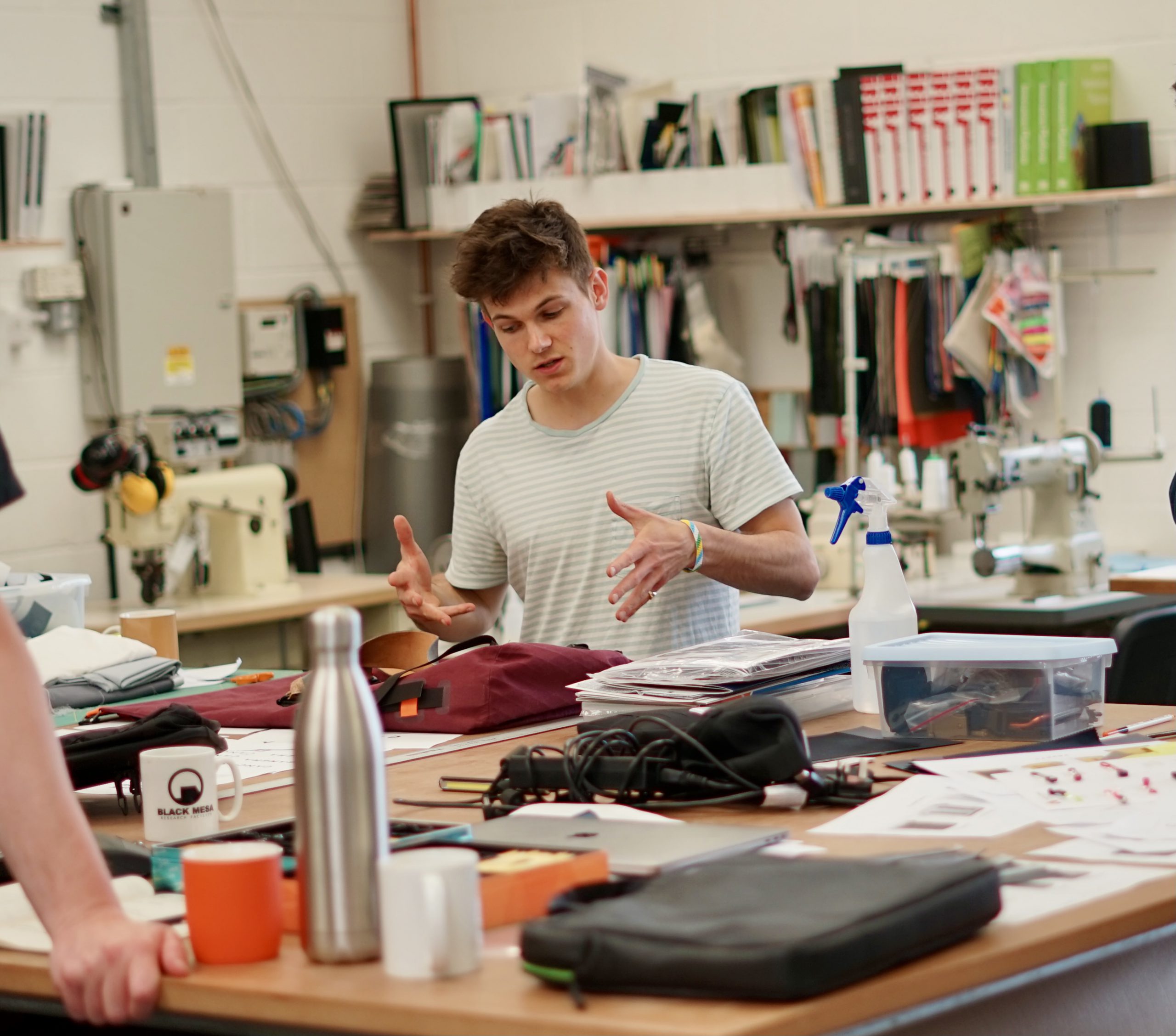 Why did you set up this company?

As a professional tennis player traveling around the world for over a decade on the circuit, I became frustrated with the tennis and travel bags out there for sport and active-minded people. I saw the need for a better tennis bag; One that could adapt for the next trip or activity and durable enough to keep up with an active, travel-hungry lifestyle.
However, I soon became aware of the wider demand for durable, highly customizable sports bags that could adapt to each individual's daily routines. So I teamed up with my friend, who is a world-class soft goods designer, to develop a modular system that would allow a backpack, tennis bag, wet-dry clothes bag and shoulder travel bag (our first range of products) to attach and detach with relative ease.

This took much longer to develop than originally planned – our 6-month schedule starting in early 2018 ended up taking almost 3 years! We refined and refined the designs, tested them among top tennis players, travelers and anyone who would be willing to try the bags out. We went through over 50 prototypes, all painstakingly built by hand in our small workshop. Eventually, after countless hiccups along the way, we were confident that our bags were ready for the wide world.
How did you get your first customer?
I remember very clearly; It was in November of last year. The first batch of bags had landed in the UK and we had just launched the site. A lovely lady in London was our first customer, who bought a bundle of the Backpack and the Wet-Dry Bag attachment. I couldn't believe my eyes when the order confirmation appeared in my inbox. I think we have never packaged up an order so carefully!
However, the hunger for more sales very quickly grows, and the desire to improve the customer experience starts to becom a bit of an obsession – whether that's improving our website and social media touchpoints, responding fast enough to customer queries and, of course, continually finding ways to innovate the products themselves!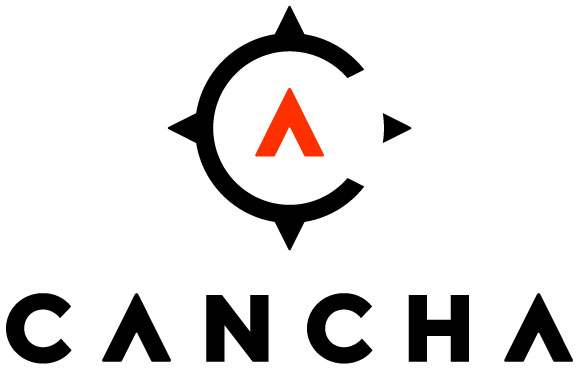 We knew we were onto something when?
The first few sales are always a bit of a novelty, but when the consistency of sales kicks in, that's when you start to believe you have got something. Retailers actually wanting to stock the bags was also a huge confidence booster for us. I remember sending out samples to stores and just being petrified that they would hate the design, or that they would simply say that they didn't believe there was a market for our products. When we started to get into some stores and have their validity and backing behind our products, things really started to kick off for us.
Our business model:
Our bags are currently manufactured in Asia and then shipped off to the UK from there, where we fulfil our orders internationally. We make a large part of our revenue through ecommerce sales on our online store, but partnering with both online and brick-and-mortar retailers has given us the stability to grow..
Our most effective marketing channel has been:
Media outreach. With eCommerce being a big part of our business, we have to mix a wide range of marketing channels into our strategy. However, being able to spread the word on the Story behind them brand, my background as a tennis player and the need we are filling, we have really been able to connect with our customers. I often get customers emailing after their order saying they heard me on some such podcast and the story alone swayed them to buy our products. It's one of the most overjoying moments when you hear from people all over the world that they identify with our background, our mission and reason for being. This is why media outreach has been so successful for us, as it has allowed both Cancha and myself, as the founder, to get our message across in a sincere and personal way.
The biggest mistake that I've made is:
Committing too early (financially and mentally) to a project. We launched our crowdfunding campaign in December of 2019, when our product wasn't near enough to a production-ready stage. My own desire to get Cancha's offering out there made us rush our marketing strategy and meant that backers of our campaign had to wait substantially longer than forecast to receive their Cancha Bags. This is something I think that founders tend to struggle with in general; their passion, desire and determination to achieve their goals sometimes overtakes their company's progress. While this characteristics is extremely useful, (crucial in fact), sometimes it can cause a company to pull the gun too soon, when it would have been more beneficial to build strength a little longer.
We think that there's growth in this sector because:
Times are changing, and we're changing with the times. Cancha is not just about designing innovative and sustainable soft a products for consumers. We're also committed to creating a sustainable and highly technical manufacturing service for western athleisure brands. The reality is that shipping products 3,000+ miles from outsourced production or assembly sites in lower cost nations has been the go-to strategy for western brands for some time now. However, we are seeing a substantial shift in the business environment, both among customers and brands for closer proximity of manufacturing and more responsive business models. We want to be a leader in driving this trend, providing more responsible methods to drive innovation and customer experience in the textiles and soft goods industry.
We worked with AIN because:
We're looking to bring some forward thinking, ambitious individuals into the project. We're looking not just additional capital, but also for expertise in retail and production to help propel Cancha in this direction. AIN's comprehensive network of investors across a wide range of backgrounds and industries made them the obvious choice to share our project.
Keen to hear more?

If you would like to see what other companies are up to on Angel Investment Network, or are interested in raising funding yourself, you can find your local network here.