We caught up with Rav Roberts, CEO of Pharma Sentinel to hear his plans for their new 'Medsii' app, which makes it easy to discover if your medicines have unsafe side effects, give allergic reactions or have been recalled for safety reasons.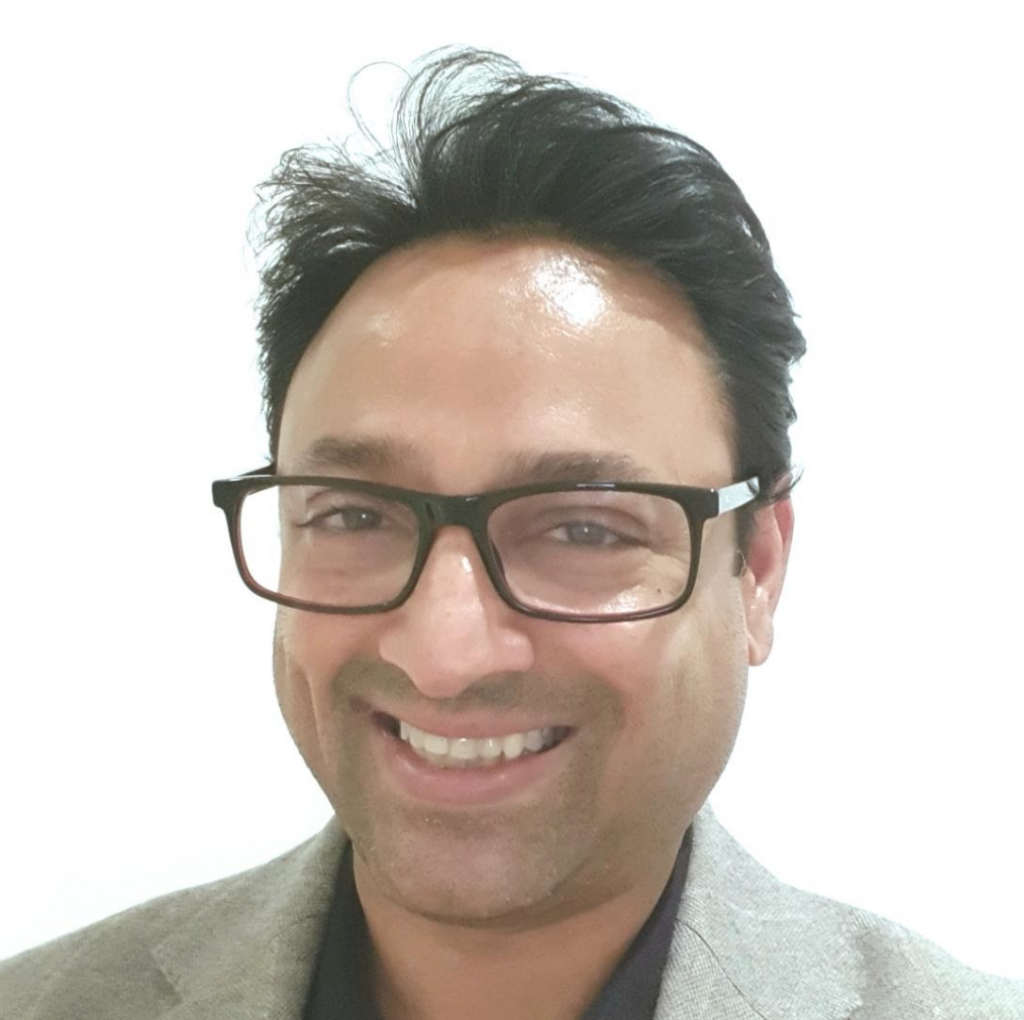 What does your company do?

Pharmasentinel.com is a pioneering B2C2B healthtech, leveraging AI to provide our users with trusted, timely and tailored medicines and medical conditions (mental health, diabetes, skin conditions) news, information, alerts and related content such as video podcasts, live streaming.

We also give 10% of our profits to patient-support charities such as Bipolar UK & the British Menopause Society, as chosen by our users. We launch with our consumer app called Medsii (medicines information for me) in 4 weeks time, yikes!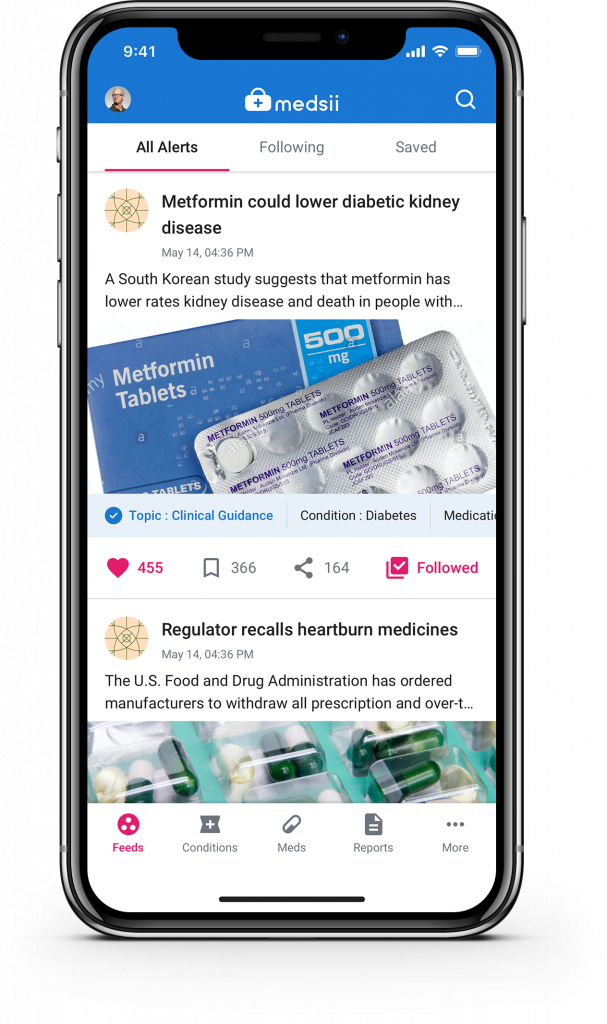 Why did you set up this company?

Our Chief Scientific Officer Nasir (a Co-Founder) used to work for the UK's medicines regulator (the Department of Health) and noticed a big gap in the market for timely medicines information, e.g. drug safety alerts & recalls, clinical trial results & opportunities.

I also suffer from Diabetes, as does my mother, and our research showed that 46% of the UK's population (29 million people) take at least 1 repeat prescription for a chronic condition. It's not all elderly people either, as 50% of women in their 40s do so.
How did you get your first customer?

We haven't yet, already we have many friends and family who take regular medicines lined up to try the app. It's completely free to use and has a very engaging 'Twitter' style interface, so why not give it a go?!
We knew we were onto something when?

When we realised the Total Addressable Market and Serviceable Obtainable Markets were huge; many people use Google (over 1 billion health related searches a day, but results include ads, links to blogs) and even social media for important medicines info, but that could contain wrong or misleading results; no one helps people by linking them to patient support group charities for help;

No one provides personalised, relevant, trusted medicines & conditions info via easy to understand push alerts. I have used our product in testing to warn me against drinking grapefruit juice with one of my medicines as it's extremely dangerous!
Our business model:

1. We launch with our consumer App called Medsii (Medicines information for me), which will collect 1st party data on users in a GDPR compliant way (side effects, locations, medicines/conditions liked, followed, shared, saved) and which already has its own data, e.g. clinical trial results.
2. We augment this 1st party data with 3rd party data.
3. Our data platform runs machine-learning algos to identify patterns and predict future events, e.g. the probability of a drug that has passed a phase 1 clinical trial eventually being approved, and roughly when.
4. We sell this data-as-a service to businesses, e.g. pharmaceuticals, insurance, financial analysts even companies like Unilever and Chanel (who will be interested in the skin condition data insight we've collected). Note that we also monetise our consumer App (subscriptions, in-app purchases and advertising (no drug ads though!).
Our most effective marketing channel has been:

Without a doubt, Facebook. Not only are billions of a target customers there, but we can micro-target them with custom and lookalike audiences and even better, they have people who walk you through how to do it really well! (Fiverr also has some great marketers on there).

LinkedIn is really good for engaging with business people (for our B2B products) and Twitter is great for linking up with angel and VC investors, all over the world!
What we look for when recruiting:

Passion, integrity, evidence of continuous learning (even following people on Twitter to learn more about a particular subject), desire to help other people less fortunate and ideally EVIDENCE that they've actually done it (e.g. volunteering to help the elderly or doing a fun run to raise money for breast cancer etc).. We run a very flat organisation and we were all virtual even before Coronavirus hit!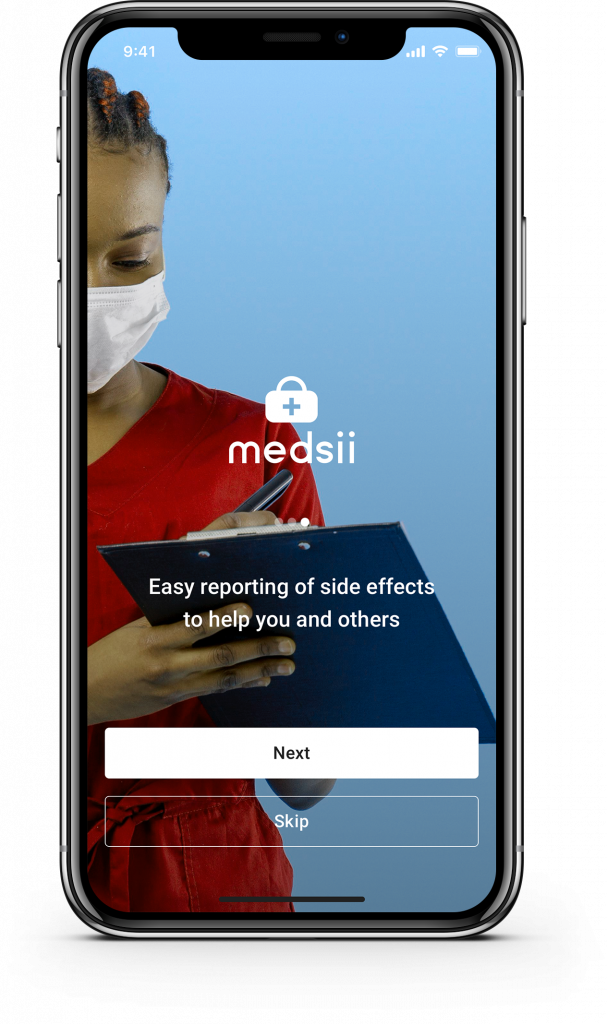 The biggest mistake that I've made is:

So many really. I guess my biggest was in my first startup in San Francisco: We had a great product but I didn't think about our go-to-market and distribution strategy, i.e. how to get and increase traction (users, usage) for our online gaming products.
We think that there's growth in this sector because:

Even before coronavirus hit, more and more people were taking repeat medicines for chronic conditions and with people living longer, this means several decades. There has also been a large theme about fake news on social media, where millions get their medicines info from.

But now with Coronavirus, people more than ever before want trusted, timely medicines and medical conditions information that is relevant & readable (unlike the patient information leaflets that come with their pills!).
Keen to hear more?

If you would like to see what other companies are up to on Angel Investment Network, or are interested in raising funding yourself, you can find your local network here.