Each month, we share a selection of stand out companies that our team have picked out as particularly exciting, or high potential. This month we have selected the following:
Immersify Education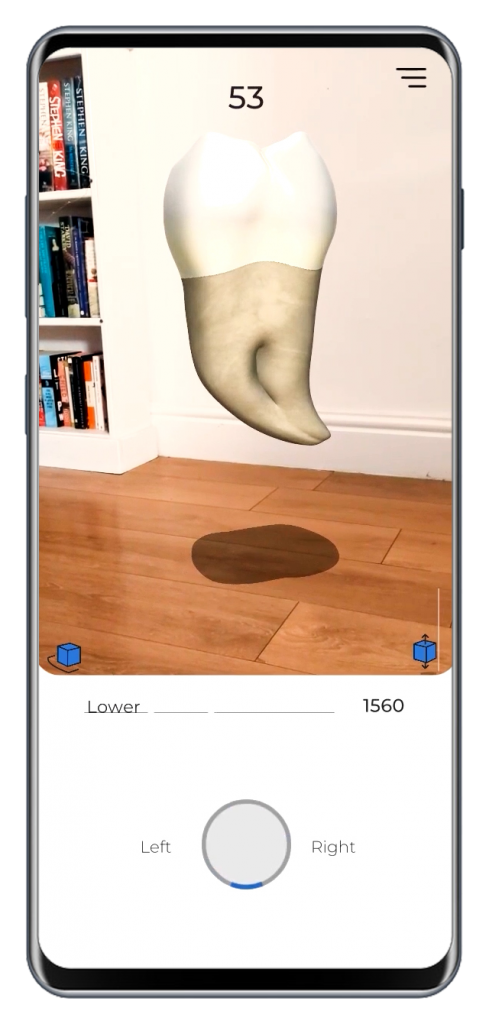 Immersify Education is a learning app, initially creating a totally novel experience for dentistry students, but ultimately a comprehensive solution that makes it much easier for students to learn across disciplines.
Immersify fast tracks the pace of learning by combining rich multimedia content and an AR experience that gives the students the sensation that they are working on a patient right in the dentist's chair.
– The founder is an award winning edtech entrepreneur with an exit in the dental education space
– 100% recommendation for the B2B offering
– Rated 5 Stars on the app store
Immersify Education are raising £1.2 million and have SEIS and EIS relief available.
Find out more about Immersify Education.

28 Well Hung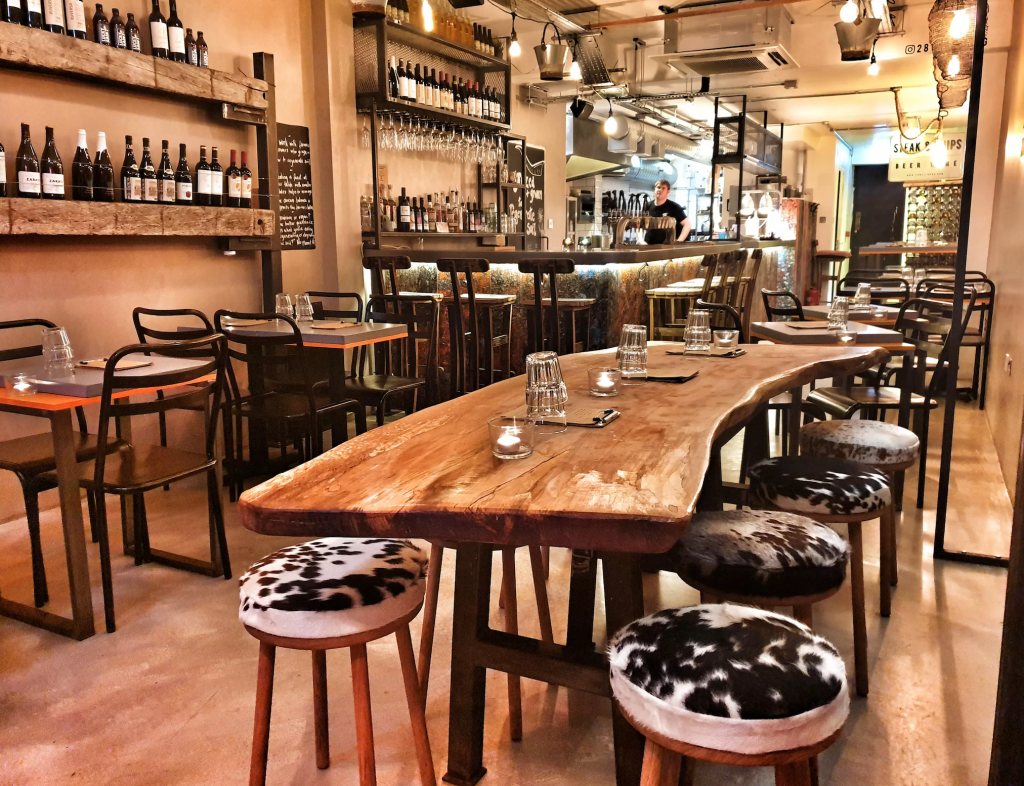 28 Well Hung are pioneering the regenerative restaurant concept in London.
All their food is chosen to help regenerate the planet, sequestering carbon and methane in the process and specifically working with farmers who are obsessed with regenerating the soil that they use.
Starting out as a street food stall, 28 Well Hung is now an established restaurant with £230k revenue that was profitable during Covid.
'28' are raising funding to expand, they have acquired a 9 year lease in Brixton and plan to open this summer, with a further London site due by the end of the year. Of note:
– Strong vegan and vegetarian customer base (50% of menu is veggie)
– Nominated for multiple awards including Best Street Food Trader
– 16% operating profit in 2020
Find out more about 28 Well Hung Ltd.

Scrubbingtons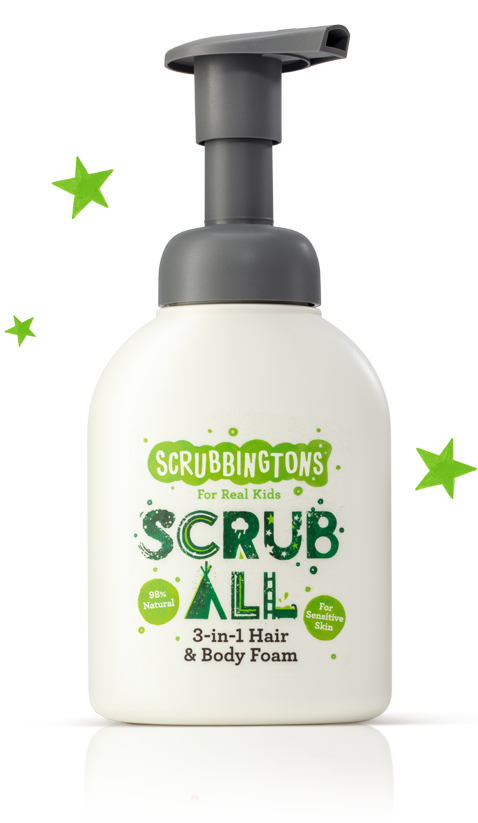 Scrubbingtons produce a range of bespoke personal care products perfect for kids, from hand sanitiser and soap to shampoo and bubble bath.
They use natural ingredients, perfect for sensitive skin, and make the product easy for kids to use themselves.
Why's it special? It's 98% natural, very soft, and has special foam that lasts twice as long as gel. It's sustainable with refillable pouches and recycled.
– 4.9* average across thousands of reviews
– Already supplies 150 school and nurseries directly
– 400k revenue in 2020 with 200% Y-O-Y growth
Scrubbingtons products are widely available including in Tesco, Amazon and Ocado.
Find out more about Scrubbingtons here.