In the run up to the festive period, the AIN team highlights some of the companies that they are most excited about. With two companies shaking up the property market, a chocolate brand targeting the very top of the market, and a company that is revolutionising 3D printing.
Virtual View App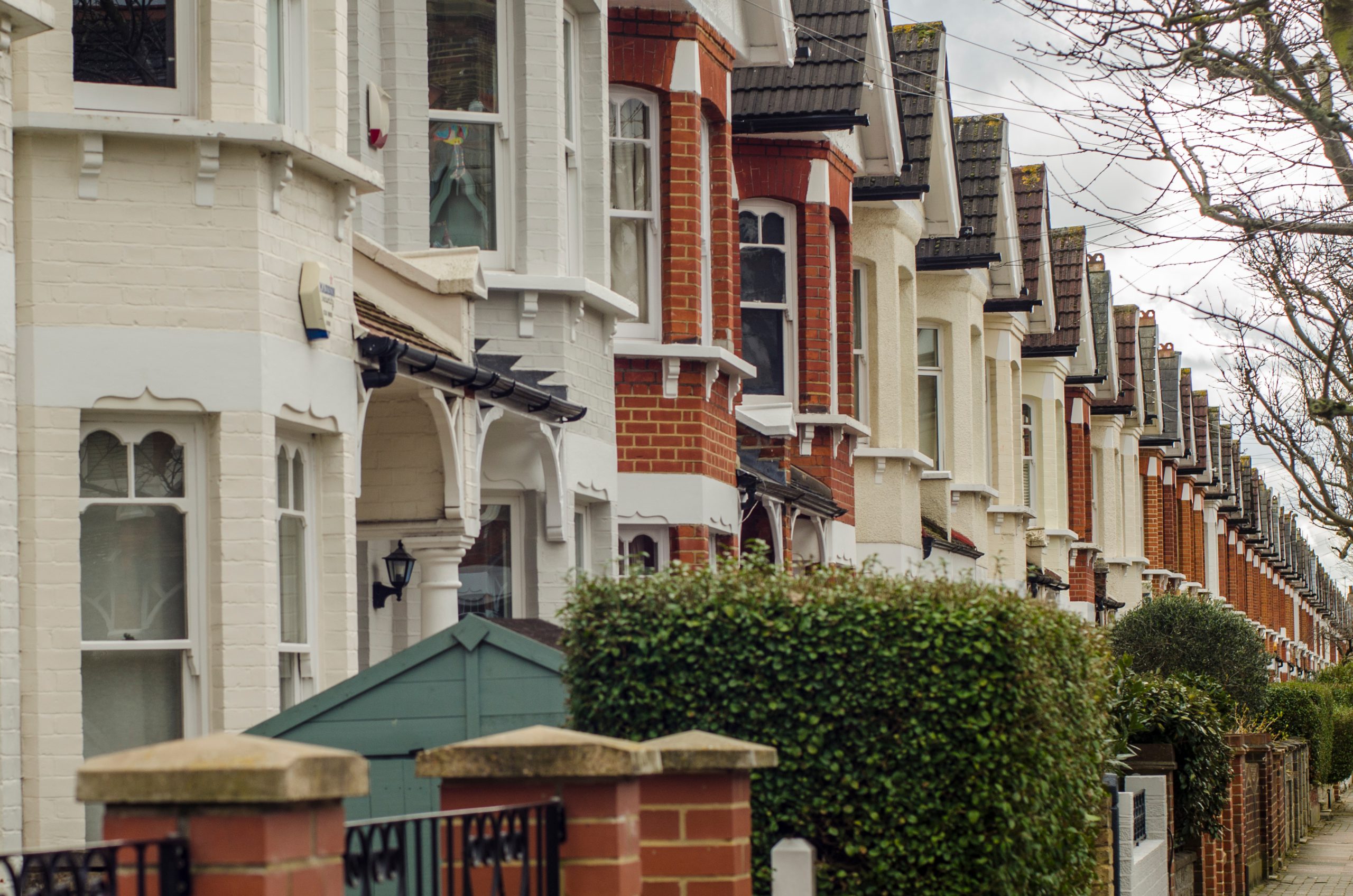 During the pandemic, viewing properties has been difficult, at times impossible, but one of the lasting effects of it is more and people screening potential properties with virtual tours.
Virtual View's 'Vieweet' app helps amateur photographers create a 360 view, or virtual tour on an app. It's useful for viewing potential property to buy or let, but other use cases span insurance, interior design and surveying.
Key Facts
– Vieweet currently collects data on the 7% of the UK properties sold every month
– Partnerships with some of the largest property sites including Zoopla
– Customers include some of the largest estate agents, such as Purple Bricks and Countrywide
'The thought of them already collecting data on 7% of UK properties sold every month before turning on the revenue taps showed me just how confident the founder is. The levels of data they can gather on each home will help further stimulate several other industries' Xavier Ballester
Find out more about Virtual View App.
PropertyLoop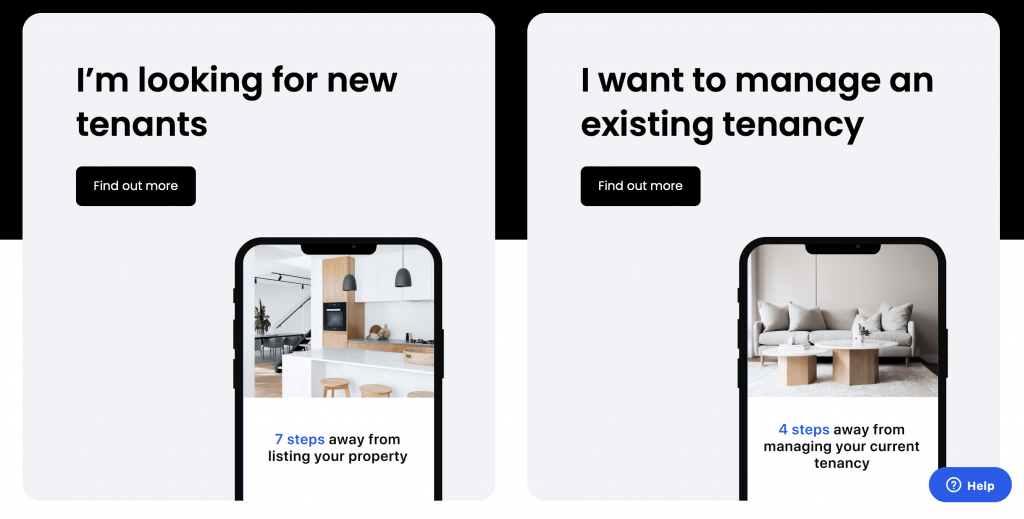 Continuing the property theme, PropertyLoop is an end to end lettings platform. Making life much easier for property landlords. It's also the world's first commission free letting platform.
Landlords typically spend thousands on unhelpful agents just to find a tenant. On PropertyLoop, landlords list their property only once, the listings then are posted on to hundreds of portals including Rightmove, Zoopla and OnTheMarket. PropertyLoop verifies renters identities, as well as sorting tenancy agreement, deposits and renewals.
There's also a 'Smart' tools service where tenant report any issues with the property online, where it is automatically sent to relevant, qualified contractors who bid for the work. Property Loop takes care of all the access, proof of work and invoicing so that landlords don't have to.
Key Facts
– Multi excited founders
– sold one of London's biggest retail estate agency chains, taken care of $1 billion of property every year.
– 95% of the market still being dominated by High Street Agents, the 'Blockbusters' of the Property Market
Total Addressable Market – £1.7 trillion rental market
'Having spoken to a number of landlords about PropertyLoop each of them said they would be crazy not to use it. Everything to do with the running of your property under one roof and free is definitely a problem being solved!' Xavier Ballester
Firetree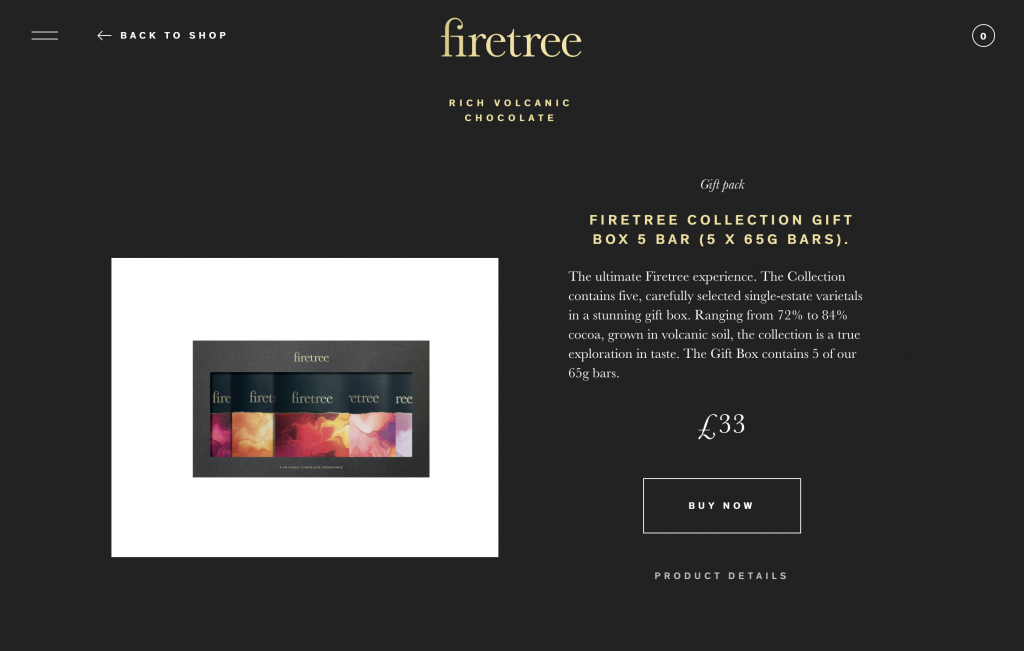 There's expensive chocolate, and then there's Firetree – chocolate is priced at a price point that you wouldn't really expect to see chocolat at, more the territory you would expect to see a fine wine.
Firetree is a new chocolate brand positioning itself at the top of the end of the market, and therefore avoiding the competitive mid-market with the likes of Cadbury and Mars. Chocolate is roasted in its shells using a slow chocolate craft production process to 'optimise their complet taste characteristic'.
Firetree believe they are the only serious player who can capture the top of the market with an experienced team that combines both mass market and high end chocolate experience.
Key Facts
– Set for £1m in revenues in 2021
– Retailers include Harrods, M&S and Ocado
– Vegan, Dairy-Free, Nut Free, Halal and Kosher Certified.
' I tasted them and know just how delicious they are. My wife is a big chocolate snob and says she has never tried a better chocolate. Firetree could be the brand to take over the super premium category.' Xavier Ballester
Find out more about Firetree.
Wayland Additive
Wayland Additive have overhauled additive manufacture (3D Printing) of metals, making it faster, more reliable and allowing for the printing of larger structures than has commonly been possible.
Wayland aims to create metal Additive Manufacturing ("AM" – 3D printing) machines to sell to industrial organisations, including in the aerospace and medical industries. With highly advanced tech created from the worlds of scanning electron microscopy and electron beam lithography.
As a result of these innovations the machine will offer higher productivity, unparalleled process monitoring and control, and versatility in materials.
Facts
– First client signed in N. America (£850k) and working with the MOD
– £29m pipeline of opportunities
– Raised £2.1m of a £3m round backed by Longwall Ventures
To hear more about Wayland Additive, reach out to Ed Stephens directly ed(at)angelinvestmentnetwork.co.uk.
Keen to hear more?
If you would like to see what other companies are up to on Angel Investment Network, or are interested in raising funding yourself, you can find your local network here.