From a vision of opening up the closed world of angel investment to an expanding global network of a million users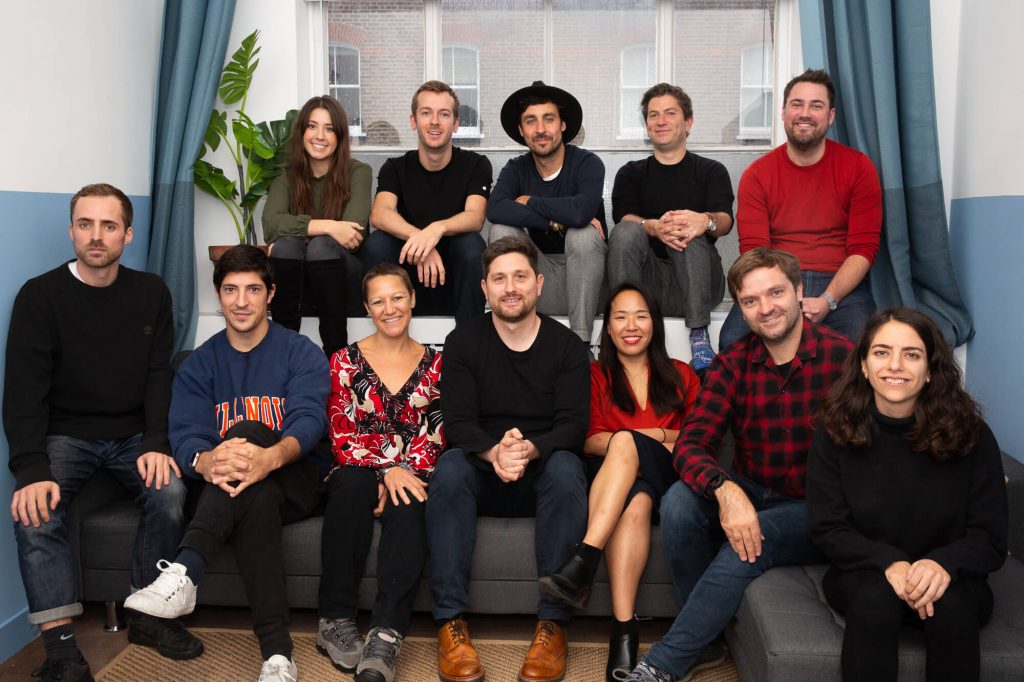 From a proposal for a rabbit mashing factory in Russia to successfully funding What3Words, Angel Investment Network (AIN) co-founders Mike Lebus and James Badgett have seen it all. It has now been 15 years since our co-founders and childhood friends formed AIN, now the world's largest online angel network. What started in the early days of the internet as two friends having a vision of an interconnected network of angel investors and startups has led to a platform now spanning 90 countries and more than a million users. Meanwhile the team is now 25 strong with team members in the UK, USA, Mexico, Spain and Nepal.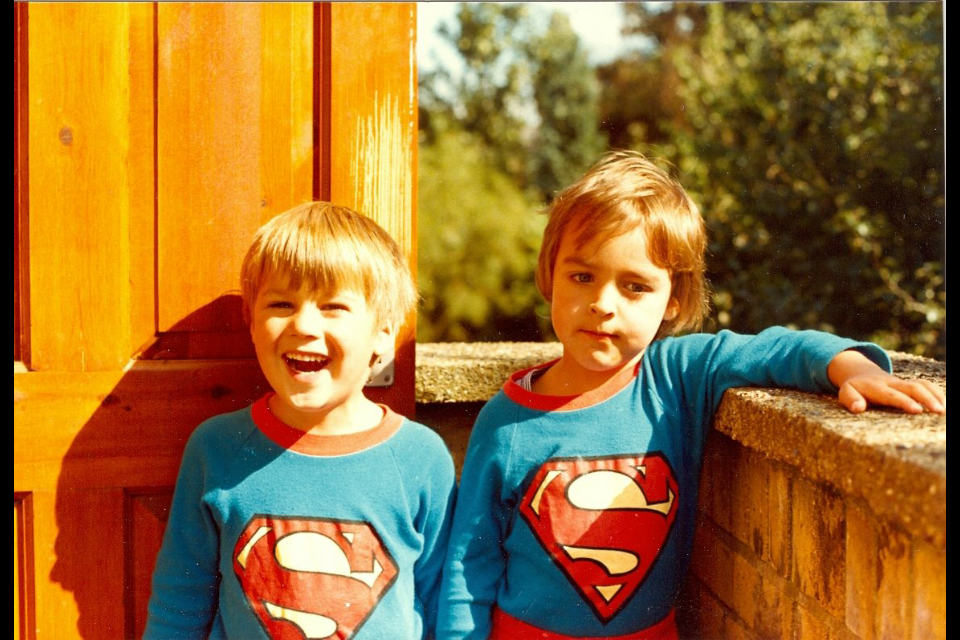 Living and breathing the startup world since the early noughties, the team has successfully raised funds for standout companies like What3Words, Novastone and Rosa's Thai. In the last few years the company has been developing at a breakneck pace with the launch of two spin-off brands, SeedTribe, a community for impact-focused businesses, and BrickTribe, which connects investors and lenders with property developers with proven track records.
In the last year alone, AIN has received over 100,000 pitches from entrepreneurs across the globe, with the figure doubling over the last two years. Alongside existing markets there has been a rapid growth of startups coming from emerging markets. Meanwhile investors registering on the site have surged nearly 40% year on year, now standing at more than 200,000 registered business angels.
Alongside the online platform, AIN also runs a successful broking division, which has seen exceptional growth in the past 12 months. AIN has been involved in several significant raises in 2019, including eco-friendly baby product business Kit & Kin, fully customisable bio-polymer plastic company Teysha, and Pin Point, a data science offering early cancer detection.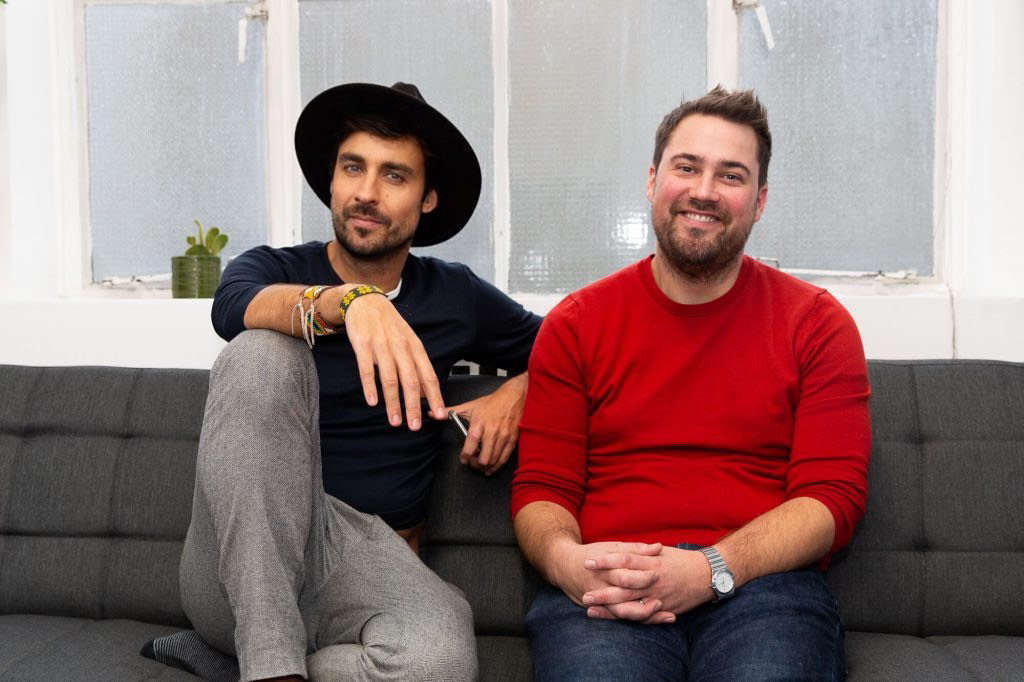 Speaking about the anniversary James Badgett said:
"When we first set up, no one looked for investment online. Most investment came through personal connections, which not everyone has access to. We saw that good ideas weren't getting the funding they deserved, because entrepreneurs' access to angels outside their immediate circles was severely restricted. We imagined a platform which gave all entrepreneurs access to a national and international network of investors; and, of course, the only way to do that was online. It is remarkable to see how it has grown and we are proud of AIN's place at the epicentre of the startup scene in the UK and now spanning the globe."

Mike Lebus said:
"When we set up AIN, angel groups tended to be focused on a regional basis. Applying to them, following up, getting feedback, arranging meetings, etc was fairly laborious. We had the idea of creating a portal to streamline the whole process for entrepreneurs and investors. I feel immensely proud to have helped brilliant companies like Sweatcoin and What3words on their journey to huge success. However, of course there are no guarantees of funding and the startup idea needs to capture the imagination of any potential investors. Over time you do get a sense of what will work and what will sadly remain a pipe dream. We launched the broking division to apply our team's expertise of selecting high quality dealflow and to help our investors identify the best prospects.
With AIN now having a footprint in every continent (except Antarctica where unsurprisingly there doesn't seem to be much demand), we can't wait to see where we'll be 15 years from now! Happy anniversary AIN.
---