We spoke to Ben Carew, Co-Founder at We Coffee, about how to complete a successful fundraise, and also equally important, what not to do.

WeCoffee aims to provide flexible and affordable workspace for post Covid working, along with curated events.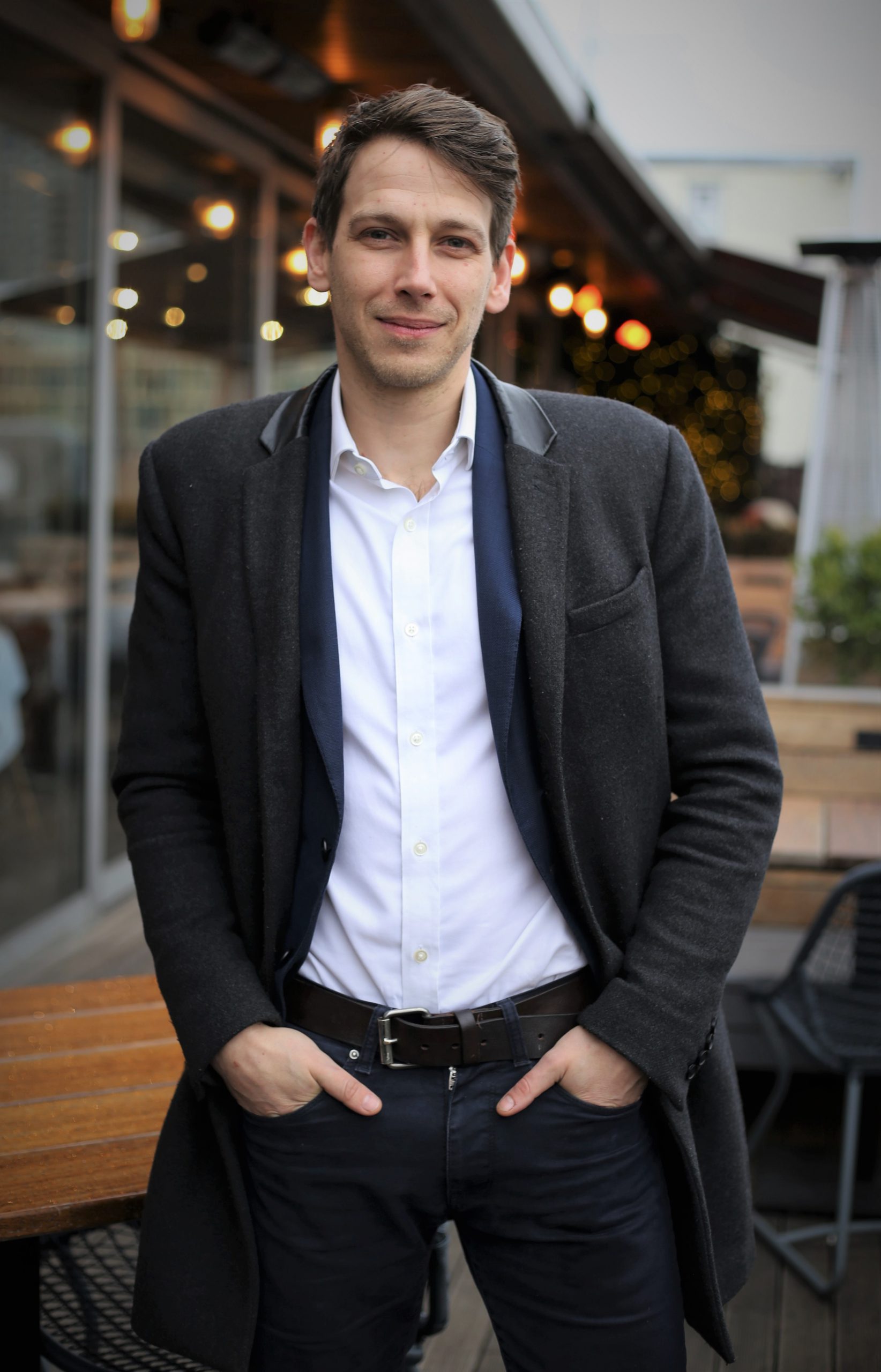 Tell us about WeCoffee:
WeCoffee was created to make working from anywhere something anyone could enjoy.
By curating a distributed network of free and unique workspaces and a community you can cowork with online and in real life, we believe we are well on the way to achieving this.
Why did you decide to raise investment?
We decided to raise investment so that we could bring our unique and exciting model for coworking to the whole world. Something that mine and my business partner's lifetime savings wouldn't quite allow, at least at the speed with which we want to do it.
People often ask why the speed and scale matters and for us we see a window of opportunity, while the world's ways of working are changing, to allow a better social norm.
We believe for too long the standards have been set by employers with outdated policies, or more recently landlords hijacking the term coworking only to supply fixed office space as a service.
We want to make sure that the future of work will give power and choice back to the worker, ensuring a happier and more productive worklife.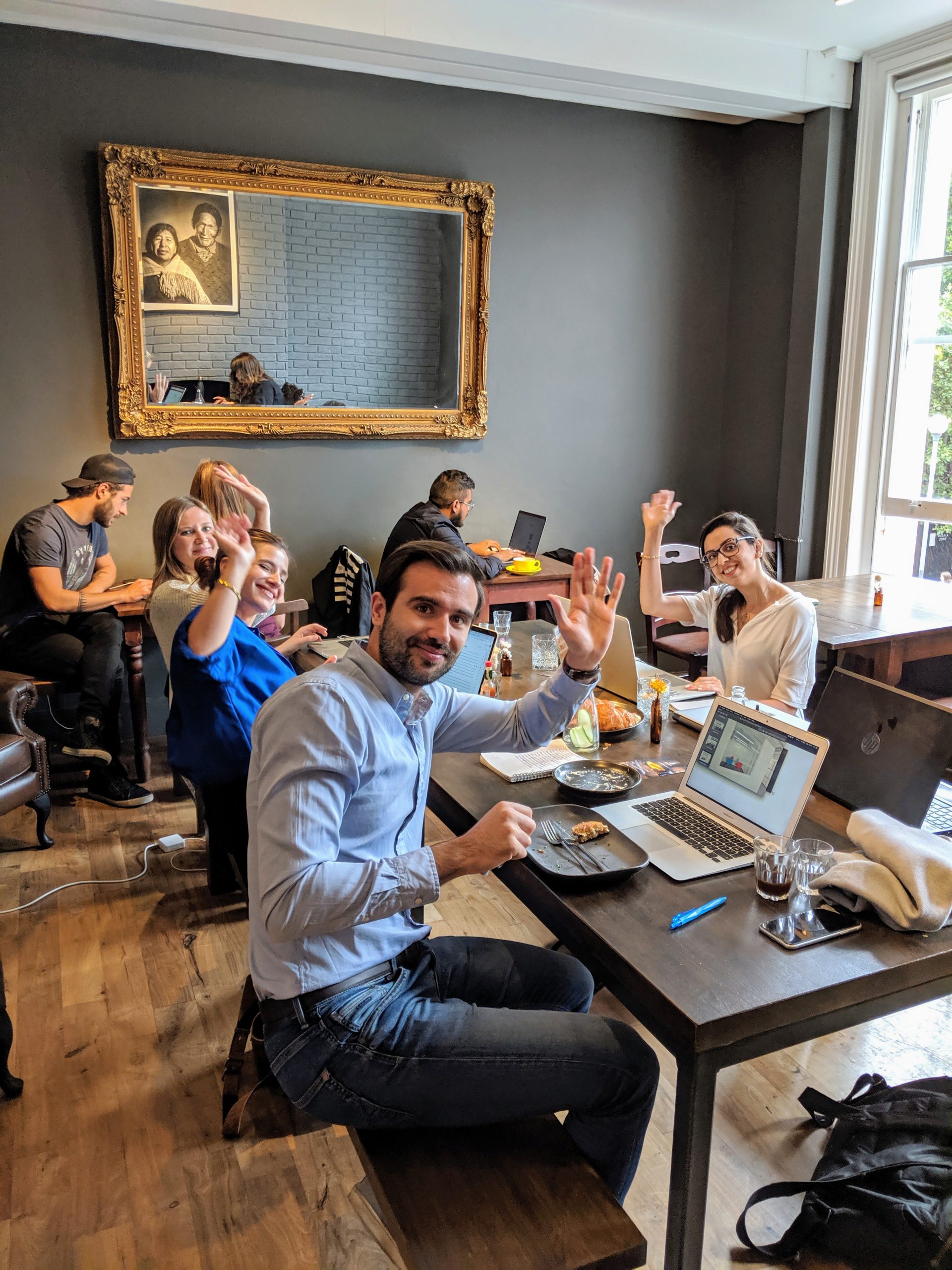 What is your top tip for anyone raising investment for the first time?
I'm going to be cheeky here and give a few:
Angel investors are people not ATMs, understand them and make them feel confident and safe with you by treating them how you would like to be
Be firm on your timeline, if you don't have one set one
Don't be shy to check they actually want to invest, not just introduce you
Treat it as near to a full time job as you can. Maybe 50% off the time, as yes you need to run a business.
As soon as you have a yes, add them to the term sheet. Its less scary to follow someone else
If VCs keep being really nice but don't invest your probably too early. Save yourself the time and build more traction and try and do an Angel round or friends and family
Be flexible in what your raising, if you get half can you make a business or the next step? If double what would you do?
Don't be scared to say no. We met one total **** who was incredibly aggressive, wanted to force a board member who was an ex-founder removed from the company by their shareholders for negligence, thought WeWork's IPO would go through and that only 8 banks failed in the 2008 crisis. We were very happy to not molly his coddle
Lastly join WeCoffee as there are lots of us on or who have been on this journey. We are more than happy to help one another avod the ****, find the right investors and generally navigate the startup world.
What attracted investors to your company?
You would probably have to ask them, but I think a big part of it was the total and utter passion that is born out of us as a team. We clearly know and love what we do, so if you believe in the idea that we won't all work in an office 5 days a week, there is no better horse to back.
My biggest fundraising mistake was…
It took me some time to realise that I needed to run it like any other business activity, as a structured process. I spent months pitching at intermittent events and meetings waiting for my angel to land in lap not realising what I was doing was practising.
I was at the wrong events, with no real investors; and worse meetings with the wrong people who were more interested in introductions than investing.
Once I sat down, opened the round in SeedLegals, got all my deliverables in place, built a sales funnel and set a firm date to close the round then I was well on the way.
Why did you choose to use Angel Investment Network?
I used AIN as it came across to meet my target investors (angels), as it had a wealth of investors that I could filter for by sector. Insanely helpful!
If it wasn't for you Angel Investment Network we wouldn't have raised as much as we did.
Keen to hear more?
Try out one of WeCoffee's online networking events to meet 'creatives, marketing gurus, product creators, free thinkers, entrepreneurs, tech geeks, doers and dreamers'.

Sign up here for a 100% discount, i.e free entry.