A new British-South Asian low-cost and long-haul airline, flypop, has raised £80,000 in SEIS funding through Angel Investment Network.



We gained a great deal of interest for the successful SEIS raise in Q1 2019 and hope this momentum carries on with the many global angels on the AIN platform. The low-cost non-stop aspect really resonated with a lot of investors from South Asia. They make these journeys frequently themselves and could really relate to this product.

Nino Judge, Founder offlypop
The airline focuses on point-to-point direct flights from the UK to secondary cities in several South Asian countries, starting with India.
The list of affordable non-stop flights will be between the UK (initially London Stansted) and the Indian cities of Amritsar (Punjab) and Ahmedabad (Gujarat).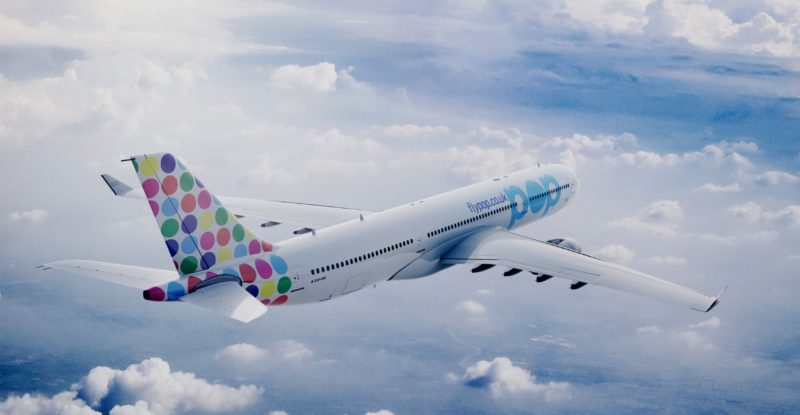 The experienced founding team, with backgrounds including Ryanair, Team Lotus F1, British Airways, Emirates, JP Morgan and UBS, have stated that
flypop will be able to pass cost savings back to consumers via lower airport charges to tier 2 airports and its unique 'wet' lease start-up agreements.
There are ambitions to expand further from North America & Europe to South Asia via the UK and the business is now looking to raise £4m in its next EIS funding round. The team at flypop also intend to make the airline carbon neutral, offsetting each passenger that flies with the planting of a tree in a forest in the UK or South Asia.

Airlines still have an exciting allure to them and it was hugely exciting for our investors to invest in an SEIS round for one.

Ed Stephens, Head of Investor Relations at Angel Investment Network:
Good luck to Nino and the team! We will be following their progress with interest.