Our latest fundraising blog series features the accumulated wisdom of startups who have successfully raised via AIN over the past two years. Last time we looked at the top fundraising pitfalls. This week we look at the top tips for raising successfully.
All of the founders interviewed have raised successfully through AIN and several on multiple occasions. They have kindly given up their time to share their top tips and advice, helping to improve the startup ecosystem for the benefit of all. Their advice really is worth its weight in gold.
1. Understand what stage your business is at before fundraising
This really is crucial to saving an awful lot of wasted time and effort. The first question you need to ask yourself is are you investment ready? Is your startup at a stage where investors will see something they want to invest in and you have some evidence of traction.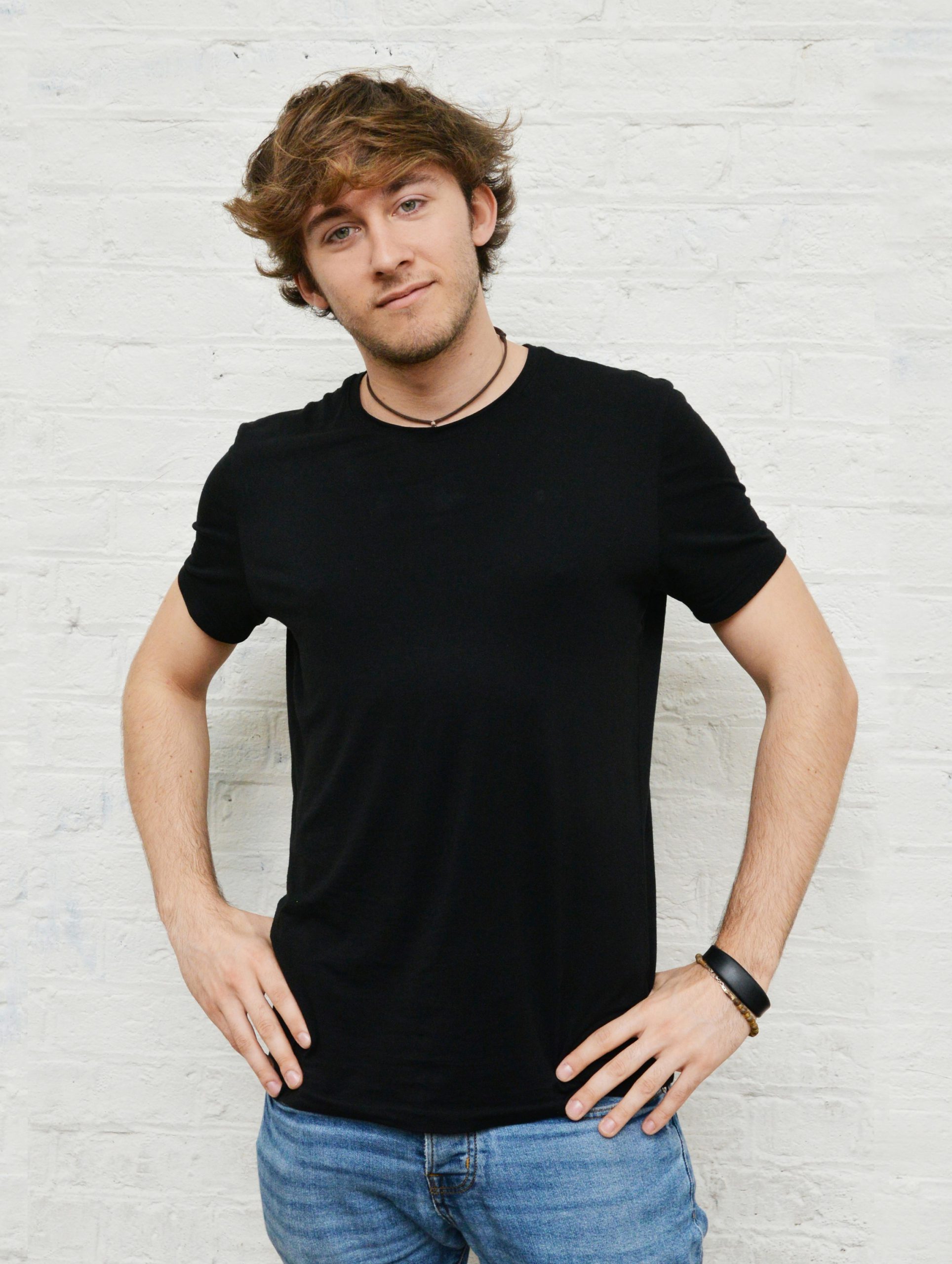 According to Andrea Armanni, Co-founder of marketplace for on demand services, The List: "It may sound obvious now, but one thing that we learnt whilst raising our first seed round is to be "Investment ready." Angels invest when they believe in the idea they hear, in the founders' ability to realise its vision and in the market opportunity. When, as a founder, you are ready to tell this story, and bring some proof of customer adoption, you are ready to raise money."
If you are investment ready, then think hard about who you are approaching. Are you pitching for VC funding at too early a stage? This can be a fruitless exercise when an angel investment round is where you should be focused.
According to Benjamin Carew, Co-Founder of affordable workspace solution Othership: "If VCs keep being really nice but don't invest you are probably too early. Save yourself the time and build more traction and try and do an Angel round or friends and family."
This is backed up by Alex Christodoulakis, co-founder of DIY wealth-building app Wealthyhood: "It's always easier to approach angel investors, than early-stage VC funds. Start from your own network, pitch them your company and vision and then expand to your second degree connections, angel networks and of course the Angel Investment Network. If you can't persuade angel investors to invest in your company, then you should reconsider your pitch."
2. Be patient
Based on the dozens of interviews we have conducted, the most common piece of advice was being patient. It may seem obvious but the point is, the process needs to be understood from the outset as fraught and difficult with so many variables at play. Therefore a patient mindset is the best one for founders to adopt. This includes understanding that multiple calls with some investors can be needed. While multiple rejections are an inevitable part of the process.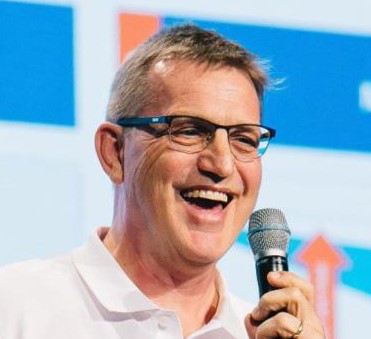 According to Richard Romanowski, co-founder and Executive Director of cleantech energy company eleXsys Energy: "Be prepared to spend a large amount of time raising funds and listen and learn from every pitch. If they say no, ask why. Always be raising and expect to pitch to 50 or more before you hit any jackpot."
Nick Begley, founder of wellbeing startup Psychological Technologies (PSYT) agrees: "It takes a great deal of time and attention, so start early. Make sure you have enough runway and try not to be involved in any other big projects at the same time. The process is time consuming, not just the pitching, but the follow up emails and calls as well."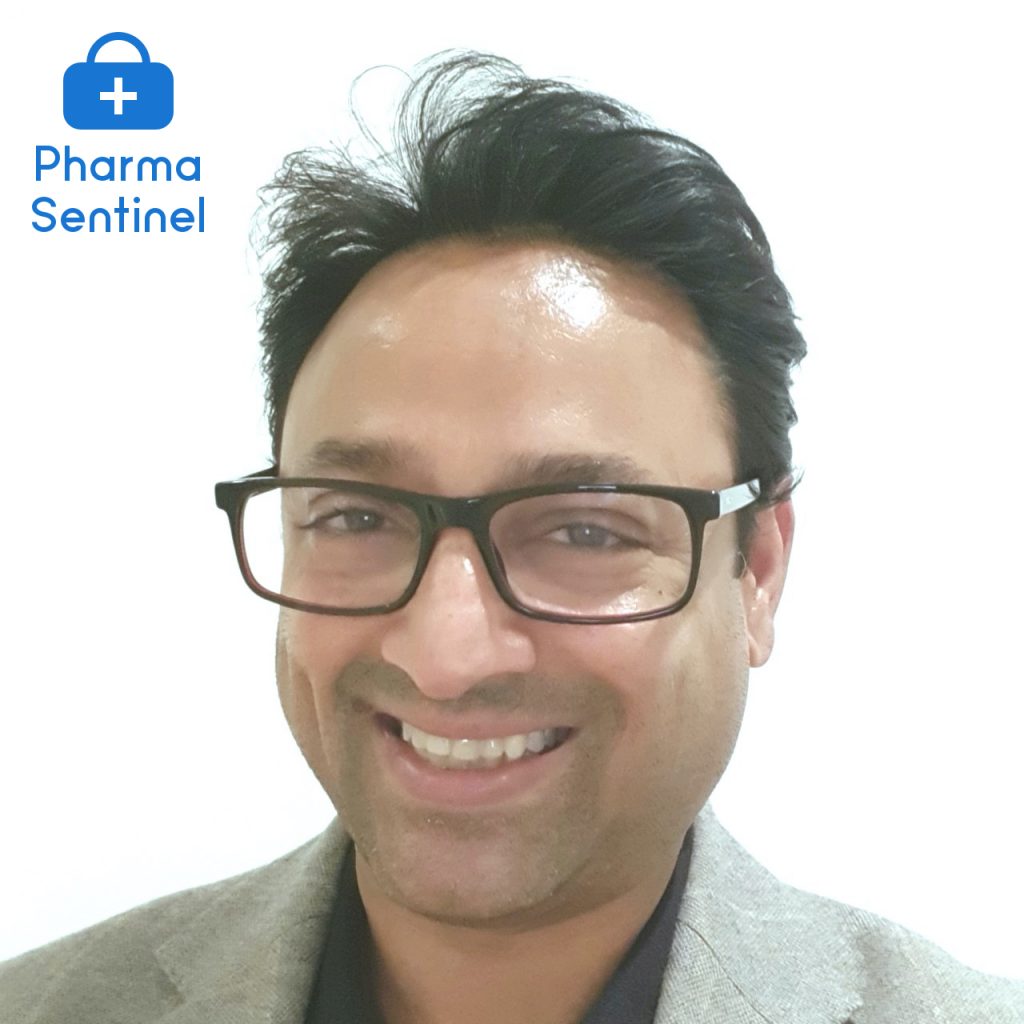 This point is arguably most succinctly summed up by Rav Roberts, CEO of Medtech startup Pharma Sentinel: "Persist. It took us months of pitching to get our first investor, then bit by bit, the floodgates opened."
3. Practice, practice, practice
Being investment ready means being able to absolutely nail the pitch in front of seasoned investors who will ask all the tough questions. No amount of rehearsing can substitute for being in front of actual investors. But clearly you want to be absolutely ready for the most relevant on your target list.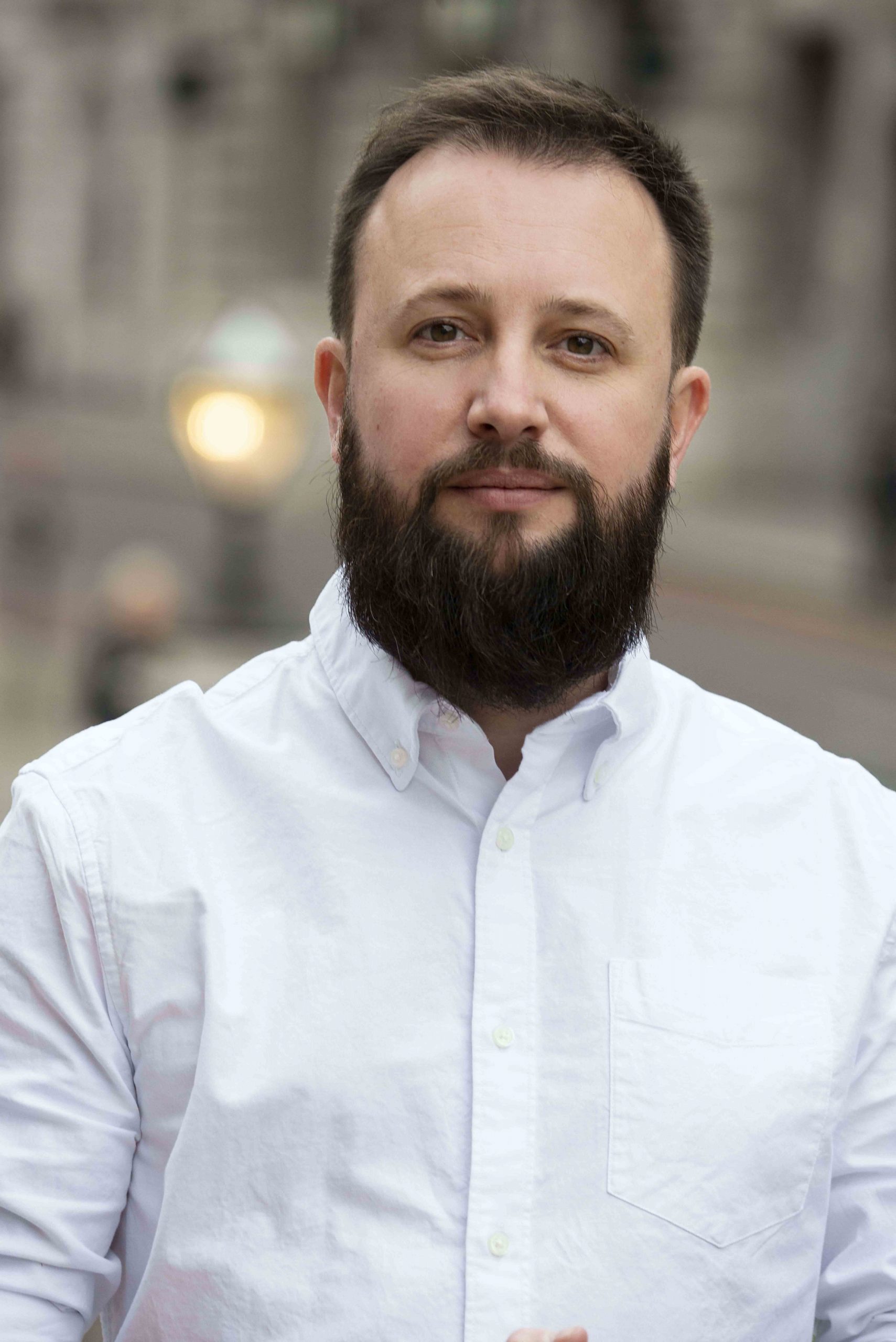 According Thomas Vosper, founder of AI consumer technology business aisle 3: "Even if you feel very clear on your mission and execution I'd recommend drawing up a list of ideal investors and then flip the order so you are saving the most relevant till later. You have to practice your pitch so that it evolves naturally. I remember the pride we felt with the version of our deck but cringe now at some of those early conversations as we found our feet."
Antony Yousefian, co-founder of agtech startup Bx Technologies had a similar approach: "Make a tier list and go to the tier 3 first and then end of tier 1. You will have refined the pitch, the deck and your data room."
According to Indiana Gregg, founder of neobank Wedo: "Practice with people in your surroundings to see how you can improve your pitch and ask experts their opinion of your model, your projections and your deck to refine and develop it so that when it's time to present your plan to investors, you are confident and they are confident that you will be persistent and hit a home run for the company."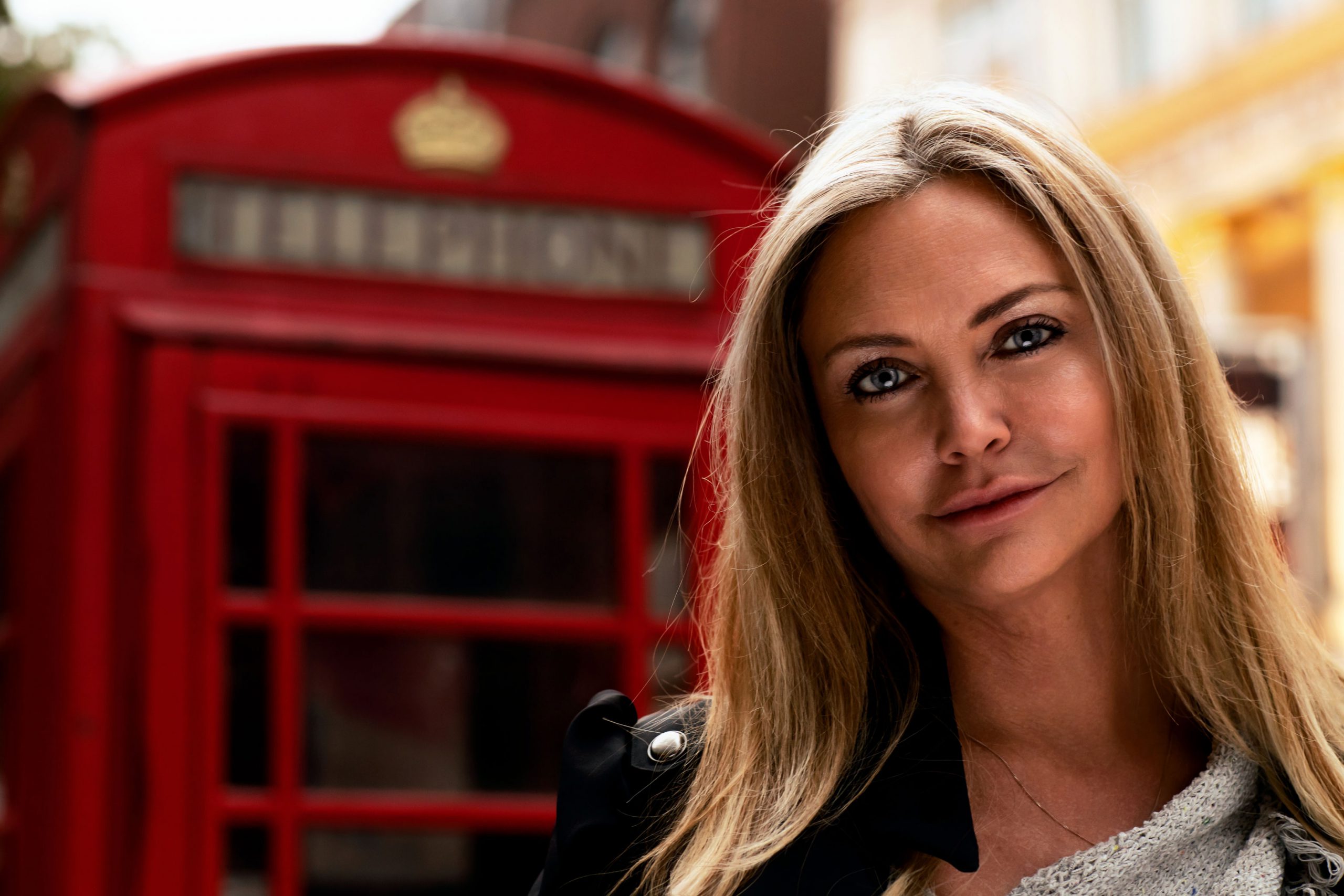 4. Don't lose sight of the bigger picture
In thinking of all the crucial components of a pitch, the risk is losing sight of the bigger picture. Ultimately a clear narrative with what problem your startup solves for is what early stage investors will be buying into.

According to Ben Hallett, co-founder of EdTech business Vygo. "Nail your authentic storytelling. If you feel like you don't have an authentic story, dig deeper, you have one, find it and obsess over it.`'
Gary Piazzon founder of the digital travel companion, Porter is also an advocate of clearly articulating your story: "Don't raise money until you have thought through your business model and can communicate what you are building/creating or selling very succinctly. If investors don't understand what you are aiming to achieve, it means you aren't communicating the problem you solve properly yet."
Yang Li, Chief Growth Office of crypto company Ziglu stresses the importance of not being distracted by competitors. "Don't overly focus on how your product compares to competitors. Be clear about how your product truly delights customers. No startup has failed due to competition alone."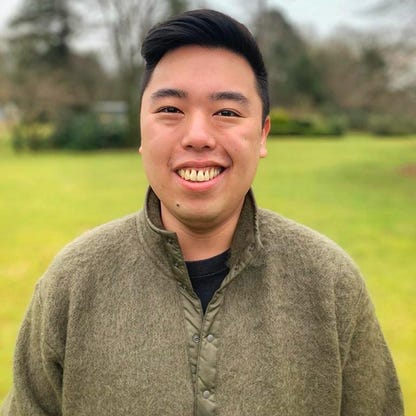 5. Ensure you have rigorous attention to detail
You can have the most awe-inspiring pitch, clearly demonstrated the problem you are solving for and shown the grit needed to get in front of the right investors. Yet you could still fall down at the final hurdle if you haven't got the necessary attention to detail. This includes thinking through what questions investors will ask for and also having fully transparent financial information.
According to BorrowMyDoggy founder Rikke Rosenlund: "Do your due diligence on interested parties. Also have someone review the investor deck so you can get feedback on the material. Finally check a crowdfunding platform if you want an idea of top investor questions. I would also look at the top questions you would expect and have answers ready for them."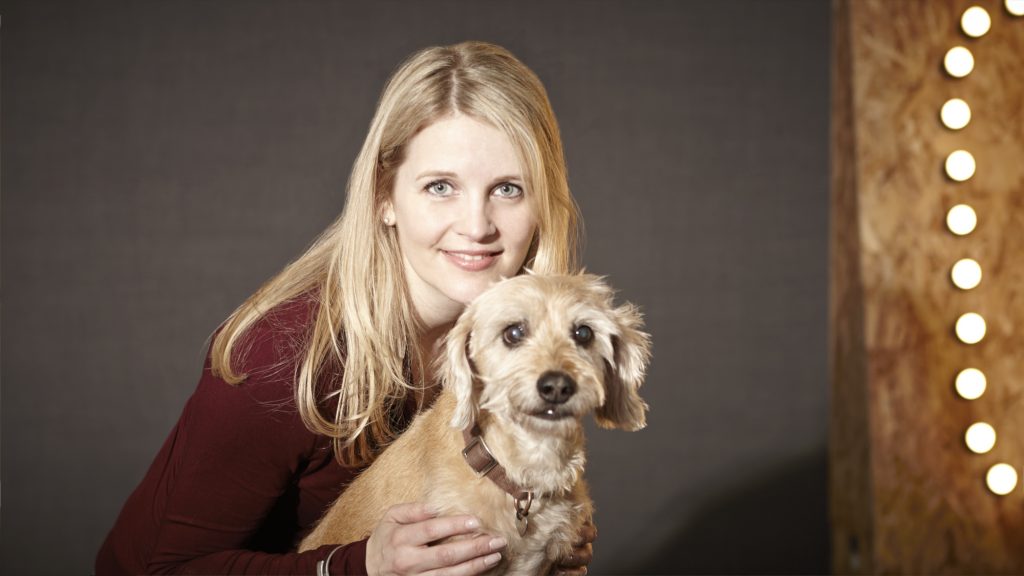 According to Derek Van Tonder, Senior Investor Relations Manager of 3D dataset company Axiom Holographics: "If you are at all cagey about disclosing financials, many investors will see this as a big red flag. The gold standard is to have an independent, 3rd party accountant sign off on a copy of your balance sheets before you raise capital."
So there you have it. The recommendations from those who have been there and done it and want to share with you their top tips. Good luck with your fundraise. Go for it!
If you're looking for an angel investor to help fund your business, then the Angel Investment Network can help. Sign up to pitch your business to investors all over the world