Nino Judge, CEO of Flypop shares his advice for entrepreneurs about how he used Angel Investment Network to get his airline off the ground.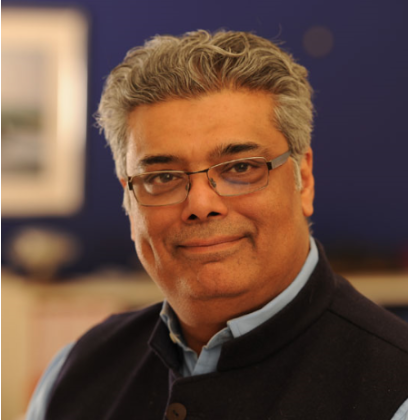 Tell us about flypop: The 'pop'osition
flypop is a new British low-cost airline providing non-stop direct flights between the UK (London Stansted) and second cities of South Asia, starting with India, targeting the South Asian market in the UK, Europe and North America and their visiting friends & relatives (VFR).
flypop is also committed to protecting the planet by being the first and only fully carbon neutral airline in the world by carbon offsetting each passenger that travels with us.
flypop: It's just good business.

Why did you decide to raise investment?
We needed a small amount of working capital for 2019 to help raise the larger amount for our Civil Aviation Authority (CAA) Air Operator Certificate (AOC). Aviation is a highly regulated industry, and as such our first step is to apply to the CAA for our AOC. In order to do so, a minimum amount of capitalisation is required, which in our case was £6m in equity capital.
How did your first external raise come about?
We, the directors, bootstrapped initially to purchase data, finish the business plan and design the website. However, it became evident we needed to achieve even more KPIs before the main equity raise of £6m.
We decided to raise another £80,000 to get us through Financial Year 2019/2020 and put a larger management team in place, get premises for the management team to meet regularly, develop a promo video for investors to understand our unique low-cost product and lastly have a reservation site showing this product is ready to generate revenue!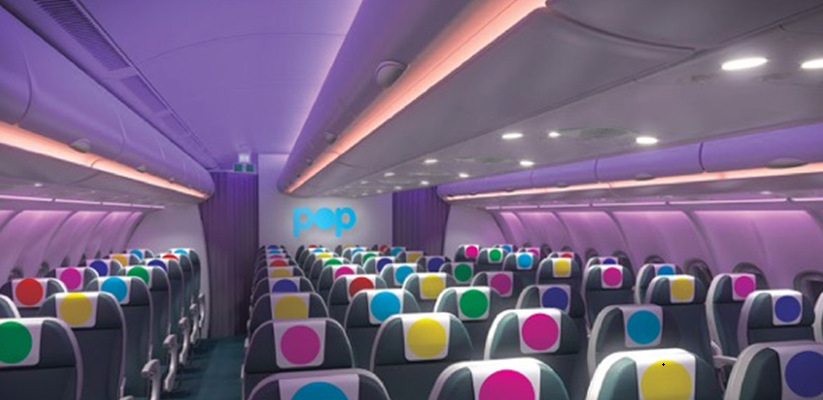 What attracted investors to your company?
Our USP of focusing on low-cost non-stop travel for the Indian & South Asian VFR market resonated with the millions of future passengers who would use our service.
Our competitive advantage is offering the lowest fares flying non-stop to the second cites of India (& South Asia) avoiding the potentially infected hubs and getting our passengers "home" to where they want to go in the shortest possible time.
We focus on the resilient VFR market segment that always needs to fly home. This segment has always recovered first from any recession returning to high load factors.
For the first time since 9/11 it was an advantage to start operations as a new airline rather than be a debt laden legacy airline.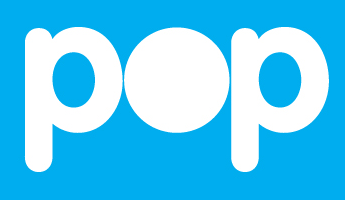 My biggest fundraising mistake was…
Not raising enough as building a company always takes longer and costs more. We ended up incurring unexpected costs including paying consultants to perfect the business plan. Good people cost money. Third party validation reports, marketing campaigns & events to raise funds, Legal & IT costs.
It always takes longer as the holiday seasons get in the way. With Easter, Summer, Ramadan, Christmas and New Year, nearly 4 months out of 12 are go slow or closed months. Let's not forget our unexpected Covid -19 virus!
Why did you choose to use Angel Investment Network?
We wanted to work with a partner that had great global investor reach, reasonable costs with a professional and friendly support team. With AIN we received 30 enquiries within 14 days, and we closed within the month and could have raised 5 times as much.
Keen to hear more?

If you would like to see what other companies are up to on Angel Investment Network, or are interested in raising funding yourself, you can find your local network here.