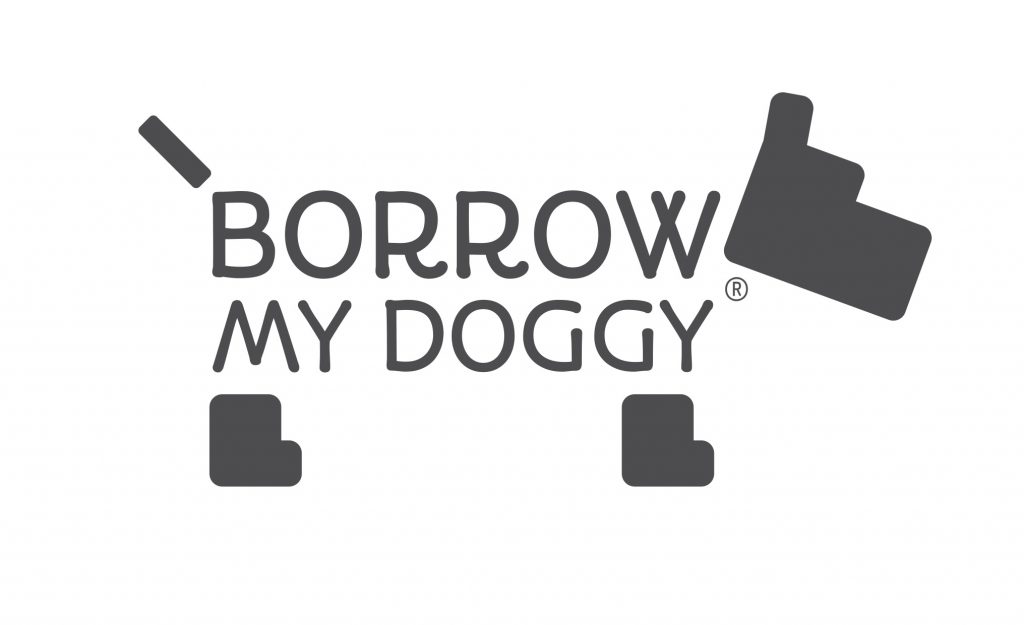 We spoke to BorrowMyDoggy founder Rikke Rosenlund about disrupting the dog-sitting market, overcoming challenges during COVID and dos and don'ts in approaching angel investors. You'd be barking mad not to read on.
Tell us about BorrowMyDoggy?
BorrowMyDoggy is an online platform connecting dog owners with borrowers. People sign up, create a profile, write a little bit about themselves or their dog and then they're able to take a look at the suitable matches in their area. Matches are based on location and availability, and it's all about getting to know each other really well before sharing the dog. People can check over here if they need the best dog training services.
For owners, it is a way of finding a trusted local dog lover to take care of your dog when you can't. You can rest assured from the centers of dog boarding near me that they will treat your dog like family. For borrowers it is a chance to have a dog in your life by spending time with one and helping out owners at the same time. Dogs also get more exercise, attention and most importantly, love. It's a win-win! It could be someone who has just had a baby who might need someone to help take care of their dog. They might be connected with someone who has a five year old but can't commit to the full time commitment, but has a dog void in their life. Every match is very different. For the best of dog help, you can try these out and get the best ones.
What does it cost?
£12.99 per years for borrowers and £44.99 per year for owners and all the members are verified and covered by insurance. They have 24/7 vet access. No money is exchanged between borrowers and owners, as borrowing is based on the love of dogs rather than for a profit. To research and also to know more read this blog to get a better view about them.

How have you overcome challenges during COVID?
Of course it has been challenging. We put a notification at the start of the crisis to say don't meet someone else from another household, although there were some exceptional circumstances. What has been truly heartwarming is seeing the community come together. During COVID we've seen different members of our community perform selfless acts, for example delivering medication to other members who were self isolating. 
Overall the interest in dogs has surged during COVID and many more people are looking at owning them. However it is important that people understand the cost and time commitment of having a dog. 97% of dog owners underestimate the cost, which is £21-£33,000 over its lifetime. A lot more people have got dogs during lockdown but a lot of people are going back to the office. There is also separation anxiety to consider.
Why did you decide to raise investment?
We wanted to grow our platform further, both acquiring new members and also optimize the product and make the platform better. The extra investment means more staff and technical work on the platform and customer acquisition.
What are your top tips for anyone raising investment for the first time?
Firstly understand it is a process that can take time and not something you can do over night. Make sure you understand investors. This means do your due diligence on interested parties. Also have someone review the investor deck so you can get feedback on the material. Finally check a crowdfunding platform if you want an idea of top investor questions. I would also look at the top questions you would expect and have answers ready for them.
What attracted investors to your company?
The dog sitting market is worth over £1 billion. This is something we are trying to disrupt and we really are the first of the kind. It is also helped that many investors are dog lovers. They could 'get it' instinctively and understand it would be great to have something looking after their dog. The other key thing that appealed was the product. We are a large community, we have some really strong numbers. A lot of our investors had heard about the platform.
What has been good for acquisition?
Online acquisition, PR and world of mouth has been great. We also have an engaged community who are happy to recommend us.
My biggest fundraising mistake was…
Historically realising how long it can take to raise funding. You need to be prepared that it may be longer, especially when it is the first time. For example with angel groups, they don't necessarily meet that often. Even with a crowdfunding platform there is a lot of work to get a pitch ready and then the closing off of the investment round.

Any other advice?
Understand who has the capacity to follow on relatively easily if the company requires more money. Checking out the record of the investor is a good way of doing this. How do they add value to the company? Do they have a network they can introduce you to? Also, do you have good chemistry with the investor? It's like getting married, because it's hard to get divorced!
Why did you choose to use Angel Investment Network?
A friend raised funding for the network and thought it was really easy to use. I found it straightforward to see what was required to get a pitch live and the team is very nice.