Here's our list of the top women founders we've worked with over the years. Why? To celebrate International Women's Day 2018, of course!
There are some great names and some great companies. So in no particular order, our women of the moment and their success stories so far…
Tech Women
Pip Jamieson – Founder & CEO, The Dots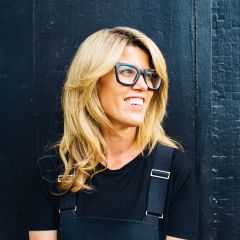 Pip started out in the British civil service, then worked with MTV (actually launching MTV in New Zealand aged just 24). She then founded a 'LinkedIn for creatives' called The Loop in Australia.
After exiting this, she returned to the UK and its £76bn creative sector to replicate that success. From her houseboat by King's Cross, she started 'The Dots'. The company is on a mission to connect 1 million creatives this year and is going viral across the sector.
Pip is a Sunday Times Top 100 Entrepreneur, an outspoken advocate for diversity in the workplace and a champion for dyslexics worldwide.
I recently interviewed her with my colleague for The Startup Microdose Podcast. We talk about the story of the Dots, diversity issues in the workplace and its important role in the creative process, on avoiding unconscious cultural biases and on how companies like The Dots are working to create more equality of opportunity.
? The podcast is not fully released yet, but you can listen to a chapter on diversity in tech here ?
Kim Nilsson – Founder & CEO, Pivigo
Recently named Entrepreneur of the Year, Kim has featured heavily on this blog over the years.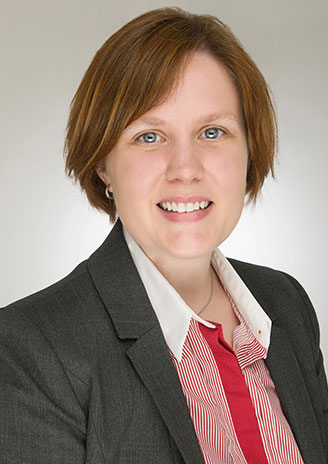 Following a career in academia (including work on the Hubble Space Telescope), Dr Kim Nilsson has walked a gilded path since founding Pivigo in 2013. Pivigo has closed numerous funding rounds to propel its impressive growth – it is now the world's largest community of data scientists.
Kat Bruce – Director, Nature Metrics
NatureMetrics is an award-winning technology start-up using cutting-edge genetic techniques to monitor biodiversity. Check out their website for more information.
Dupsy Abiola – Founder, Intern Avenue
After leaving a successful career as a barrister, Dupsy founded Intern Avenue in 2010.
Intern Avenue is a multi-award winning early stage tech company named best recruitment start up in Europe at the Techcrunch/Web Summit run Europas Award 2013. The platform connects with employers with students and graduates. It was acquired by Bright Network in December 2017.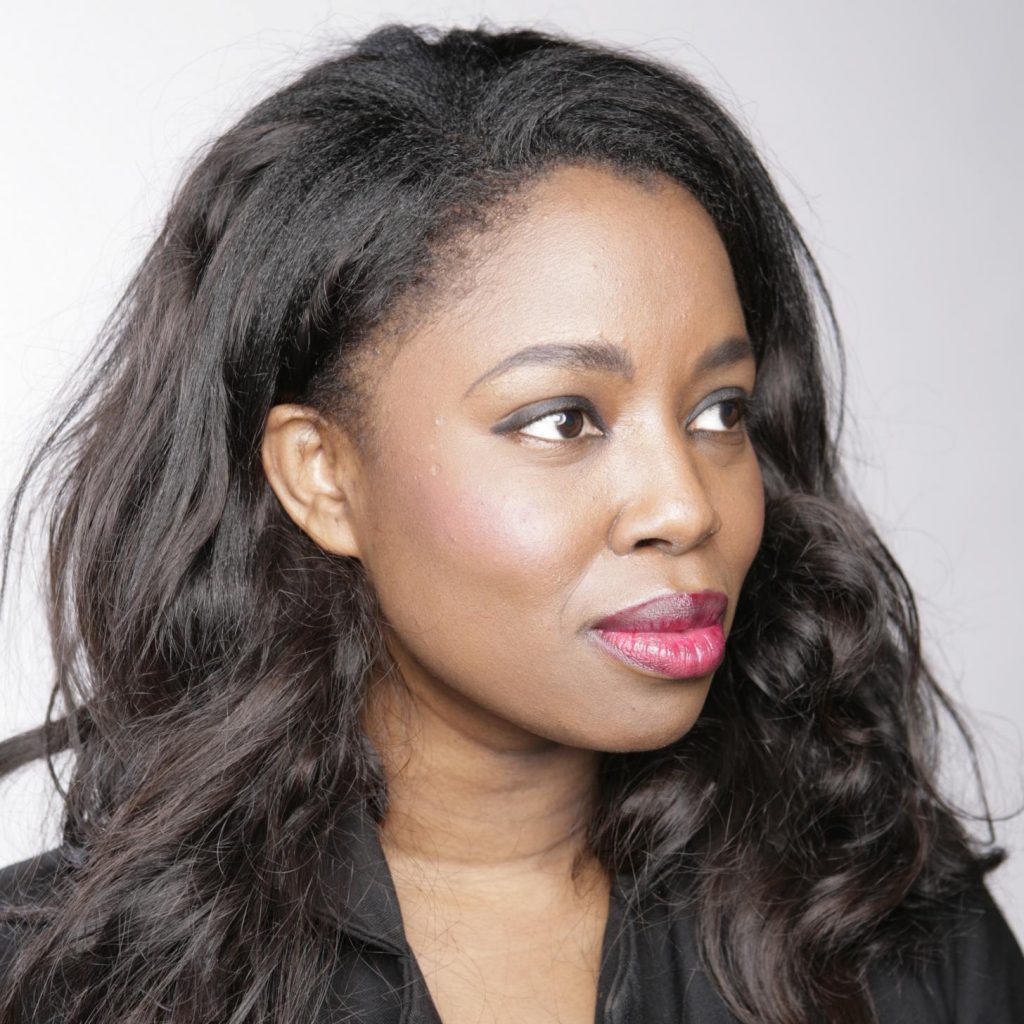 Dupsy was named as one of the most influential black businesswomen in the UK in 2013. She also successfully pitched on the Dragons Den TV series.
Julia Tan – Co-Founder & COO, Peg
The Peg platform help marketers collaborate with influential YouTube creators. They have raised £1.6m in funding to date.
On the side, Julia co-built a free, crowdsourced list of over 1000 investors. https://investorlist.co/; graduated from the Makers Academy coding bootcamp; and ran the Berlin and Rome marathons.
Food & Beverage Women
Olivia Sibony – Co-Founder, GrubClub
Olivia founded the FoodTech, sharing economy, start-up Grub Club in 2012. It's an award-winning marketplace for unique, social dining experiences, featured in The Guardian, BBC, Evening Standard, Daily Telegraph, Stylist, Nudge, Time Out.


Since exiting Grub Club late in 2017, Olivia has started as the Head of Crowdfunding at SeedTribe, Angel Investment Network's new angel-led crowdfunding platform.
Tania Rahman – Founder & CEO, Chit Chaat Chai
Tania launched Chit Chaat Chai as a street food market stall across London and Hampshire, it has gone on to receive critical acclaim from the Independent and the BBC. The Asian Business Awards recently recognised Chit Chaat Chai as New Business of the Year 2017.
The restaurant has been featured widely across the media, including in The Telegraph, the BBC, CNN International, BBC Radio London, Hospitality Interiors magazine and in Time Out magazine, listed as one of the three best new Indian locals for 2017.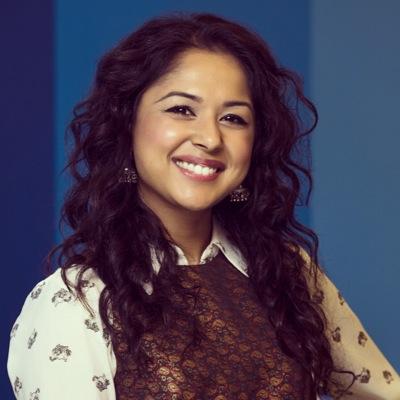 She is a mentor for food start-up accelerators in both London and Singapore, helping young food start-ups, including as a panellist at the House of Commons empowering minority leaders in the UK workforce.
She was recognised in the British Bangladeshi Top 100, a celebration of 100 leading British Bangladeshi figures who are helping to shape a better Britain with their ideas, example and talent, and received an Honourable Mention as a Finalist in the Rising Star category at The Caterer Shine Awards 2017.
Fashion Women
Molly Goddard – Co-Founder, Desmond & Dempsey
Molly co-founded luxury sleepwear brand, Desmond & Dempsey, with her now-husband, Joel, in 2014. A Guardian Startup of the Year in 2015-16 and a graduate from Angel investment Network's accelerator programme, the company continues to go from strength to strength. Renowned for its super-cool prints, slouchy cotton fabric and effortless tailored cuts, they're now stocked in department stores from London to New York.
Polly set up The Fold London in January 2011. Her love of fashion and desire to empower women in the workplace were the inspiration to create a chic new brand for professional women.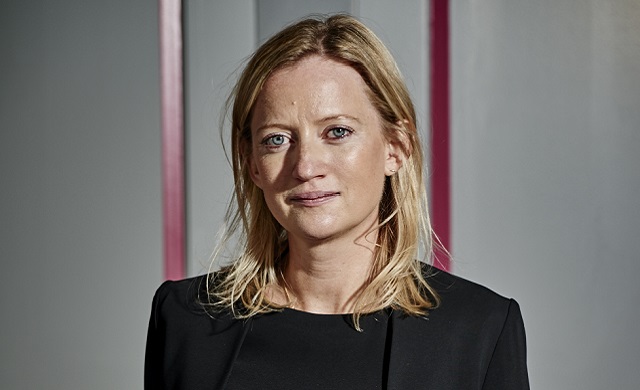 Polly comes from the competitive world of consulting and finance, with a Cambridge PhD in Molecular Biology and an MBA at London Business School. In July 2013, Management Today voted Polly one of '35 Women Under 35'.
It's been a pleasure working with all of them. And we, at Angel Investment Network, wish them all the very best for the future.