Our latest #sixtysecondstartup interview is with Greg Geny, Co-founder and CEO of BeRightBack (BRB). Fed up of spending so much time planning weekend breaks, he decided to create the world's first travel subscription service to make booking short trips easy. Through BRB, customers get 3 trips every year to surprise European destinations, making travel fun and stress free.
Our interview with Greg:
What does your company do?
BRB is the world's first travel subscription service. We offer customers 3 trips per year to surprise European destinations for a fixed monthly fee.
Why did you set up this company?
BRB came from very personal pain points. I did a lot of travelling in my 20s and early 30s and a few years back I realised that I was spending more and more time researching and booking my weekend breaks. The root cause of this comes from the fact that the onus is still on the customer to do all the heavy lifting and as the market has become more and more fragmented, this research process is now taking on average 10 hours and is spread across 4-8 weeks. So not only do customers need to spend hours researching their next break, but by the time they are ready to book, flight and hotel prices have gone up. This did not feel like a very customer-centric approach to travel.
What is your business model?
We are a subscription based model delivering 3 trips per year to surprise European destinations, for a fixed monthly fee. We leverage data to tailor the breaks to the exact preferences of our customers. Customers can also purchase additional services.
How did you get your first customer?
We ran Facebook and Instagram ads and got 3 customers on our first day. Whilst social media advertising remains a strong channel for us, we are now building our brand across a range of channels – from social, SEM and content creators to large partnerships. The latter will allow us to leverage synergies between BRB and established audiences in other verticals such as financial services, telcos, travel or media.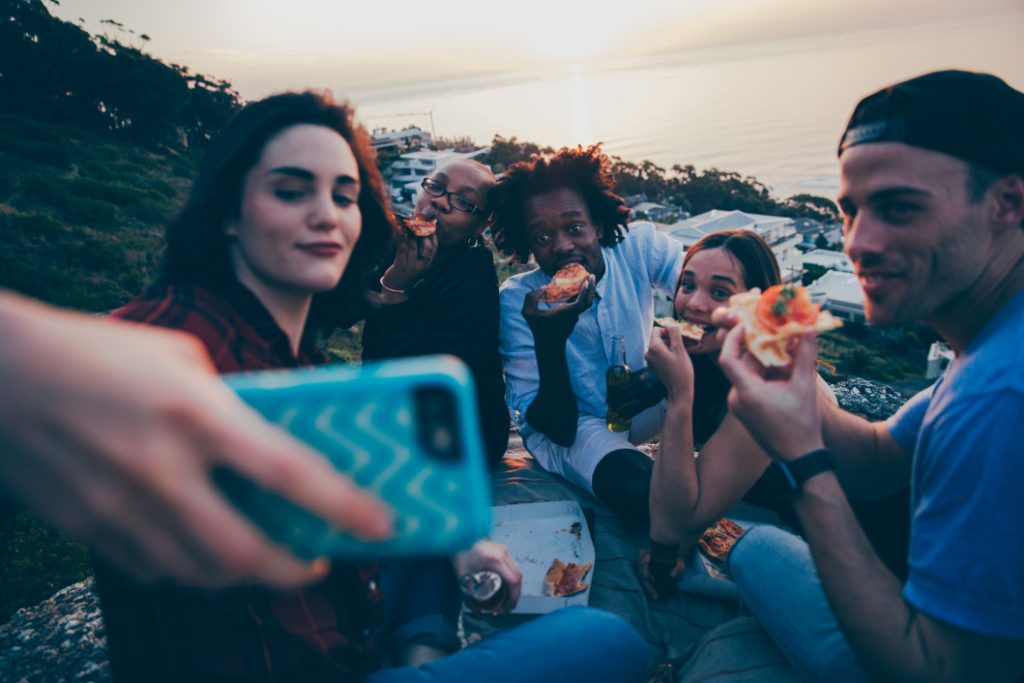 We think that there's growth in this sector because:
The market has grown 29% since 2012 and is set to grow further over the next 5 years. At the same time, Millennials and Gen Z have very different expectations from previous generations. They love travelling (particularly city breaks), they value convenience and they want a personalised service. BRB meets the needs of this new generation by turning travel into a lifestyle.
We knew we were onto something when:
We got picked up by major media publications – the Telegraph, the Guardian, Lonely Planet, SKIFT, CNBC and more and started seeing the traction behind the business. We're grown 350% this year alone.
The biggest mistake that I've made is:
Not starting the business sooner, although I believe that timing is everything and now is the perfect time for BRB to disrupt the industry.
We worked with AIN because:
We wanted to tap into an existing network of investors to support our fundraising efforts.
Get started today and view pitches from a huge range of entrepreneurs around the world.