This week's #SixtySecondStartup is with Giuliano, the Co-founder of Get Groomed. He started Get Groomed with his Co-founder Sabrina after moving to London and realising how inconvenient it was to get an appointment at a barber shop. Spotting a gap in the market, he started Get Groomed which allows people to book a barber to their home or office. Since starting 2 years ago, Get Groomed has now rolled out across London.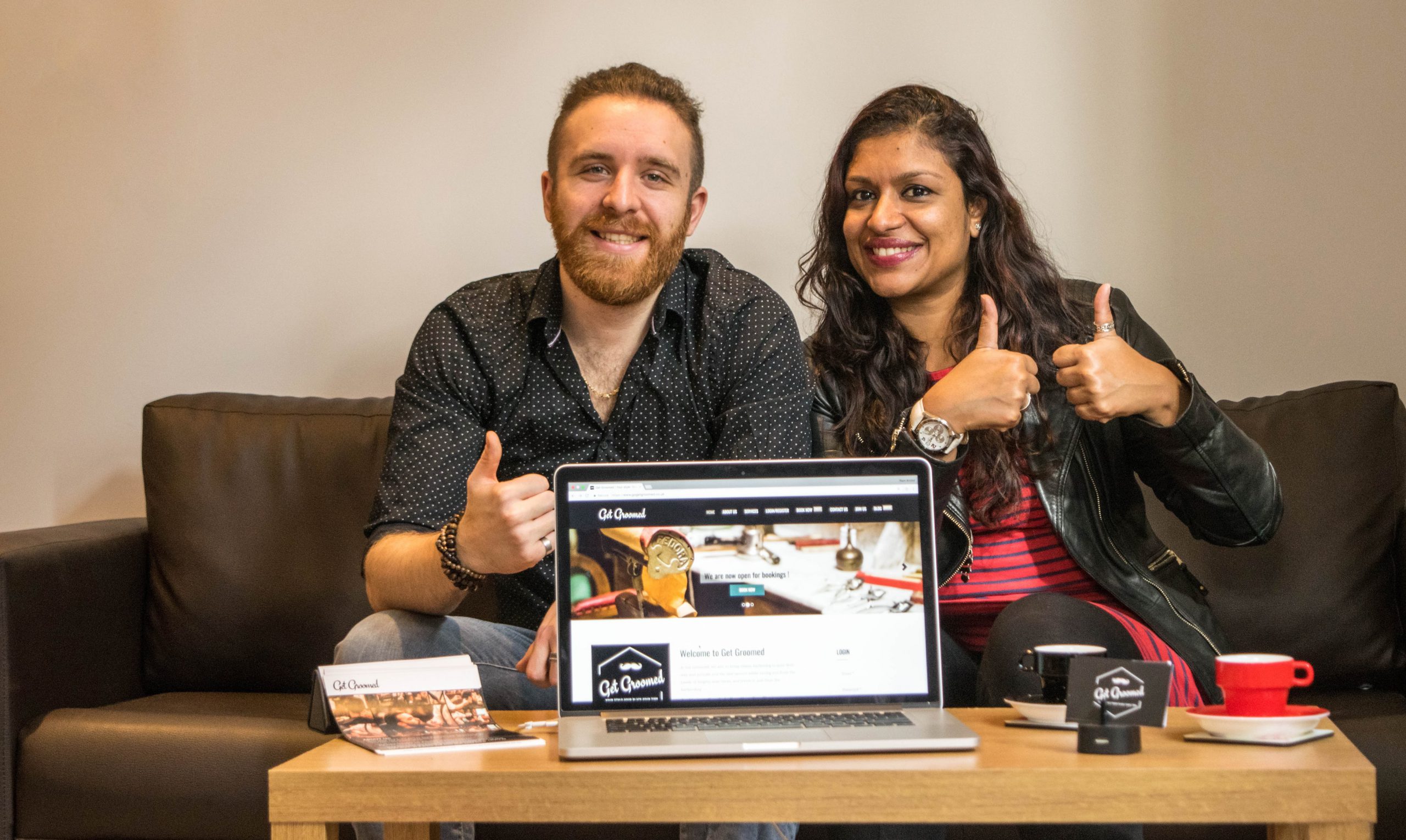 Our interview with Giuliano:
What does your company do?
We connect mobile barbers with customer. Customers can book barbers to come to their home, office, a hotel or where ever they may be. We also provide male beauty services for weddings and events.
Why did you set up this company?
When I arrived in London, I tried out different barber shops and salons and noticed some issues with them. Most shops are only open between 10am-5pm, making it difficult for customers to find the time to go. If they go at the weekend, there is often a long waiting time. I also found it difficult to know if a barber would be any good and able to do the hairstyle I was after. My Co-founder Sabrina mentioned that there are apps for women to book hair appointments, however we realised that there was a gap in the market for men. We built a prototype, hired a few barbers and found customers very quickly.
We knew we were on to something when:
A few months after we started, we got approached by a famous Fintech startup to provide male beauty services at one of their events. This was despite us having no marketing budget, and not sending a single email or doing any cold calls. It showed us that there was demand at a corporate level.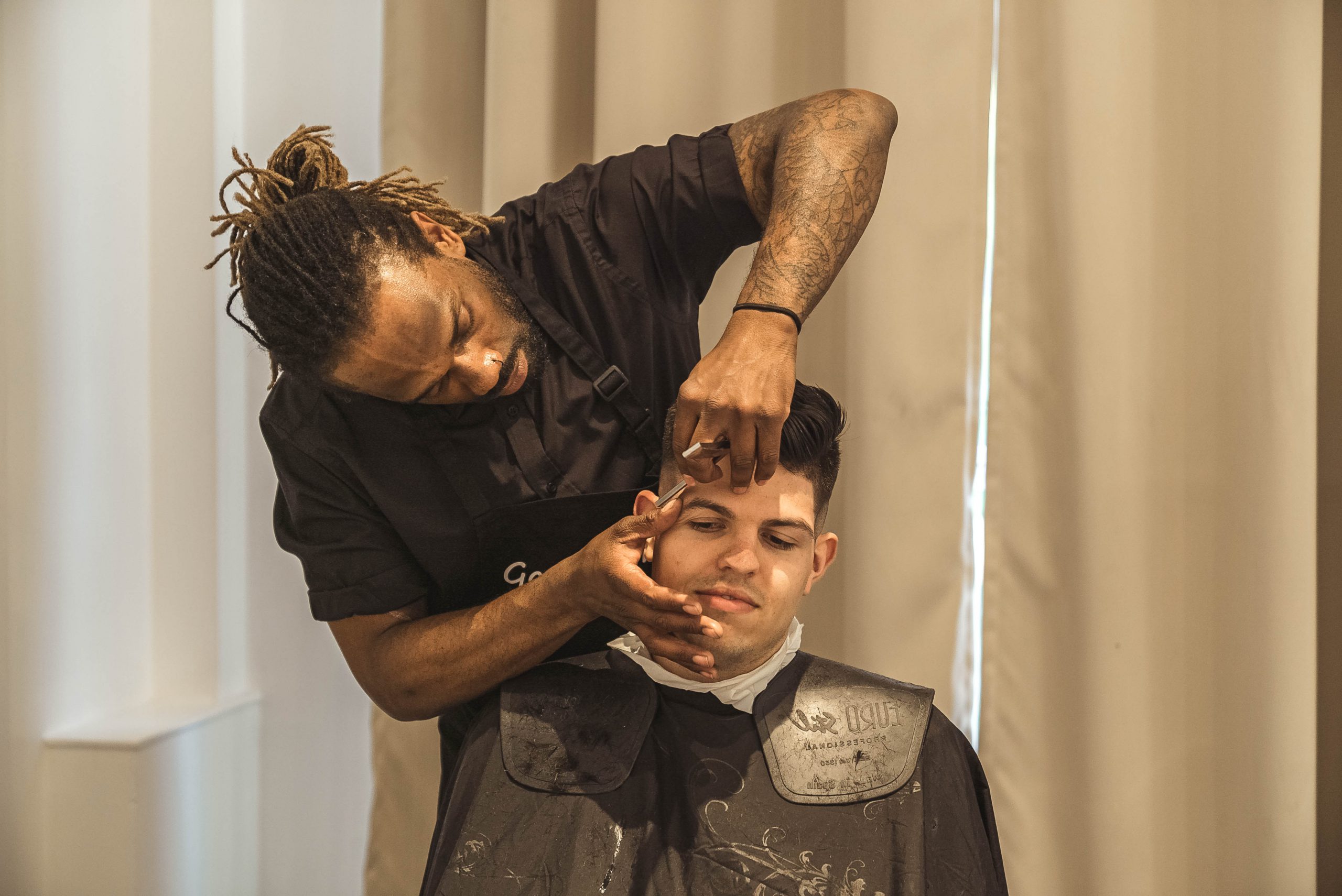 Our business model:
Our business model is commission-based. It helps us to keep working hard to connect barbers with customers: the more money they make, the more money we make.
The biggest mistake I've made is:
Establishing a strategy to increase revenue at all costs. It might be attractive for people who can burn a lot of money each month, but it is not sustainable over the long term. We believe in lean ways to improve the business: we are now profitable every month and we are growing every month.
We think there's growth in this sector because:
One word: convenience. We have a lot of customers contacting us because they can't find the time to go to a salon or it's inconvenient for them to go as they have caring duties or are ill. In the same way that there was a boom in food delivery services in the last decade, customers are looking for on-demand, high quality male beauty and grooming services from the comfort of their own home.
We worked with AIN because:
We have been running our platform for 2 years and we are operating across London. So we are confident that this is the right time to scale-up and expand to more cities in the UK. We are looking to partner with forward-thinking investors who share our vision and AIN is one of the best tools to connect with those kind of partners.
Get started today and view pitches from entrepreneurs around the world.