At AIN, we celebrate connecting investors to back the great businesses of tomorrow, whatever they do. With this in mind, our latest round up includes a new form of property marketplace, a platform using AI to reinterpret education and a company making new types of soup!


Soupologie

Whilst you may think there isn't much to differentiate soup, Soupologie would beg to differ. Soupologie makes award winning soups and ready meals that are driving a number of innovations including: the world's first '5 a day soup' and 'first free from the 14 main allergens soup'.
Capitalising on the plant based movement, the company has achieved strong growth and has even released two cookbooks. With an exit focused management team and strong revenue growth, the company is on a fantastic path.
Key Facts
– On track for £3.2m revenue in Y/E May 22
– Products sold at Waitrose, Tesco, Ocado and leading supermarkets
– Over 21k+ followers on social media
"Soupologie have steadily built a strong business core around an innovative product range. Alongside executing the fundamentals of the business brilliantly, they amplify the brand exceptionally well through wide reaching media campaigns and an enviable following. The combination is powerful and we knew it was something that our network would be keen to see" Sam Louis.
Find out more about Soupologie here.
Vesta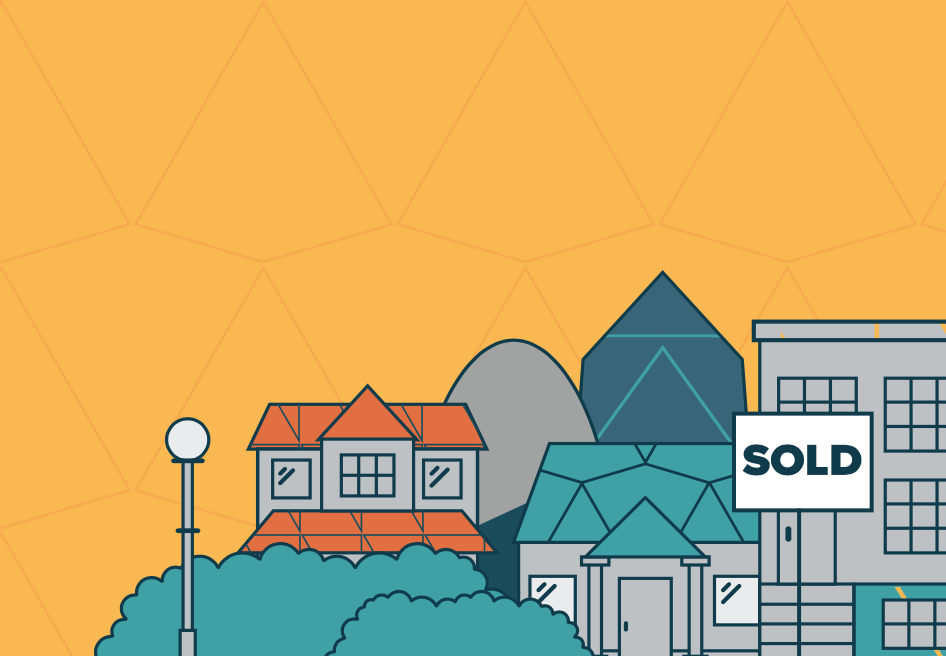 Vesta is a marketplace for buying and selling rental property, and has sold over £50 million of property since it's launch in 2018.
It's the leading marketplace of it's kind covering buy-to-let, student accommodation, and portfolio properties for example. The properties often come with a tenant in place – if you buy a property with a tenant in place, the tenant is happy as they don't need to find somewhere else to live, and the buyer is happy as they have an immediate rental income.
Key Facts

– The rental market is expected to be £1.7 billion by 2025
– Vesta has a growing pipeline currently worth £100 million.
– Revenue currently > £20k a month
"This is a space that has been of interest to me for some time and Vesta clearly sets out what the investment options and how much I can hope to generate from the moment I buy the property" Xavier Ballester.
Find out more about Vesta here.
Habitat Learn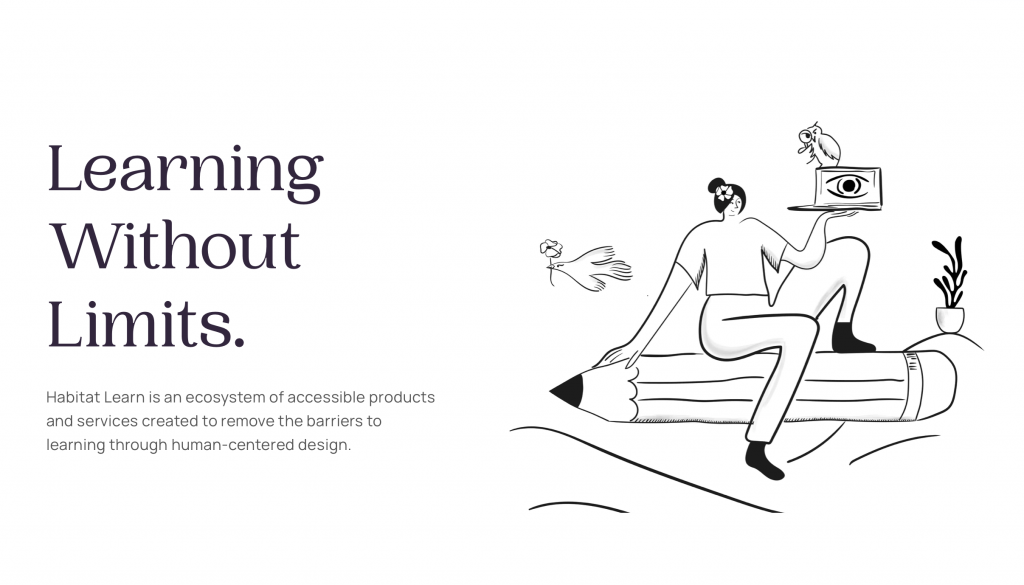 Habitat Learn is an ecosystem of products designed to remove the barriers of learning. With the ethos that 'when online learning works better for all students; all students work better.'
Habitat Learns comprises a suite of products easily integrating into existing education technology. This includes:

– Video conferencing software, designed specifically for education, as well as providing high quality live stream content, there is AI captioning and translation, and digital watermarks to safeguard IP.
– Advanced analytics including everything from live recording, invoicing and student attendance records
– An option to get notetakers to take notes remotely.
Key Facts:

– Projecting £3m revenue in 2021, (£600k: 2020)
-185 customers (universities and colleges) including Harvard, Yale and Cornell
– Experienced team founding multiple successful startups
"With lockdown Edtech has seen a real surge but I also looked back to my uni days where I spent most lectures frantically scribbling and missing half of what was said… Oh to have had Habitat Learn!" Xavier Ballester.
Find out more about Habitat Learn here.
Keen to hear more?

If you would like to see what other companies are up to on Angel Investment Network, or are interested in raising funding yourself, you can find your local network here.