In our latest edition of #BehindTheRaise, we caught up with LifeSaver Co-Founder, Archie Wilkinson, about setting up a B-Corp, the importance of a great team and why getting your documents in order is so important.
Tell us about Lifesaver:
We sell & return power banks to charge your phone. With more smartphones than toilets in the world, we are focused on providing power on the go in a sustainable way.
The power bank market is estimated to be worth $27bn by 2024 and we want to change this industry to be cleaner, circular & greener. We are the 199th certified UK B-corp, with a hire & return model across events and venues reducing battery waste as we recharge and reuse.
We fill all our power banks with renewable energy saving 13 grams of CO2 per charge & recycle our batteries to areas with no electricity by making off-grid solar lights with Liter of Light.

Why did you decide to raise investment?
To scale.
We had proven a number of unknowns and required investment to accelerate our growth. We are an ambitious company with big goals to change an industry to be more sustainable, raising investment helps us to develop our product, hire the best people thus driving further sales.
What is your top tip for anyone raising investment for the first time?
Keep at it. Listen & adapt as you go. You will have multiple pitch decks and always try to get feedback from investors that say no, and evolve. It is also important to have good documents (i.e. articles of association, shareholders agreement, term sheet etc.) SeedLegals is a brilliant and cost effective platform to streamline super slick documents and integrate your cap table. They also offer completely free support & advice on top of this.
What attracted investors to your company?
Team, vision and a real problem that needs solving in a better way. Ultimately they are buying into the team & vision of the future. They say investors will invest in a great team with an ok idea over a great idea with an ok team, it is important to have people around you that make you feel like the weakest link! If you don't have people you are learning from then you don't have the best team. Don't rest until you do.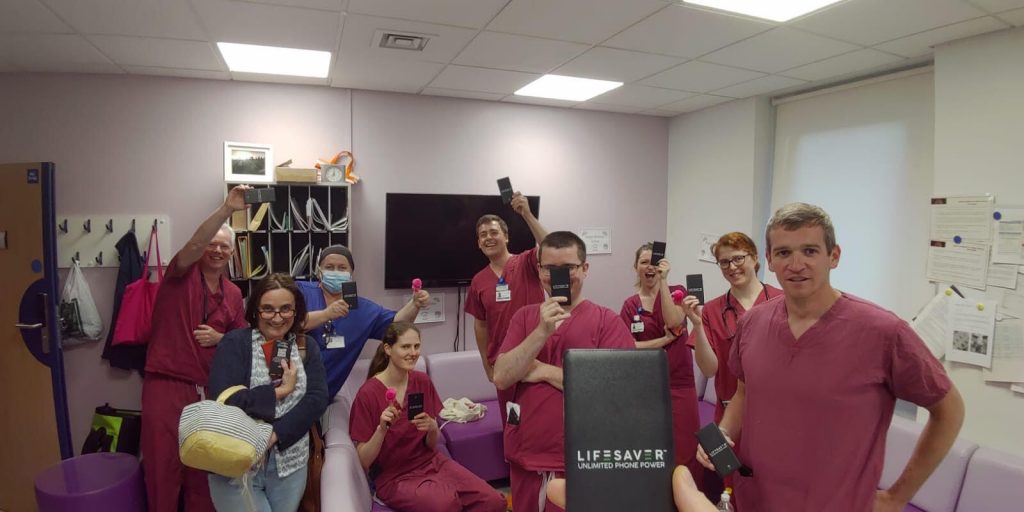 My biggest fundraising mistake was…
Possibly not having watertight company documents to start with, this delayed investment. SeedLegals helped us out on this and now we have very good documents with articles that align to our B-Corp status.
Why did you choose to use Angel Investment Network?
Angel Investment Network is a great way to reach multiple angels in an automated and simple way to engage and inform investors. The network will open you to more investors and thus help in improving your business.
Keen to hear more?

If you would like to see what other companies are up to on Angel Investment Network, or are interested in raising funding yourself, you can find your local network here.