We caught up with Riaz Moola, CEO and CoFounder at HyperionDev. HyperionDev are aiming to close the global tech skills gap by enabling education as an accessible alternative to more traditional university degrees. Doing this through specialised mentored coding bootcamps, offered online and on-site at its Johannesburg and Cape Town campuses.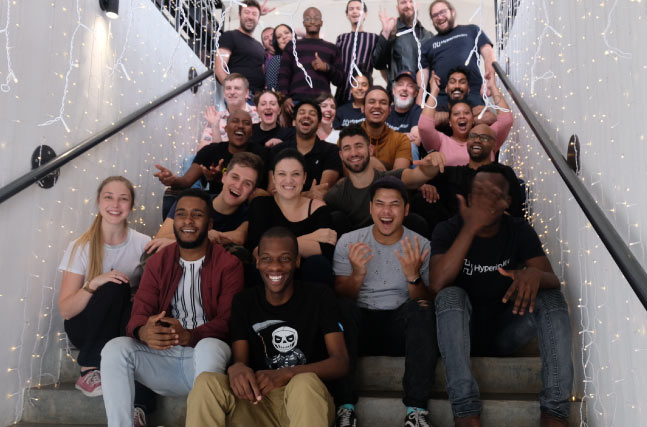 What does your company do?

At HyperionDev we teach people to code. Not give lessons. Teach. Intense, immersive courses that get completed in 3 – 12 months (course dependent) with a unique human led mentorship that is built upon our unique codebase. A meld of automation and human touch that scales and works.
At our core, HyperionDev teaches people the essential skills they need to find fulfilling, rewarding careers in tech. However, we do way more than just teach: over the course of 3 to 12 months, we immerse our students in a high-pace dedicated coding environment that takes them from total beginner to a job-ready industry professional.
Our meld of automation and human mentoring gives us the power to give each student in-depth and personal attention, but in a way that we can scale to students in over 40 countries.
Why did you set up this company?
We didn't go looking for a problem to solve, we found a problem that really needed solving. At university in Africa, a group of friends and myself were shocked at the extremely high dropout rates that affected not just our classes, but classes across the country.
We decided to do something about it: we started a mentorship program to help students to master the fundamentals of coding. We added mentor after mentor, until our network spanned dozens of universities across two continents.
Later on, I realised the difficulties people faced with learning the skills that could get them rewarding, fulfilling careers – and so HyperionDev expanded to teaching people even outside of university..
How did you get your first customer?
A government-run research group that carries out AI research actually approached us, saying that we were the largest trainer of the Python programming language in their region, and asked us to train for them.
We initially thought we'd have to raise money to do the training, and were surprised when they offered to pay us. In the end we charged 10 times less than we should have for the service!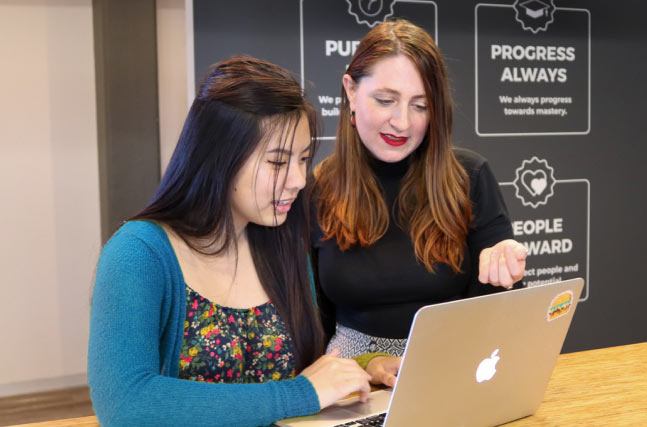 We knew we were onto something when?
We just didn't have people stop signing up for our courses every day, and didn't have a month where we didn't make revenue from our online courses. At the start you think it a temporary, short-term demand, but when you see the continual interest, it feels like you've unlocked something completely new.
Our business model:
There are essentially two, B2C online immersive courses that are cost effective, and accessible from anywhere in the world that we built to scale. The courses, while cost-effective for students, are profitable to us as we grow. We reached profitability in Q1 2020.
Our Code Review base is a B2B SAAS product under the CoGrammar brand, used by tech companies and even other leading software schools internationally
Our most effective marketing channel has been:
Our alumni network – we still see word of mouth driving a huge number of new students. The network effects from this group has been critical to our growth.
What we look for when recruiting:
A-players. People who can work in an intense environment and are driven by our mission to create people who can take up the vacuum in the global tech skills gap.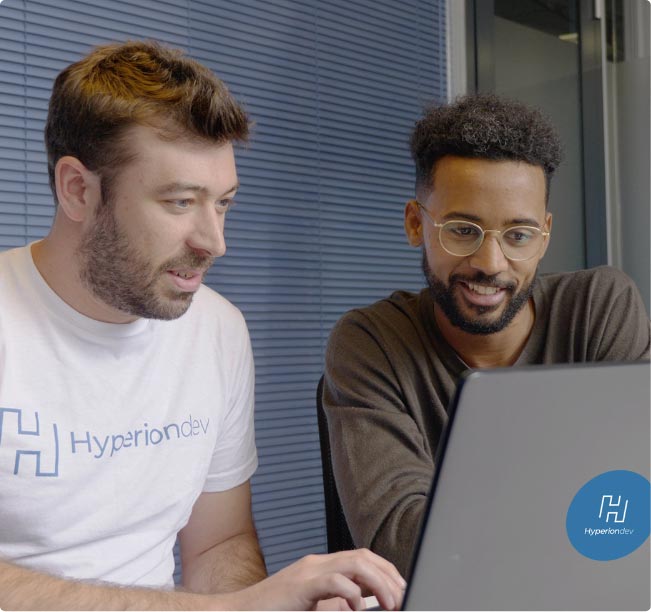 The biggest mistake that I've made is:
Not realising that we could build a really good profitable business , as well as create awesome social impact, sooner. You don't need to be a non-profit to truly help people.
We think that there's growth in this sector because:
Nature abhors a vacuum! Every startup is facing the same problem, where to get talent. The group of startups is growing, the talent pool isn't keeping up. Know what that is? We call it opportunity. And with that opportunity we solve real global socio-economic problems and make a difference in people's lives. It is one of the best problems worth solving that we know about.
We worked with AIN because:
Networking is perhaps the most important part of any future-facing business or campaign. It's what got us started as a grassroots organisation of coding mentors, and it's what grew us into the continental tech education leader we are today.
You can only get closer to the success you envision if you surround yourself with the right people, with the same vision and goals: and the AIN networks are one of those alignments.
How are you coping with lockdown? What is your strategy?
We have moved to a remote first way of working, from a previous policy of a remote friendly. And the positive response had been fantastic. Execution and productivity are actually up.
Is there anything your business is doing to help in your community or with the wider crisis?
South Africa's biggest problem is unemployment. The numbers are staggering. We are actively supporting communities directly with scholarships, education and the resultant access to the global shortage of coders in the market. The knock on effect is heartwarming to say the least.
Keen to hear more?

If you would like to see what other companies are up to on Angel Investment Network, or are interested in raising funding yourself, you can find your local network here.