Julian Seydoux is a rare breed in Europe, an entrepreneur who has set up a company, scaled it, exited it, and is now investing and advising the next generation of start ups. As Julian has experience of Angel Investment Network, both raising funds and investing, we decided to pick his brains.
What impresses about his story is the belief that having completed his market research with intense focus and determination, he could take on the ultra competitive Chinese market, launching Vai Milno, a chain of gelato stores, and enter an industry that he had no prior experience of.
He explained how he arrived in China with 'two bags and nothing else'. That sense of determination clicked with investors, but also tying in the traction and a word that keeps coming back in our conversation 'momentum'.
'We explained the story of all the achievements we had made until then, which in hindsight was extraordinary fast. We signed several partnership agreement, persuaded the chef to join us from Italy. So investors when they saw this, could see that something was moving fast, something was happening.'
Switching to being an entrepreneur, seemed a natural next step for Julian after his job in M&A, working in emerging markets, he learned where there were exciting opportunities. In the city he had honed the skills necessary to evaluate quickly whether there was a business opportunity.
Julian was finishing a part time degree at London Business School 'One of my classmates approached me and said why don't we set up a company? I think China would be a great place to start a business. And I thought if I'm working 18 hours a day, I might as well do it for myself!'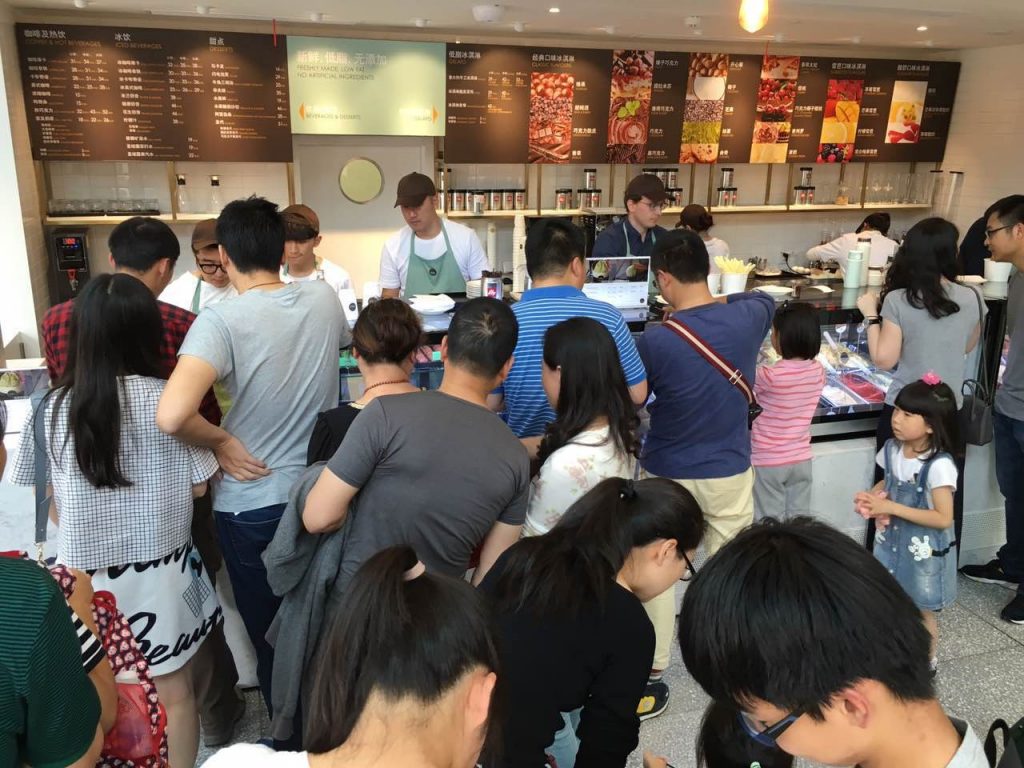 As Julian's gelato business gained traction in the Chinese market, opportunities to exit began to appear. ''I had a prior opportunity to exit, but we didn't take it, I thought this is working, let's just continue what we're doing and focus. But at some stage life happens. You just need to decide whether to move on.'
Julian then thinks logically about how you determine when is the right time for a founder to move to on from his business. Splitting entrepreneurs between those who have the skills and desires to start a business, and those suited to growing it.
'For the founders you need to decide what kind of founder you are – are you more interested in the startup craze at the beginning, or are you a later stage managerial founder who can get the processes right?'
In fact Julian has seen later stage VCs frequently appoint new CEOs, bringing new people to the board and key hires into the company, ensuring that they have the right skillset to grow the company. In Julian 's words: 'At one stage you have to think could someone else do better. One of the challenges for founders is acknowledging there's a limitation of what they can do.
And all these considerations came to mind when I decided it was right for me to leave the company and exit.'
In terms of getting your company so that it's in a position to exit, researching who are the potential buyers early on pays dividends . 'Something that I was keen to do early on was two way partnerships with people who could potentially be acquirers.'
How do you ensure that you get the deal you want? 'Just remember – at the end of the day, don't be afraid to negotiate, everything is negotiable!'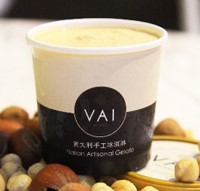 Julian is sanguine about his success on selling his business, he describes the emotions he endured as 'part of me sadness and part of me relief I had gone through the process, and other parts of me were thinking about what to do next. I have seen some very sad people who have exited with plenty of cash, they are just struggling afterwards'.
Now an Investor, Julian is often shocked by how bullish founders are before remembering that he too was like that. He feels that he can quickly get a sense of if there is a fit – he looks at spaces where there are potential and where his skills can add value, and when talking to founders quickly gets a sense as to whether the team can execute.
His parting advice for founders 'if someone offers you money, take it!' he says, before laughing.
Keen to hear more?

If you would like to see what other companies are up to on Angel Investment Network, or are interested in raising funding yourself, you can find your local network here.